Taking photos of your kid on the first day of school is a time-honored mom tradition. I still love looking back on my own first day of school pics, even when I was at peak awkward stage, in my plaid uniform jumper beside my brothers.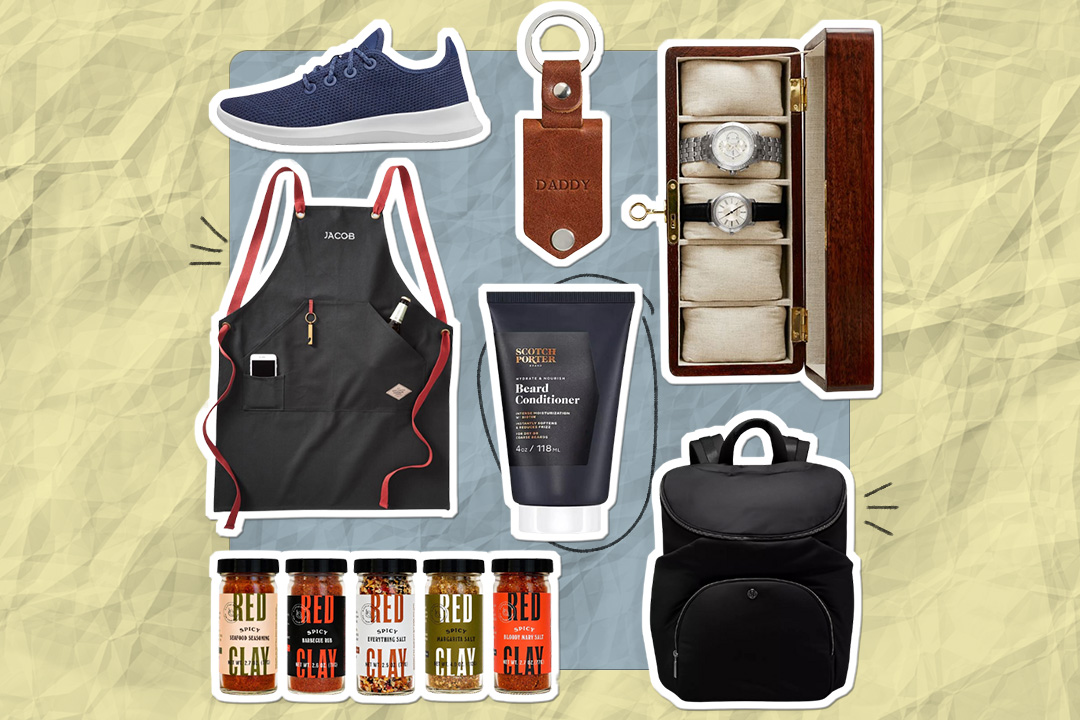 june 18 is coming up fast — have you started shopping yet? 😎
While so much of our generation's childhood was captured in one camera shot, our children are now subjected to SO many moments we want to save (thank you, smartphones!). Curating all of our kid's childhood photos can be a job in and of itself—but that's a post for another day. Today, we've rounded up some simple ideas to creatively capture your child's first day of school.
We're certainly not suggesting you do all of these, lest your kid is frowning once they actually arrive at school, but hopefully, they spark an idea or two. And you'll have a few (or a few hundred) memories to look back on and smile—or laugh.
We've rounded up 10+ ways to get creative with photos this year—scroll down to see and shop some of our favorite props for the perfect pic!
1. With a Letter Board or a Sign
2. With Celebratory Balloons
Etsy | Trace Paper Pen
What kid doesn't love a balloon? Options available from preschool through senior year of high school.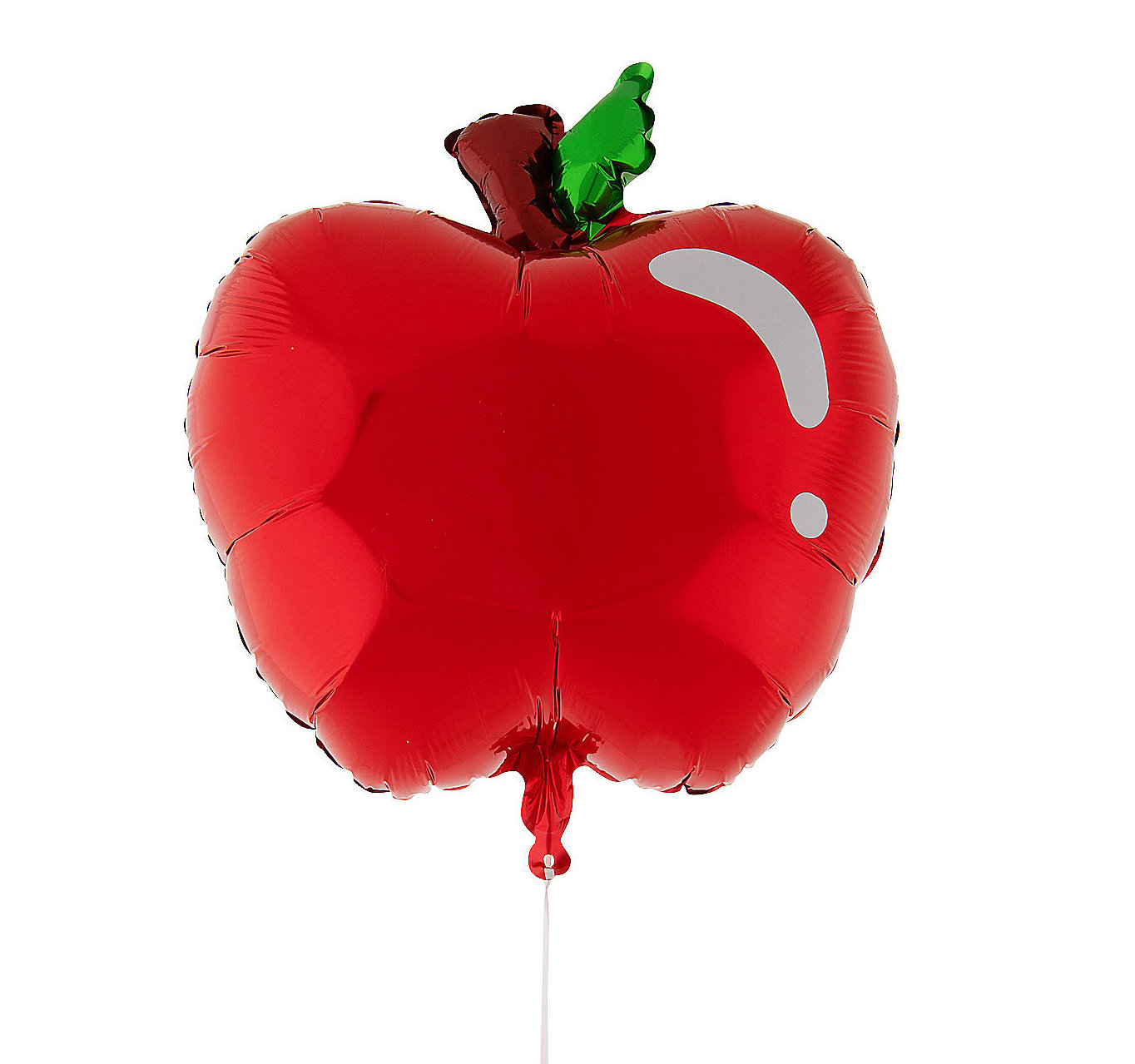 Oriental Trading Company
Have this apple blown up with helium at the grocery store so you'll be all set for first day of school pics!
3. With Their Sibling(s)
4. With Their Homeschooling Set-Up
5. With Their Picture From Last Year
6. With a Festive Flag
7. With a High School Graduation T-Shirt
That they'll grow into a bit more each year!
Etsy | MaleyDesigns
Decide whether you want them to grow into the shirt each year or choose a size they can wear right now, while keeping track of their growth with annual hand prints on the back!
sizes 2T - Adult XXXL
multiple colors available
Etsy | Mamm Clothing
A T-shirt they can grow into. Comes in adult sizes XS - 2XL.
multiple colors available
8. With Sidewalk Chalk
Target
Write your little one's grade or a celebratory sign on the driveway, sidewalk, or stairs to celebrate the day!
30% off at Target right now!
9. With Fun Props
Etsy | Glitter Party Co
We love a banner, and this pencil version with pink felt balls is too cute! Use as a photo background year after year.
Etsy | Glitter Party Co
Use this cute garland for school pictures, and add it as decor to your playroom after!
Amazon
Create your own photo booth by adding a few school-themed props.
10. With Their New School Gear
11. With Mom (or Dad!)
Because we know it's a rare moment when mom gets in the picture.
This article was originally published in 2019 and has been updated for timeliness.