Every mom knows that life is busy.  So taking the time to create a fun AND healthy lunch for your kids often takes time you don't have. Enter Bento boxes – your new best friend.  These food containers are a quick way to organize your child's food into easy-to-fill compartments.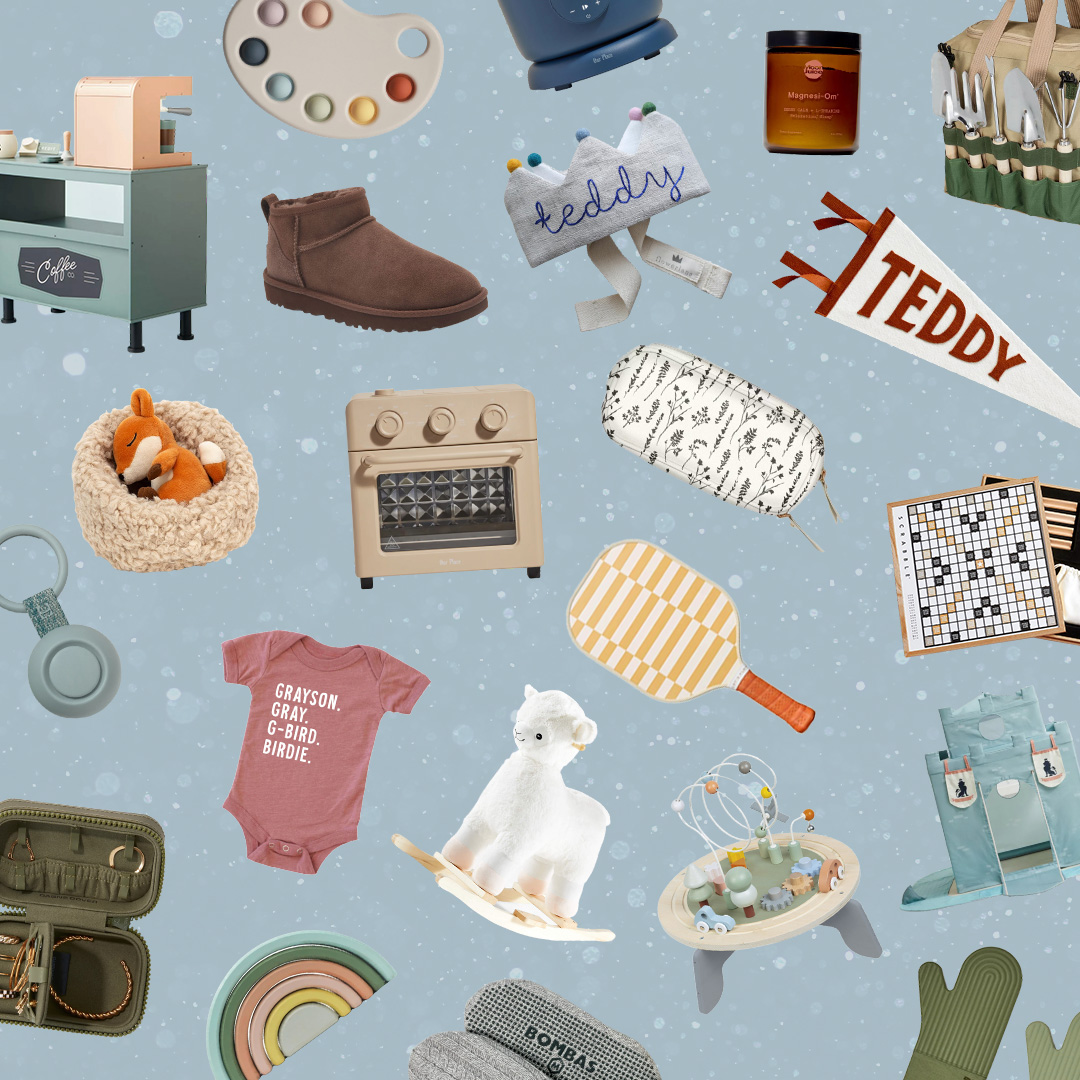 everything you need to ace holiday gifting this year 🎁
Whether you're trying to reduce your waste, avoid cleaning (what feels like) an endless amount of Tupperware, or just trying to spice up lunch time, these boxes are the perfect solution. Read further for 10 simple bento box lunch ideas that will minimize your stress and satisfy your kid's appetite.