It seems like overnight my little, beautiful baby boy has turned into a big kid. He's hitting the 5-year-old milestones like speaking really clearly, being aware of his gender, and telling some amazing stories. But what truly amazes me is his burst of  independence. He loves getting his own snacks from the fridge, filling up his cup with water, and is no longer shy about telling his father and I what he wants to eat or do each day. He is truly becoming his own little person and wants to explore and learn on his own.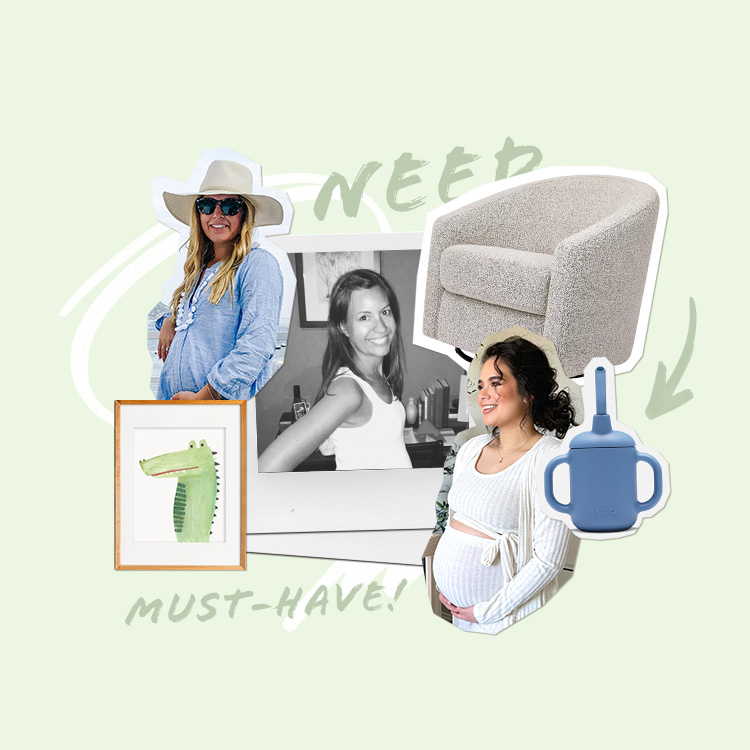 babylist has everything you need—and more! 💕
Since we're still following safety protocols for COVID, he's not engaging with a ton of other kids right now. So I'm using his upcoming birthday as the perfect opportunity to shop for some new toys to support his development, independence, and curiosity (plus he's no longer obsessed with many of the toys I carefully picked out for Christmas and his previous birthdays).
Despite my reluctance, I have to admit that he isn't my baby boy anymore. He is starting to grow into his own person who needs more age-appropriate toys to not only entertain him, but also stimulate his mental growth.
If you too have an almost 5-year-old in your life, here is a list of some of the best 5th birthday gifts for any budget.
Under $30 Gifts for 5-Year-Olds
Manhattan Toy Company
Encourage imaginative play with a Playdate Friends Doll from our editors' go-to toy brand, Manhattan Toy Company. This doll, Nico, comes with a removable outfit and chicken companion that are all machine washer and dryer safe. Other Playdate Friends available, too. Use code 20EVERYMOM for 20% off your first order!
Walmart
Board games are entertaining fun for the whole family, and Blokus helps kids practice spatial reasoning and problem solving.
---
---
Manhattan Toy Company
Even though my kids are growing, they still love stuffed animals. And this quirky pup from Manhattan Toy Company definitely says 'kid' not 'baby' and would be a fun addition for any 5-year-old's adventures! Features include a removable helmet and a textured body. Use code 20EVERYMOM for 20% off your first order!
KIDO
Dinosaurs are a tried and true gift for kids, but this one's 3D appearance makes it extra special.
Under $50 Gifts for 5-Year-Olds
Under $100 Gifts for 5-Year-Olds
$100+ Splurge Gifts for 5-Year-Olds
This post was in partnership with Manhattan Toy Company but all of the opinions within are those of The Everymom editorial board. We only recommend products we genuinely love.