Growing up, my mom would always say to me, "A clean house is a happy house!" whenever I got annoyed about doing chores. Like, was it really the end of the world if I had clothes on my bedroom floor if there were guests coming over to have dinner in the dining room? And why did she get frustrated when my brother and I miscellaneously shoved games and snacks into cupboards? They were put away, right? Organizing was overrated, as far as my younger self was concerned.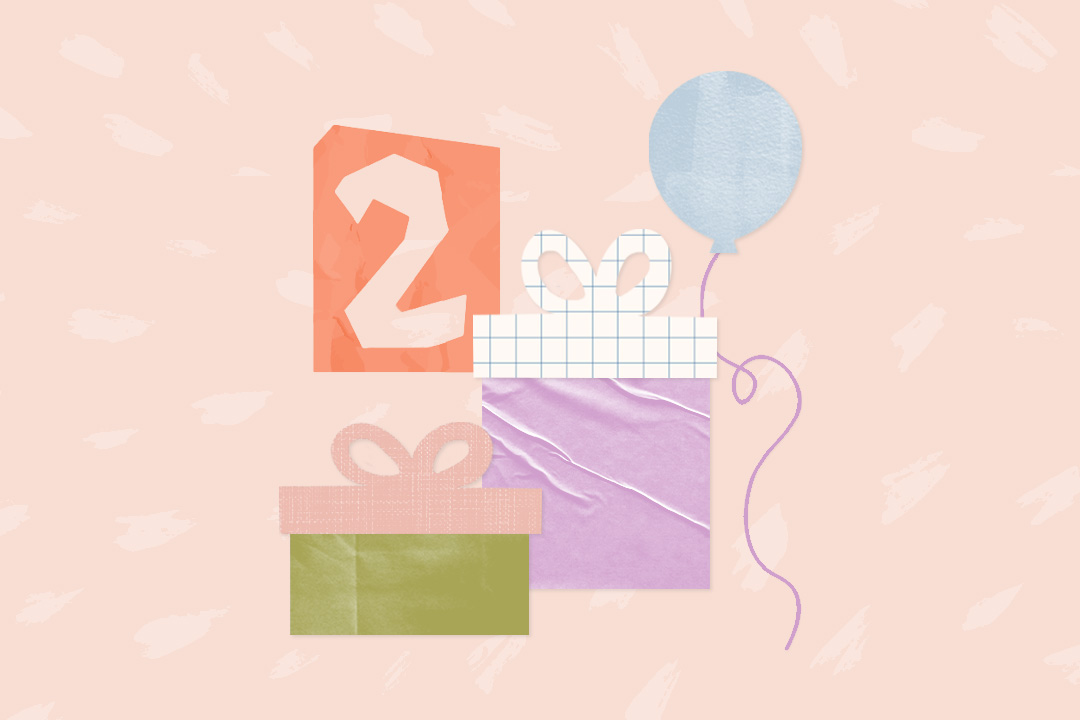 a LO in your life will love these! 🎁
However, as I've gotten older, live in my own place with other roommates, and actually have important items to keep track of, I've realized my mom was (obviously) 100% right. A clean house really is a happy house and it can help you feel more calm and collected when life gets busy. Especially with little ones running around, it's important to have those handy products that keep even the smallest things in order.
Lucky for us, Amazon offers a ton of home organizing items that are handy, affordable, and get delivered right to your door—and we've taken the time to find some of our favorite picks so you don't have to. Read on for the best home organizing items you can snag from Amazon for a clutter-free 2023!
Kitchen
Bedrooms
Bathrooms
Living Spaces