Having children take on household chores is a great way to help them build self-reliance and responsibility. Assigning little "jobs" around the house each day can benefit a child's understanding of success and autonomy. Household chores also build a structure around a child's day, which helps them feel safe because they know what to expect and when.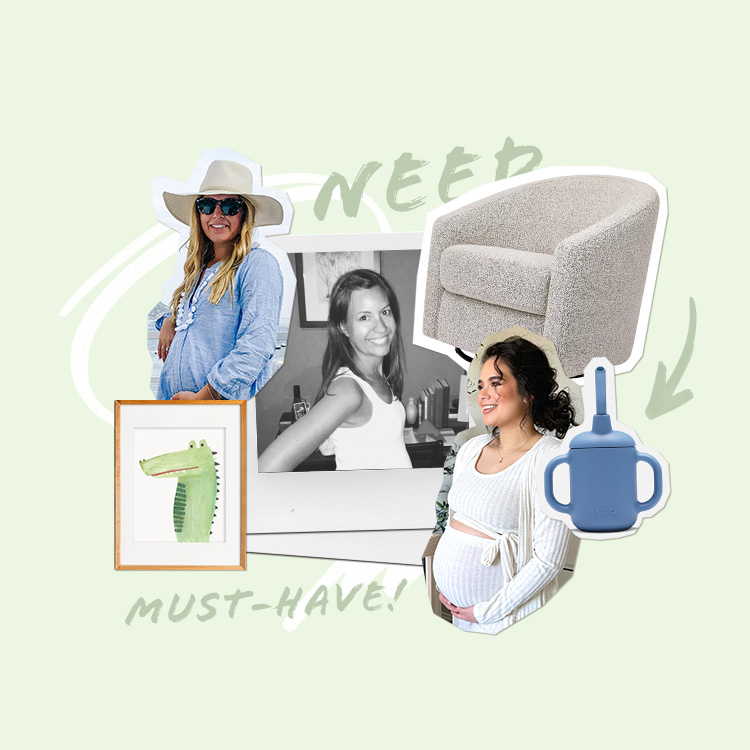 babylist has everything you need—and more! 💕
As a mom, having an organized household where my children take part in contributing to daily tasks is really important to me. Both of my children (ages five and seven) have always been enthusiastic about their chores and love putting little stars next to their name when a particular task is complete. Having a simple and easily laid out chore chart helps me see what's been done and helps keep my children on task.
They know that each day they have to help with unloading the dishwasher, getting the mail, feeding the dog, and setting the table for dinner. However, doing their homework, practicing their violins, and tidying their rooms are not part of their daily chores because these are baseline things they should do without stars or compensation.
If you're looking into building more structure and responsibility into your child's day with chores, we've rounded up 10 of our favorite chore charts to help keep you and your child on task and organized.