There's nothing that brings a family together to unwind, relax, and enjoy some quality time quite like a family movie night. Whether you're looking for a classic animated movie to entertain the kids, a heartwarming family drama, or a comedy to make everyone laugh, there's a movie out there for every type of vibe you have in mind.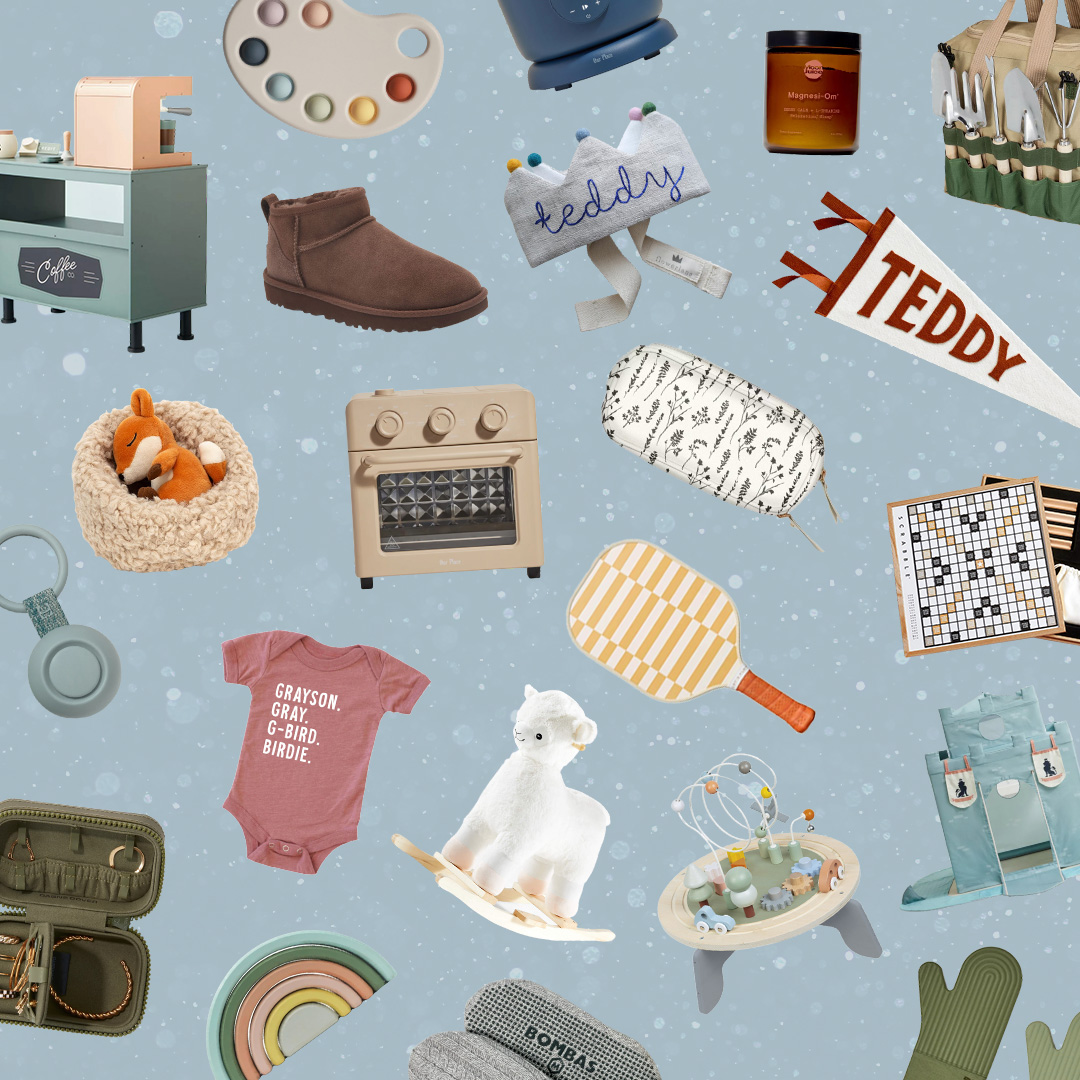 everything you need to ace holiday gifting this year 🎁
To help you narrow down your options, we've compiled a round-up of 50 of the best movies to watch for your next family movie night. From timeless classics to brand new blockbusters, these movies are sure to become family favorites for years to come. So, grab some popcorn, cozy up on the couch, and get to watching:
The Best Movies to Watch for Family Movie Night
Comedies
The Parent Trap (1998)
A perfect watch for any family, but especially if you have twins of your own. This heartwarming comedy tells the story of identical twin sisters who were separated at birth and are reunited at sleep-away summer camp by total coincidence. Determined to bring their long-divorced parents back together, the girls hatch an elaborate plan to try to get them to fall in love again.
Rated: PG | Where to Watch: Disney+
Diary of a Wimpy Kid (2010)
Based off the beloved children's chapter book series, this film follows middle school student Greg Heffley as he navigates the ups and downs of adolescence, trying to become popular while avoiding mean bullies and and pre-teen embarrassment.
Rated: PG | Where to Watch: Disney+
Night at the Museum (2006)
If this doesn't make your kid want to take a trip to the museum, we don't know what will. This fantasy-comedy film follows Larry Daley, a newly hired night watchman at the American Museum of Natural History. Little did he know, all of the exhibits from the dinosaurs to Teddy Roosevelt come to life once the museum closes.
Rated: PG | Where to Watch: Disney+
Alexander and the Terrible, Horrible, No Good, Very Bad Day (2014)
This comedy film tells the story of 11-year-old Alexander as he experiences one disastrous event after another on his very own birthday. But when the rest of his family also happens to be having a terrible day as well, they come together to support each other and turn things around.
Rated: PG | Where to Watch: Disney+
More Family-Friendly Comedy Movies
Animated Movies
Ratatouille (2007)
Ratatouille follows a quirky rat named Remy who dreams of becoming a chef in a fancy French restaurant. With the help of a human chef, Linguini, the unlikely duo create culinary masterpieces that dazzle both the diners and the critics.
Rated: G | Where to Watch: Disney+
Soul (2020)
This heartwarming film follows Joe Gardner, a middle school band teacher who gets his big break as a jazz musician but then falls into a manhole and ends up in the afterlife. With the help of a precocious soul named 22, Joe learns valuable lessons about what it means to have a fulfilling life and what truly makes us who we are.
Rated: PG | Where to Watch: Disney+
Monsters, Inc. (2001)
When two monsters, Sulley and Mike, accidentally let a little girl into their secret monster training world, they must evade the authorities and return her to her normal life while learning important lessons about friendship.
Rated: G | Where to Watch: Disney+
Moana (2016)
This Disney classic follows the journey of a young Polynesian girl named Moana as she sets sail across the ocean to save her people. With the help of the demigod Maui, she faces perilous challenges and discovers her own identity and connection to her island culture. Plus, the soundtrack is a 10/10.
Rated: PG | Where to Watch: Disney+
More Family-Friendly Animated Movies
Adventures & Dramas
Charlie and the Chocolate Factory (2005)
This film follows the life of a poor boy named Charlie who wins a golden ticket to tour the eccentric Willy Wonka's infamous chocolate factory. Along with four other lucky children, Charlie experiences the magical but risky wonders of the factory.
Rated: PG | Where to Watch: Amazon Prime
The Secret Life of Walter Mitty (2013)
If you want something that's gonna tug at the heart strings, look no further. This film follows the adventures of Walter Mitty, a daydreamer who works for Life magazine. When he goes on a mission to track down a missing photo, Walter embarks on a real-life adventure that takes him to exotic locations and helps him find his true self.
Rated: PG | Where to Watch: Amazon Prime
Bridge to Terabithia (2007)
When two lonely children, Jess and Leslie, create an imaginary world called Terabithia in the woods near their homes, they learn to help one another conquer their fears and find the courage to face real-life challenges.
Rated: PG | Where to Watch: Disney+
The Jungle Book (2016)
This live-action remake of the classic animated film follows Mowgli, a young boy raised by wolves, as he makes his way through the jungle to evade the evil tiger, Shere Khan. Along the way, he encounters some funny characters who teach him important life lessons about family, friendship, and survival.
Rated: PG | Where to Watch: Disney+
More Family-Friendly Adventure & Drama Movies