Among all of the summer and back-to-school necessities that made my family's shopping list this year, sturdy lunch boxes and leak-proof water bottles were at the top. At the end of the day, there is nothing more frustrating than opening up my children's backpacks from camp or school to discover books, artwork, and forms soaked with water. Last year, I would have to put gallon-sized Ziploc bags inside their backpacks where they could store their documents so they wouldn't get wet. Looking back, it was too much extra work for me and completely unnecessary—I just need to find leak-proof water bottles that actually work!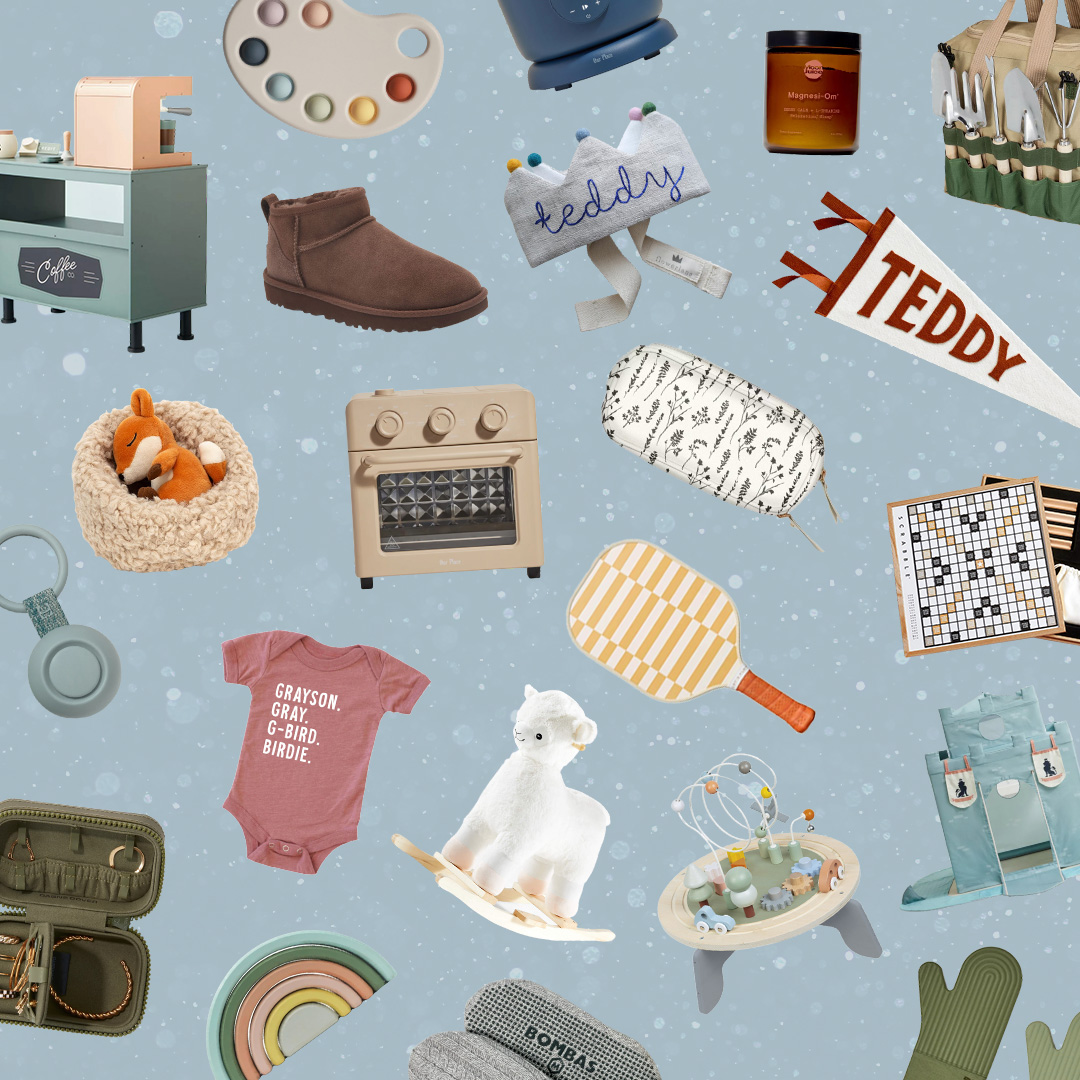 everything you need to ace holiday gifting this year 🎁
Between school, camp, and other activities, my children need a dependable water bottle to keep them hydrated throughout the day. But there is so much more that goes into finding a good water bottle besides being leak-proof. My son likes to put ice in his water, so he needs an insulated bottle that keeps water extra cold. My daughter likes to use straws, so she wants a flexible spout to drink out of. And, of course, both kids get excited by a water bottle design they love.
We know kids' schedules are ever-changing, but what remains true is that they're busy. As parents, when we buy things for our kids, we want them to last. For something like a quality water bottle, we have expectations. Durability is a must, leak-proof has to be the standard, and a color that ensures our kiddos will actually use it is a priority.
That's why we went on the hunt for the best kids water bottles. Here we've rounded up 15 options that will keep your children's things from getting soggy and will stand up to the demands of their busy schedules—shop the list below!
The Best Kids Water Bottles