Behind every mom is a great plan. Whether she's organizing events and activities for herself or her kiddos, planning family outings or meals, laying out her workflow, noting household to-do's, or the like, it all usually unfolds more smoothly with a trusty planner or calendar.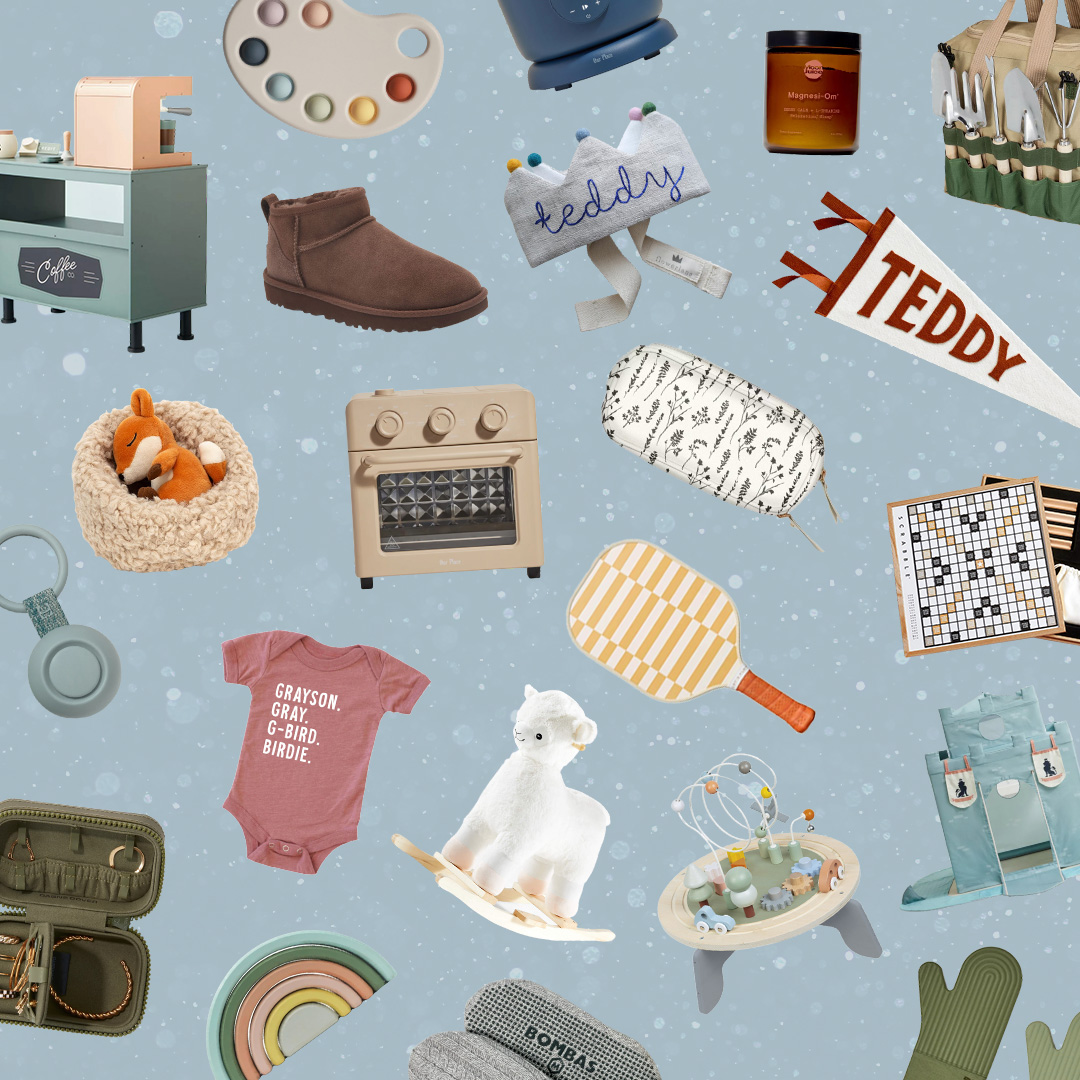 everything you need to ace holiday gifting this year 🎁
With everything so digitized in our daily doings, there's still something quite refreshing about a tried-and-true tangible planner or calendar. Sure, we can keep our many important dates, appointments, and notes on our devices, spread across many apps (and it's not like alerts or reminders can jump off of the page at us as they do on our mobiles, computers, or smartwatches). However, there's a special connection you develop with your own personal planner or calendar, and the noteworthy details they hold, when you can press your (colorful?!) pen to the page, and scribble away at will. Plus, they're a whole lot cuter and can be an expression of 'you'!
But what helpful options are out there, you might ask? We've done the research for you—keep reading to check out the best planners and wall calendars for moms!
Monthly Planners
Daily/Weekly Planners
Wall Calendars