I know, I know, finding time to keep up with cleaning on a day-to-day basis sometimes seems like an unattainable goal. But when I narrow down a few key areas that I need to focus on during spring it seems to make everyday life a whole lot easier. And when my house is crisp and clean, I can't help but feel happy and energized when my family is running around the living room or snuggling on the couch. And now that my boys are old enough to help with some of the chores, it's made each year a little easier as they help wash down walls, baseboards, and narrow down old toys/clothes to donate to those in need.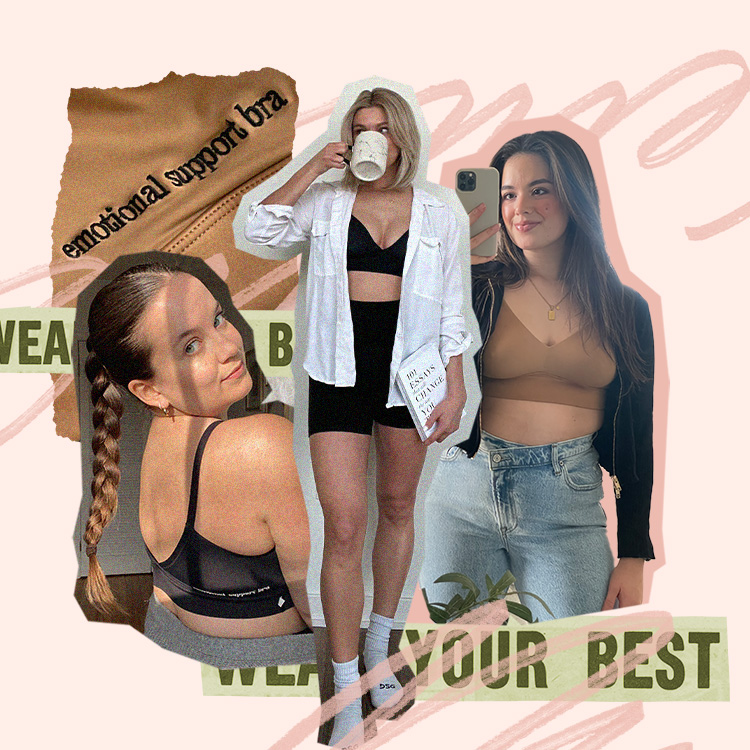 If you're struggling like I was, here are a few great spring cleaning tips from the team at The Everymom that are guaranteed to make your house sparkle.
Clean Out Those Oft-Forgotten Spaces
"Each spring I always make a point to clean out two often-forgotten areas of my home: our kitchen junk drawer and our medicine cabinet. The junk drawer (everyone has one!) can so easily get out of control and it's an easy to-do list item to take a spare 20 minutes to weed things out and organize the items we really do need to keep. And going through our medicines to safely dispose of anything expired and take stock of what we have (and what we may have run out of) is so helpful, too." – Julia, Managing Editor 
"I take inventory of our bathroom cabinets. Then, I try to make each item easier to get to by using little storage bins from the dollar store. Ever since I incorporated this into our yearly spring cleaning, I no longer have half-used toothpastes oozing in the drawer or bandaid boxes hidden behind toilet paper and hair gel." – Melissa, Contributing Writer
"One thing I am absolutely terrible about doing is deep cleaning our oven. When we were home non stop at the beginning of the pandemic we did a major deep clean of the whole house, and I realized the oven had probably years worth of grease that needed to come out. It made such a huge difference and our oven looked like a brand new appliance after just one cleaning. Now it's a regular occurrence (and by regular I mean every few months!) and one thing that's at the very top of my spring cleaning list," – Robi, Editor-in-Chief
Take Inventory and Purge the Closets
"When we bought our house we knew that the primary bedroom closets were fairly small so we'd need to rotate out our clothing seasonally. We store our off-season clothes in our attic in vacuum sealed bags but before putting away each season I make it a habit to launder sweaters and get rid of what doesn't work or is damaged beyond repair. This is a great time to take inventory of what you have and take your items to a cobbler or seamstress to prolong their life." – Ally, VP of Sales & Marketing
"I am diligent about keeping my closet organized and wardrobe purged of items that I no longer wear, love or that don't fit me. Part of my spring cleaning routine includes taking inventory of clothing that I can donate. It feels amazing to get rid of things that no longer have a place in my life and to know that someone else will get better use out of them. I do the same with my kids clothes, too, including separating what can be used as hand-me-downs for my younger ones and what is ready for a new home." – Jaclyn, Contributing Writer
"I've recently started taking care of most of my 'dry clean only' items at home with these washes for delicates and sweaters. After washing I touch them all up with my handy fabric shaver so come Fall everything is looking fresh and new! Such a game changer from both a cost and time perspective when you can just take out your seasonal items and they are all good to go!" – Ally, VP of Sales & Marketing
Bring Out the Power Washer
"Spring means it's time to bust out one of my favorite cleaning appliances: the power washer. We blast off a season's worth of dirt and grime from anything that can withstand the high-pressure tool. Our outside walkways, back deck, garage floor, lawn furniture–I'm coming for it all. It's oddly satisfying watching the before/after results appear before your eyes as dirt drips away. Once it dries, pour yourself a drink, sit down and enjoy your newly cleaned outside furniture!" – Alaina, Chief Executive Officer
"Spring also means the opening day of our small apartment terrace which gets pretty murky after months of New York winter (dust, snow, you name it!). Power washing the terrace floors and tossing/replacing any items that may have gotten damaged over the winter—old beach toys, outdoor pillows we forgot to store—always gets top billing on the list." – Robi, Editor-in-Chief
Clean the Cleaning Supplies
"Each spring, I also replace my toilet scrubbers, sponges, and to bleach all of my rags so I know that everything I'm cleaning is as sterile as possible, and I am not spreading old germs around." – Melissa, Contributing Writer
This article was originally published in May 2021. It has been updated for timeliness.