If anyone can count on me for one thing, it's that I'm going to have a slew of Amazon fashion recommendations on hand at any given moment. I am constantly (and I mean constantly) adding things to my Amazon Shopping List for a rainy day. You need a summer dress rec? I got you. The latest TikTok-viral bodysuits? I have those saved as well. Going on a trip and need some fun pieces? I've been waiting for this one. Oh, you're looking for a lookalike for a trending designer item? Let me consult my Shopping List. So when it comes to Amazon summer clothing, you can rest assured that I've been curating a list of the best of the best for months now.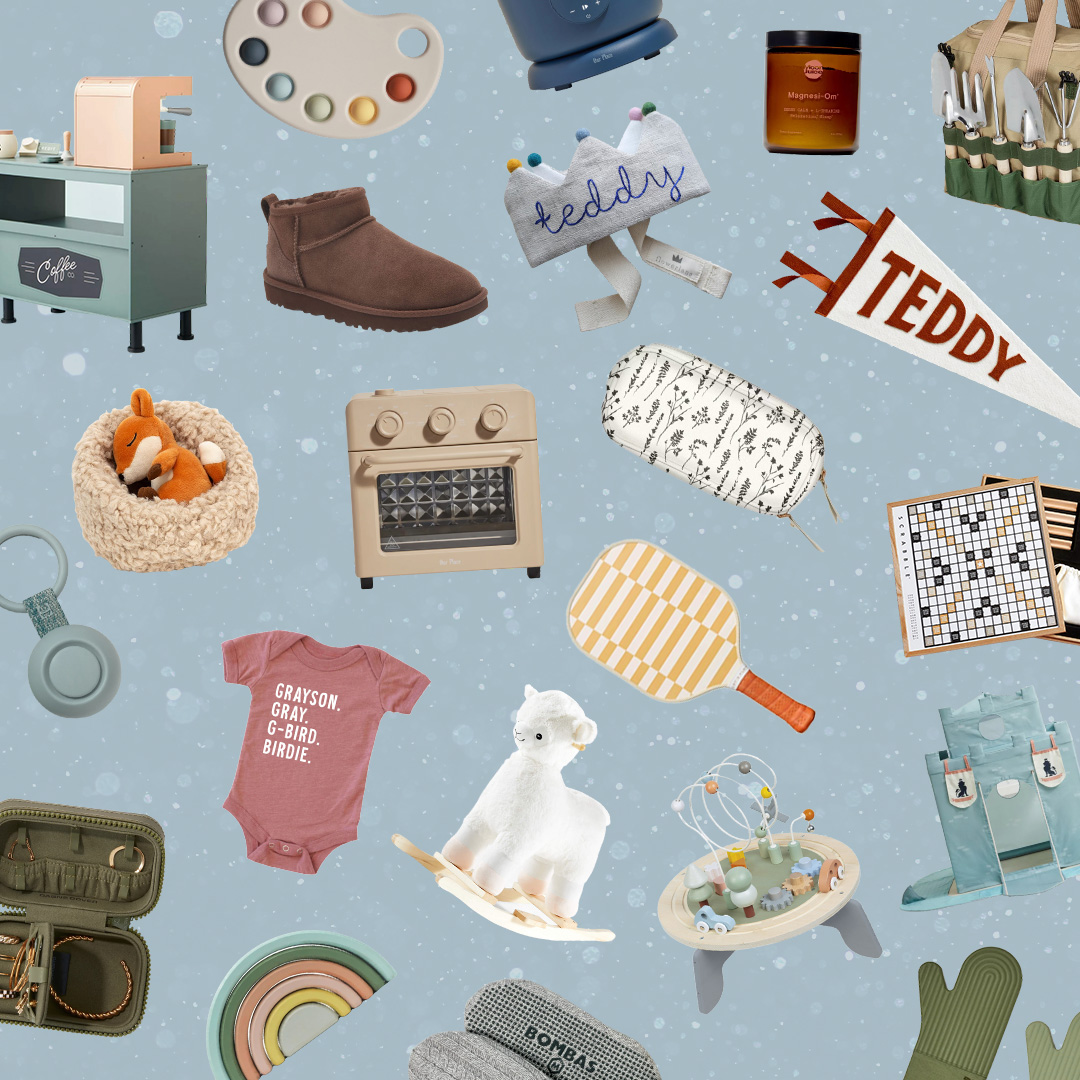 everything you need to ace holiday gifting this year 🎁
When Amazon fashion started to become more popular, it was extremely hit-or-miss. I—like most of us, I'm sure—was really weary of trying anything outside of activewear or accessories, because the product photos and descriptions on Amazon sometimes make it hard to tell what you're really getting. If something doesn't have thousands of reviews (and photos to go with them), it feels risky to order. Luckily for us, making a return to Amazon couldn't be easier.
All of that being said, I am here to tell you that the Amazon days of paper-thin clothing items three sizes too small are over. Amazon brands have stepped it up in a lot of ways: The quality is better, the size ranges (for a lot of brands) are more inclusive, and they've made small businesses more easily accessible.
I've scoured the depths of Amazon for the best summer clothing, swim, accessories, jewelry, and shoes that you can buy right now. These pieces are so good, no one will believe you when you tell them you got them on Amazon. Check them out below.
Amazon Summer Clothing
Amazon Swim
Amazon Accessories
Amazon Jewelry
Amazon Shoes