Summer is in full swing, and that calls for fun-filled days at the beach, pool, and lake for some well-deserved R&R. While there's no better playground than nature itself, it's still important that you come prepared with the right gear to make these trips run smoothly. If you're unsure with what to pack in that beach bag of yours, we've got you covered. The best part? All of these Amazon essentials can be conveniently delivered to your doorstep in no time.
From beach gear to handy items that are great to have at all times, there's no such thing as being too prepared. Take it from our editors: It's worth taking time to stock up on a few products that will take your beach, pool, or lake experience to the next level. With the ability to order any Amazon product with just a couple of taps, summer excursions have never been easier to plan. This is the perfect time to refresh or bulk up your gear for any trips or days on the water that you have on the schedule this summer.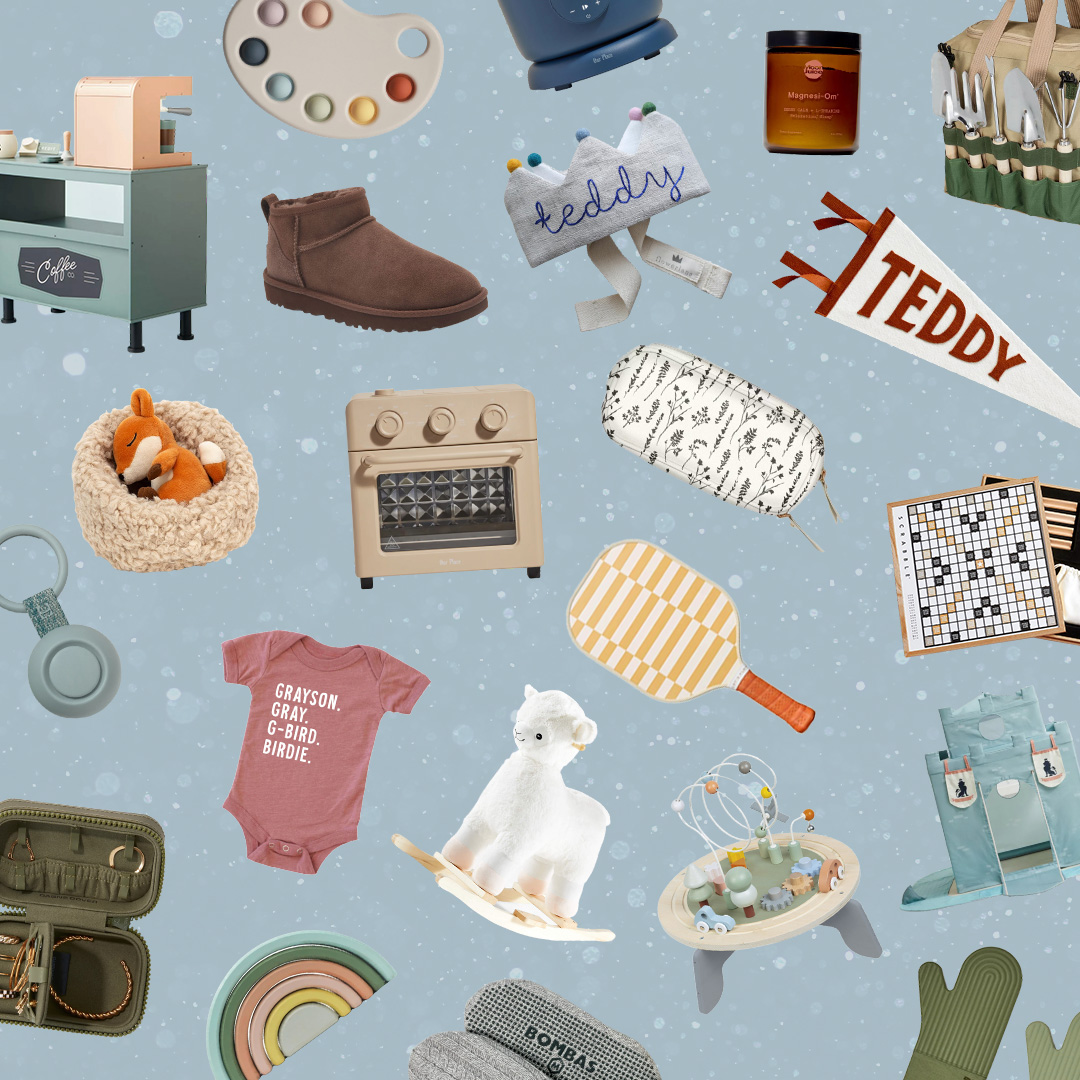 everything you need to ace holiday gifting this year 🎁
Whether you're planning to hit the beach, pool, or lake, we've compiled a list of must-have Amazon essentials that will make your life a million times easier. Shop our top Amazon essentials below to help make time in or near the water that much more enjoyable for you and the whole family.
Bags & Coolers
Bags and coolers might just be the most important accessories for all your summer days near the water. Whether you're a fan of a simple mesh bag or prefer an extra large tote for more space, we recommend keeping a stocked beach bag handy in your car. It's also a no-brainer that every household needs a durable cooler to keep your snacks and beverages away from the summer heat. Keep your belongings organized and your food fresh with some of our favorite Amazon beach bags and coolers below.
Accessories
This one is for the moms that like to go overboard with packing and have difficulty deciding what items they should bring or leave out. Although we can relate, we've narrowed down our must-have items that always come in handy for all your pool, beach, and lake day adventures. Browse below and shop some of our favorite accessories that will help make your summer excursions run a bit more smoothly.
Towels & Beach Blankets
There always seems to be a high-demand for towels in the summer, so you truly can't have too many on deck. Make your lives a bit easier by adding one of these handy and comfortable beach towels or blankets to your cart—there's even one that can seat your whole family! These options are thinner than traditional towels, making them perfect for throwing in a bag for the beach, pool, or lake. We highly recommend grabbing on a couple of extras to store in the back of your car (you'll thank us later).
Handy Items
You know the random items you wish you had packed after the fact, but never even thought of bringing? Yeah, us too. That's why we sorted through some of our go-to summer essentials that we know are useful for all your days chilling poolside, at the beach, and on the lake. From convenient cup holders to waterproof playing cards, your summer days just got a whole lot better.
Beach Gear
You'll never dread a beach day again with our must-have gear essentials that we can't leave the house without. Trust us: Once you own these items, you'll never look back. These helpful picks will make long beach days less of a hassle and more of a relaxing experience. These go-to gear items are serious game-changers for summer adventures at the beach.