There's a reason week-long stays at beach houses or lake houses are a popular summer vacation choice for families with kids: they're essentially a home away from home with no need to hop aboard an airplane or worry about squeezing your life into a few suitcases.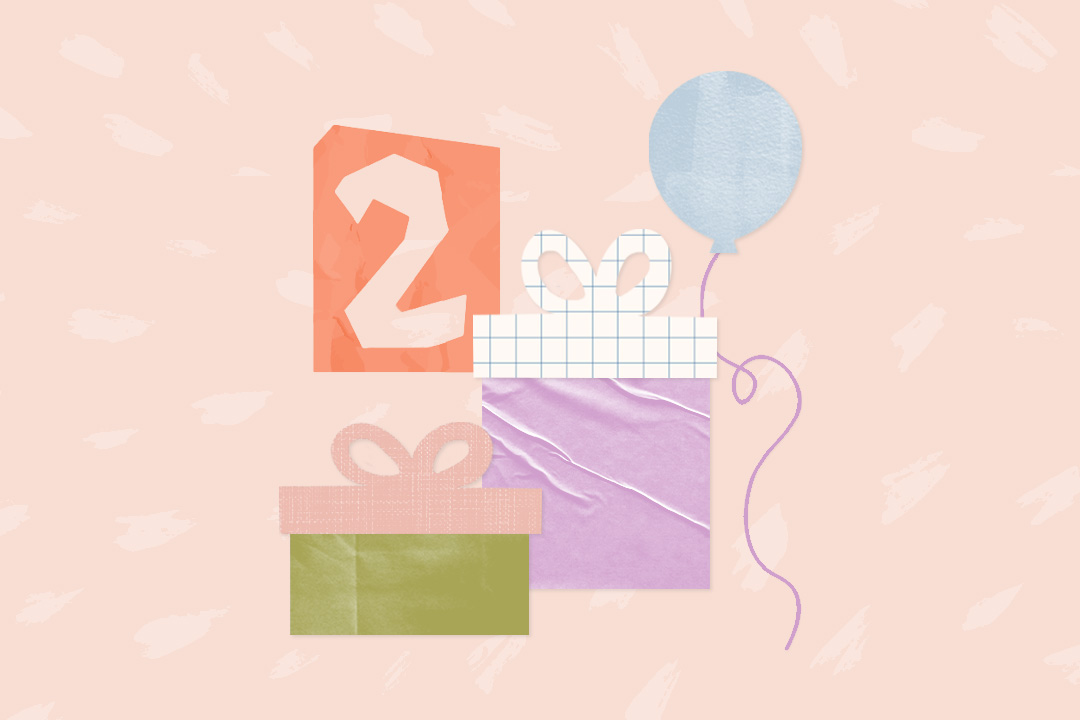 a LO in your life will love these! 🎁
You can pack the car to the brim complete with groceries for the week and all your baby gear. Turn on your favorite podcast or playlist and hit the open road knowing a relaxing, waterside vacation awaits (sure there might be traffic, spilt milk, and a few meltdowns on the drive to get there, but trust me, it's worth it). Plus the savings of being able to cook your meals and split the cost of the house rental with other family or friends doesn't hurt!
My family and I have been renting a house up in Michigan every other summer for the past decade and as more and more grandkids enter the picture, it continues to get more fun. We've usually kept the drive to just a couple of hours, choosing a location on a small lake that isn't too far away. But this will be our second summer with a baby in tow, and this year we're venturing to the northern part of the state—a six hour drive—and I've already started preparing even though we are a couple of weeks out. I plan on using this checklist to make sure we've got it all before our trip rolls around!
Our Everymom editors banded together to compile the "everything but the house" packing list for a week-long stay (or longer!) at a beach or lake house this summer. We included some of our favorite product recommendations. Plus a printable packing checklist at the end and check things off as you pack up the car. Have safe and fun travels!
Items to Keep on Hand for the Car Ride
hand wipes and napkins for inevitable spills
books, toys, iPad
teethers, pacis (recommend having a case so you know where extras are for when they get thrown and get lost between the seats)
car adapter chargers
any medication people might need
diapers / wipes / toilet paper / hand sanitizer (you never know where you have to pull over)
extra clothes
small soft cooler for milk, drinks, packed lunches, etc.
bag for trash to keep the car "clean" as you go
disposable gloves for restroom/gas station stops
disinfecting wipes, face masks for everyone, and extra hand sanitizer
Gear to Pack
a lot of this is often provided by most rentals so be sure to check with the management company so you don't overpack if you don't need to
infant/baby canopy play area (highly recommend this version)
sunglasses
goggles / snorkel
life vests (this for baby)
giant flotation device / kayak / paddle board
games and puzzles
baby / kid toys
outdoor games: bocce, badminton
portable chargers
chargers (phone, camera)
large cooler with wheels (if you're traveling with a lot of food, bring a large cooler)
small, soft cooler (to take to the beach, on a boat, on day trips)
stroller / scooter – any type of transport you might want for kids
bikes (check to see if there are rentals nearby)
Clothes to Pack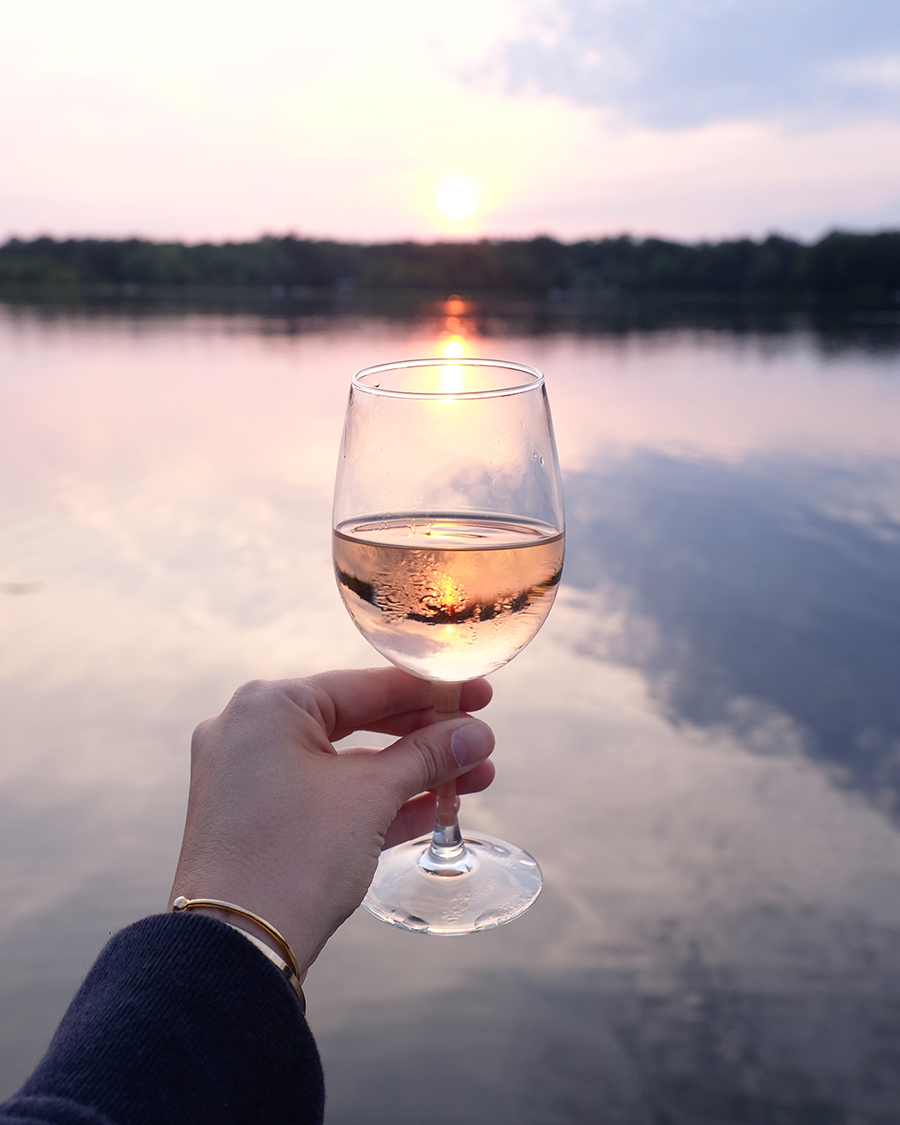 Food & Drink to Bring
bottles / plates / utensils for kiddos and babies
bibs
groceries
beverages of choice: milk, wine, juice, etc.
olive oil / herbs / sauces / condiments
sponges / dish soap
Sleeping Gear
Health & Hygiene Supplies
SPF (kid and baby-safe sunscreen options)
face masks for the family (plus extras just in case)
hand sanitizer minis for on-the-go
disinfecting wipes and spray
diapers / wipes
baby powder to wipe sand off
body soap (especially if you prefer certain organic / baby brands)
shampoo / conditioner
any skincare items you want to bring
hair brush and comb
baby nail clippers
toothpaste and toothbrushes
necessary medicines, vitamins, thermometer
Most rentals provide the following but be sure to check! Otherwise don't forget:
toilet paper
hand soap
dish soap
laundry detergent
bath towels
This article was originally published on July 2, 2019.