Picture this: you're lounging on the beach with a cocktail (or mocktail!) in one hand and your favorite book in the other. There isn't a worry on your mind, except trying to remember when it's time to apply more sunscreen.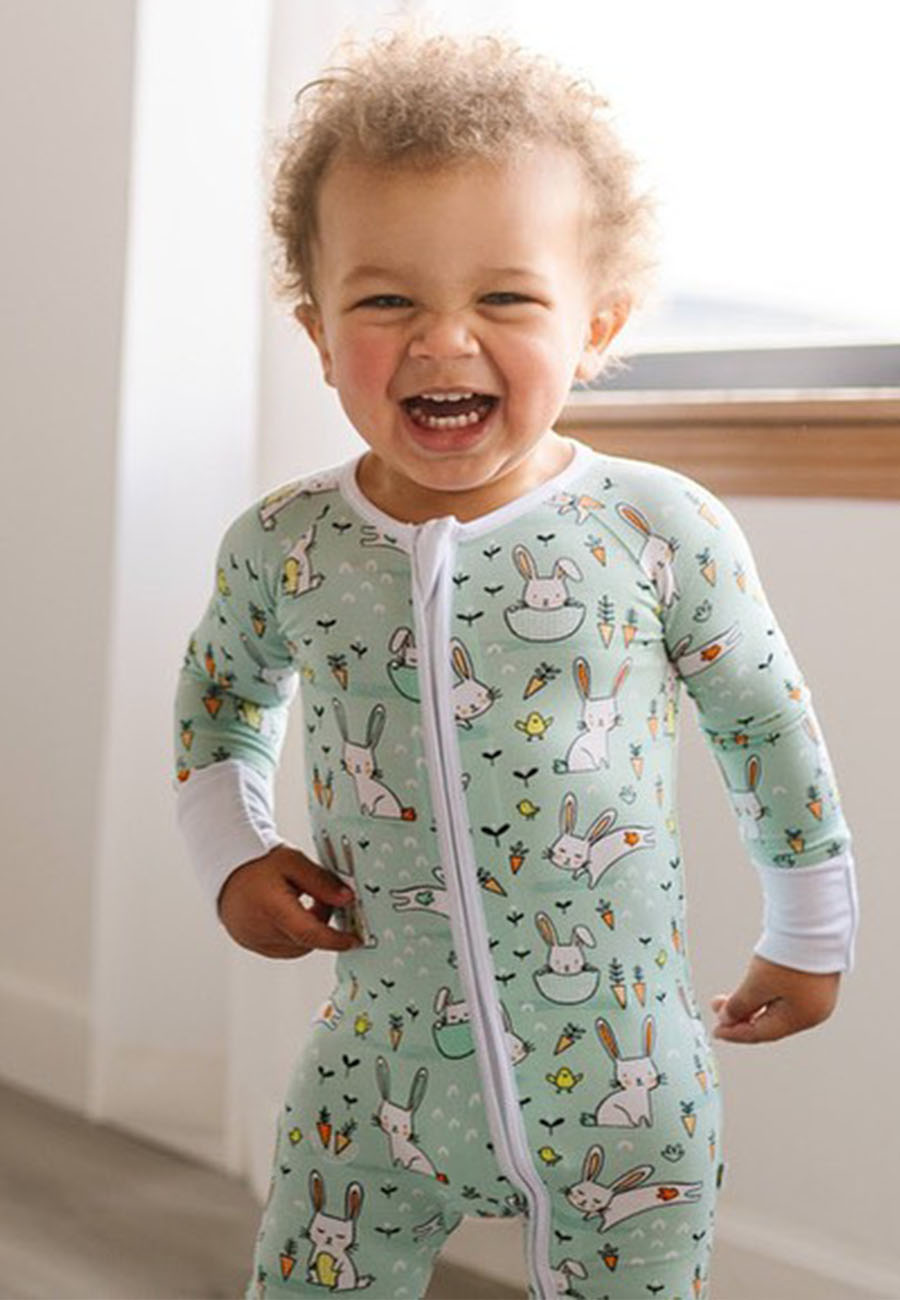 Our Favorite Easter and Spring Pajamas for Babies, Toddlers & Kids
Sorry to paint you the perfect picture and then totally tear it apart, but if you're a mom and you're parenting during a summer pandemic, you probably aren't experiencing the aforementioned bliss.
Instead, you're probably chasing your kid around the sand or baby pool in your yard, trying to slather them in sunscreen. Or maybe you're holding a squirmy baby in your lounge chair, praying they don't pull down your swimsuit.
Maybe not the same as a worry-free summer vacation in Mexico, but being outside with your little ones, enjoying the summer sun and some pool time is a different kind of bliss. It can be chaotic and exhausting, but it's still bliss!
If your summer outing sounds more like the second scenario, you're going to need some practical cover ups. Ones that are lightweight, flowy, and are easy to toss on as you chase your child around—bonus points if they can carry you from pool time to your next activity (many of the below do!).
Here are 17 comfortable and practical cover ups perfect for mom life this summer.