Hear us out: pool days are almost here. Regardless of which stage of motherhood you're currently in, finding quality swimsuits for spring break vacations or fun summer days always feels like an impossible task. That unicorn bathing suit that flatters your body type and fits your comfort level can be difficult to find.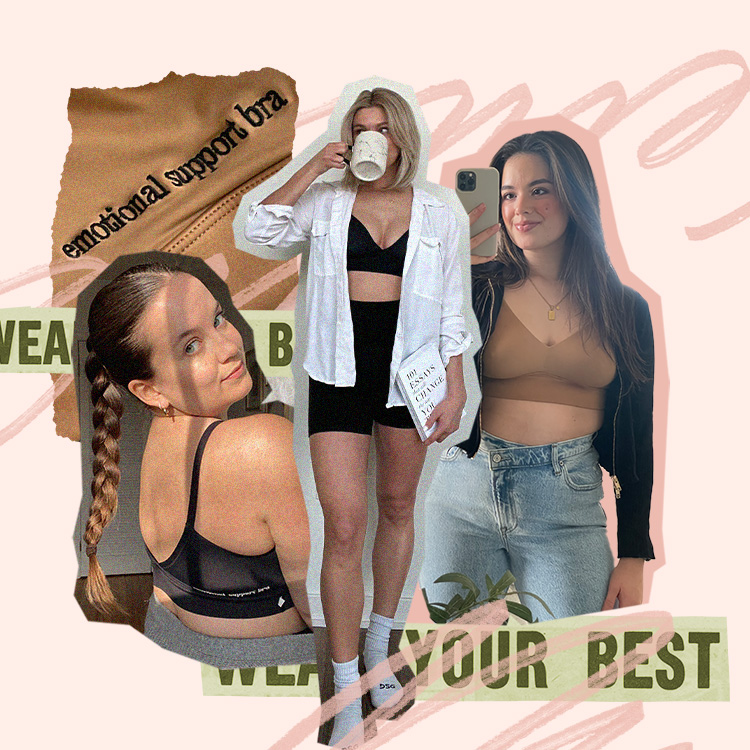 And comfort level is key—as moms, we're often chasing the kids around the beach, playing in the backyard, and running around to get sunscreen on everyone. So, finding a flattering swimsuit that's both functional and stylish is exactly what we need!
With that in mind we've rounded up 28 of the best swimsuits for moms in all of the season's bathing suit trends. From florals and ruffles to glam one-shoulder and v-neck styles, we've done the legwork for you to get you ready for beach and pool season ahead. Here are the best swimsuits for moms that will make you look good and feel even better.
One-Piece Bathing Suits
Bikinis, Tankinis, & Rashguards