I think we can all admit we've experienced the famous "I'm-just-going-to-grab-a-couple-things-at-Target" runs. You know, when you swear you're just going to get toilet paper, and you end up leaving with four new throw pillows, a NutriBullet, sunglasses, and a grande latte from the in-store Starbucks?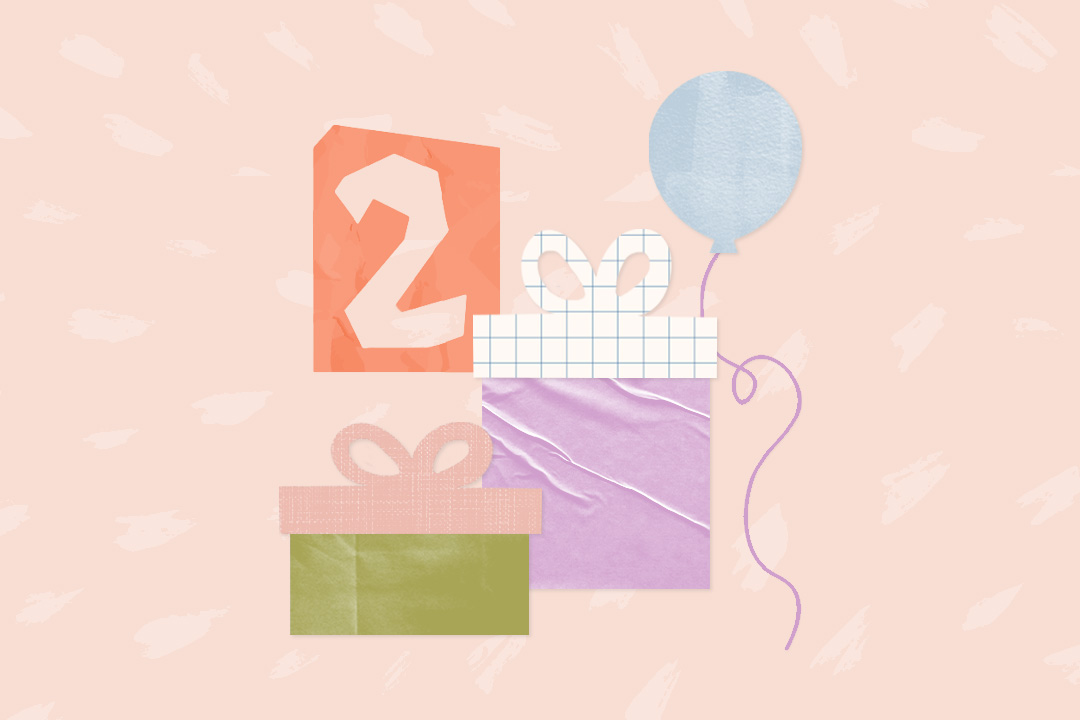 a LO in your life will love these! 🎁
Well, it's not a bad thing. We see this universal experience as much-needed, well-deserved retail therapy. Target's vast supply of incredible skincare products is one of our favorite aisles to stroll down (or scroll through).
As a busy mom, you might not get time for routine facials or body scrubs. So, we've narrowed down the best affordable products from Target for which your skin will thank you. Read on for our editor's top picks, from cleansers to serums to masks.
Cleansers & Masks
Serums, Toners & Creams
Body Care
Target | Cerave
This hypoallergenic, lightweight, and oil-free moisturizer is a long time cult favorite for a reason— perfect for normal to dry skin types, and can be used on both your face and the rest of your body
Target | Method
I have gone through quite the array of body washes over the years, and this one has always remained at the top of my list. Infused with peony and rose water, no parabens, cruelty free, and leaves your skin feeling amazing—what more could you want?
Target | Tree Hut
This exfoliating body scrub removes dull, dry skin to help restore your natural glow by using Moroccan Argan Oil helps to improve skin elasticity, and sugar as a natural exfoliant.