I think we can all admit we've experienced the famous "I'm-just-going-to-grab-a-couple-things-at-Target" runs. You know, when you swear you're just going to get toilet paper, and you end up leaving with four new throw pillows, a NutriBullet, sunglasses, and a grande latte from the in-store Starbucks?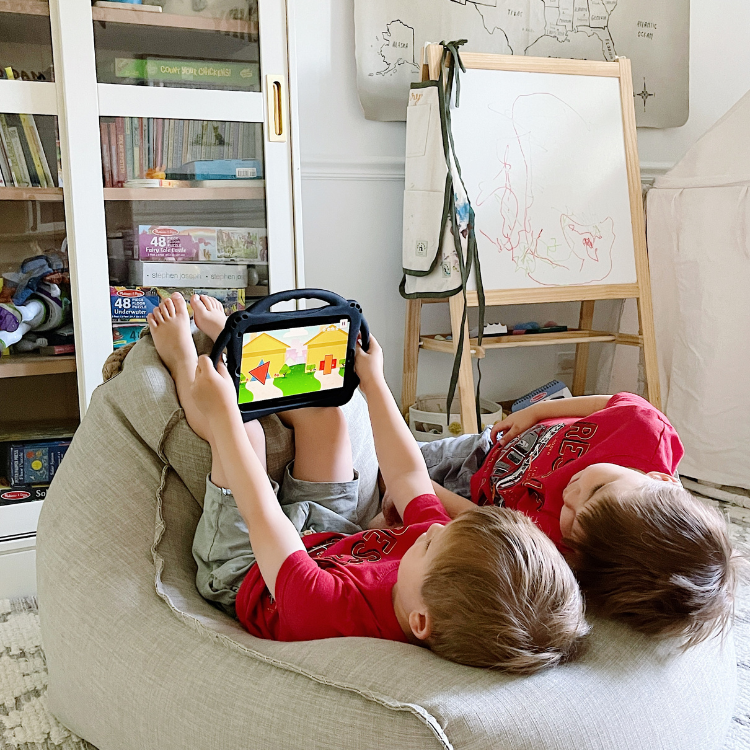 a pediatrician shares what she *really* thinks about LOs and screen time
Well, it's not a bad thing. We see this universal experience as much-needed, well-deserved retail therapy. Target's vast supply of incredible skincare products is one of our favorite aisles to stroll down (or scroll through).
As a busy mom, you might not get time for routine facials or body scrubs. So, we've narrowed down the best affordable products from Target for which your skin will thank you. Read on for our editor's top picks, from cleansers to serums to masks.
Cleansers & Masks
Serums, Toners & Creams
Body Care