The idea of going on a new adventure with your kids is all fun and games until you're stuck in a confined space for hours on end with impatient tiny humans who have the emotional regulation capabilities of a spoon. You and your partner will quickly find yourselves staring at each other with matching eye twitches asking the silent question of the year: "Why on earth did we do this?" We've all been there, friend. And until scientists are able to develop a mute button for noisy children, traveling with fun toys is the next best thing.
Even though tablets are incredibly adept at distracting kids, most parents can agree that toys are the more desirable option for entertainment. Bringing toys that have a variety of themes and encourage learning is key for long trips.
In a perfect world, our kids would play uninterrupted for hours while on a plane or during a road trip. And while this lovely idea feels more like a dream, the right toys can hopefully turn it into reality. From one exhausted mom to another, here are our picks for the best toys for traveling with kids.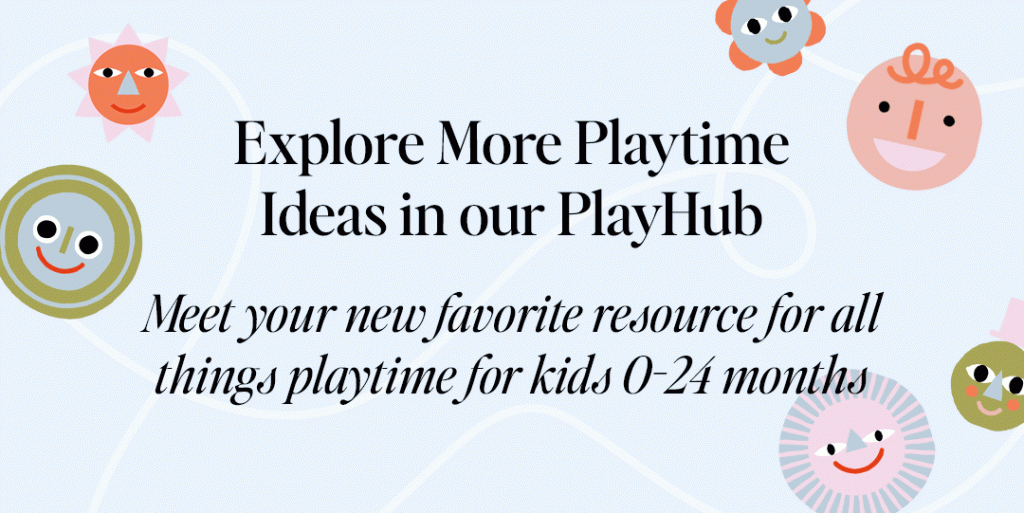 This post was in partnership with Melissa & Doug, but all of the opinions within are those of The Everymom editorial board. We only recommend products we genuinely love.