Despite my love of clothes, I try and keep my wardrobe fairly curated. Sure, I'll make an impulse purchase at Target or Old Navy every now and then (who doesn't?), but when it comes to pieces I plan to wear again and again, I would prefer to spend a little more on a few wardrobe investment pieces to ensure that I get years of use out of something.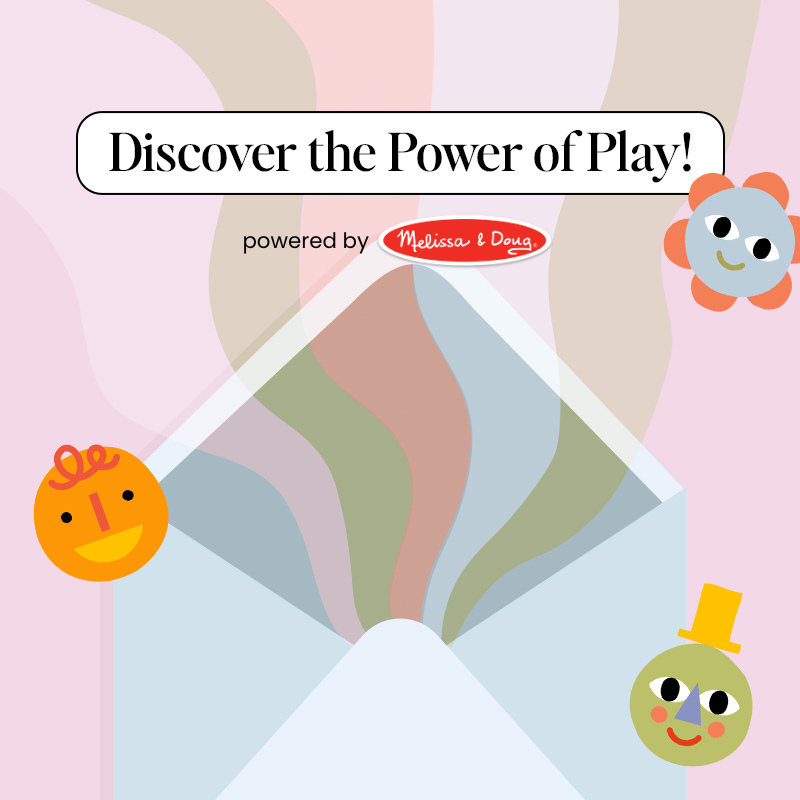 make the most out of every moment with your little one
So, when it comes to staple pieces in my closet, there are a handful of brands and stores that I really trust. These aren't places where I will buy an entire wardrobe each season, but instead, they are the stores where I will buy one or two pieces with the intention of wearing them season after season. Keep scrolling for seven places to shop for wardrobe investment pieces that are actually worth the price.
Best for: Boho-inspired clothing and accessories
Anthropologie is a one-stop shop for everything boho. The site features a highly curated selection of clothing, accessories, beauty, homewares, and more—they're really selling a lifestyle versus just select products. For clothing, you can't go wrong with the brand's selection of colorful dresses and vintage-inspired pieces. Anthropologie also sells some staple items from well-trusted brands, like AGOLDE's selection of denim jeans and shorts.
Best for: Workwear and staple pieces
J.Crew has gone through a lot of evolutions in my lifetime, but even through all those changes, it has remained a constantly reliable spot to buy great workwear and staple pieces. J.Crew is the spot I go to when I want to buy workwear that is a little more dressed up but still feels like me.
Best for: Vintage-inspired dresses you can wear season after season
DÔEN is a brand with a cult following for a reason. The line of clothing is vintage-inspired, with pieces that fit perfectly with the cottagecore trend. If I want a dress that feels ultra-feminine and can be worn both around the house and for date night, this is my first choice.
Best for: Basics and essentials made with transparent pricing
Everlane is perhaps best known for its price transparency. The brand lets buyers know the cost of the product upfront, so they can know exactly what the markup is. Aside from that very cool business model, though, the brand has some great staple pieces that lend themselves well to someone looking for a minimalist wardrobe. Everlane clothing is never going to go out of style, so you can rest assured any piece you buy will be worn year after year.
Best for: Investment loungewear and vintage-inspired pieces
The GREAT is a luxury line with tons of vintage-inspired pieces, including dresses, skirts, tops, and even swimwear. However, it's perhaps best known for its incredibly comfy loungewear. The sweatshirts, sweatpants, and basics are all pricey, but they're made with premium materials that make them wardrobe investment pieces that you'll wear for years. Unlike a lot of other loungewear, I've found that The GREAT's only gets comfier with time.
Best for: Dressy-casual apparel that's secretly super comfortable
If you've ever heard of the Nap Dress, then you may know of Hill House Home, the brand that created it. Hill House Home has grown tremendously in recent years, expanding to include a variety of different dress styles, along with tops and bottoms. However, what really sets it apart is its wearability. These ultra-cozy dresses can be worn both day and night, and no one will know they're as comfy as pajamas. Immediately postpartum, I practically lived in the Ellie Nap Dress, and while I got compliments on getting "dressed up," the secret was that it was actually one of the comfiest things I owned.
Best for: Denim and timeless staples
J.Crew's sister brand, Madewell is known for its timeless staples and incredibly well-made denim products. Madewell offers a variety of different styles of jeans and denim shorts in a wide assortment of sizes. As someone who is curvy and short, I am ultra-picky when it comes to jeans. So believe me when I say that Madewell has got it figured out with the perfect denim—their high-rise petite styles fit me like a glove, and I wear them year after year.