Raise your hand if you're tired of repeating the same recipes, again and again when it comes to mealtime. Yes, my hand is raised too. Now that many of us are staying in more and cooking more frequently, we're having to get really creative with our recipes choices. Sometimes getting creative means a bowl of cereal on those really tiring days (or any day you darn well want to, honestly!) or adding a new recipe to your dinner rotation.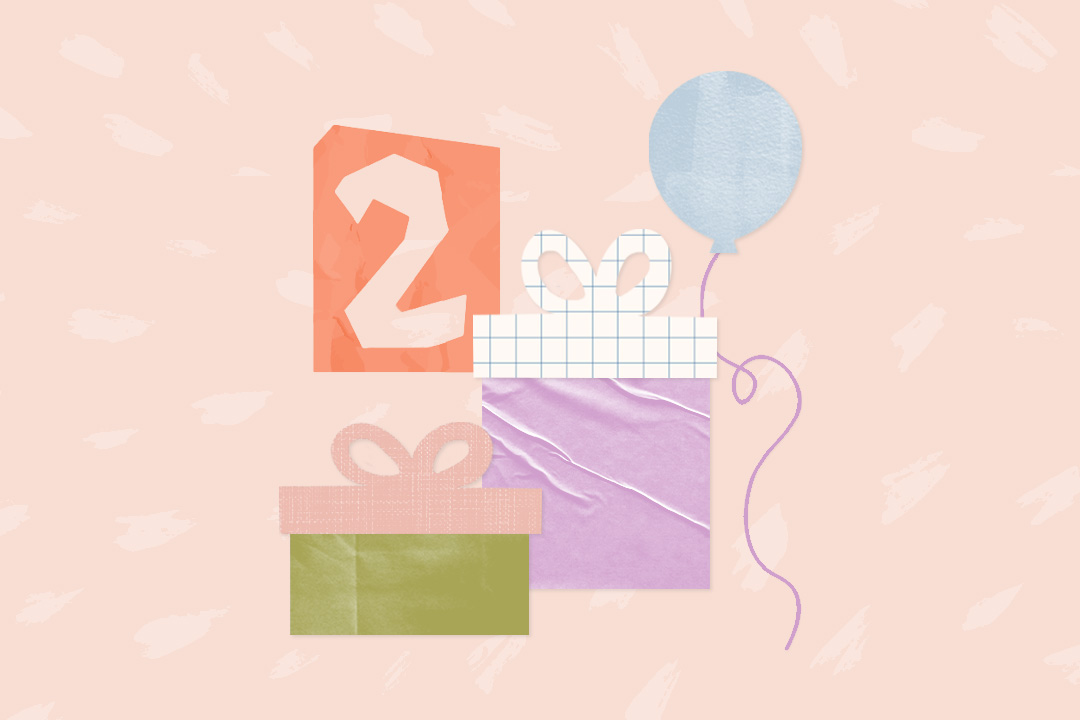 a LO in your life will love these! 🎁
One of my favorite ways to get new meal inspiration is by learning about new food bloggers. Sure, I have my go-to bloggers that always have my favorite recipes to lean on when I need or want them, but meal fatigue is a real thing. If you're tired of cooking the same recipes and you're ready to try something new from someone new, I've rounded up 12 Black food bloggers that have recipes you'll be dying to try—check our their blogs and Instagram accounts below.
Why you'll love her: super simple, yet delicious, gluten-free recipes
Why you'll love her: delicious meals and desserts inspired by her grandmother
Why you'll love her: great tasting plant-based recipes
Why you'll love her: comfort food with a modern twist
Why you'll love her: healthy recipes that are simple to make
Why you'll love her: vegan recipes that are mostly gluten-free
Why you'll love her: healthy food that's colorful and full of flavor
Why you'll love her: taking comfort food recipes to the next level
Why you'll love her: easy and accessible healthy recipes from an intuitive eating approach
Why you'll love her: easy recipes with a mostly healthy twist
Why you'll love her: easy to make vegan recipes
Why you'll love her: vegan recipes full of color, texture, and flavor