I grew up in Washington, D.C., about 40 miles away from the Eastern Shore in Maryland. Because of my proximity to the best crabs—dare I say in the world—summer always meant crab season. We'd hop in the car and drive for about an hour to sit on the water and crack open crabs all afternoon.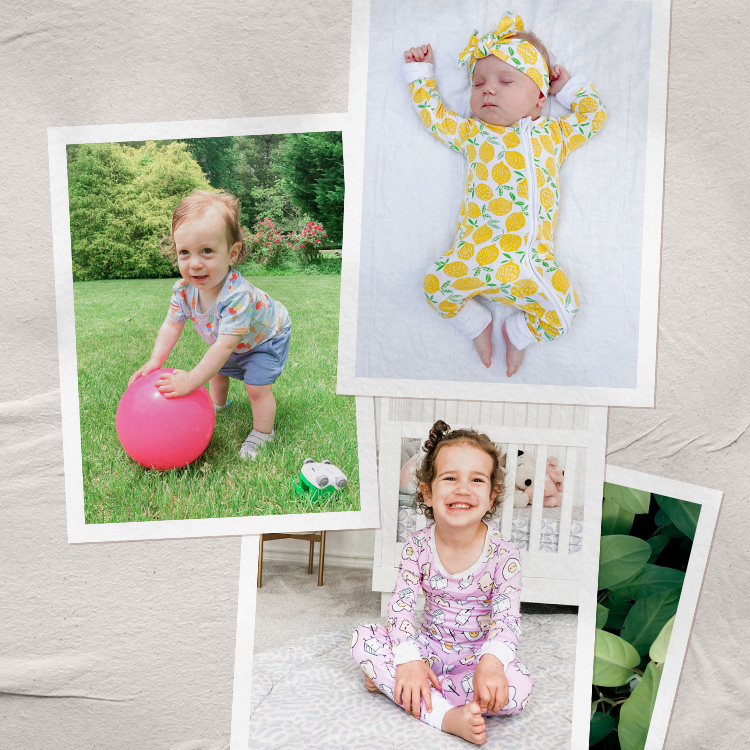 it's more than just their cute PJs... get ready to add to cart! 😍
Over the past few years living in Chicago, I've found that the crab quality doesn't come close to matching anything on the East Coast, so I've had to find other ways to celebrate the summer food season.
Fresh herbs from our garden and other varieties of seafood seem to do the trick (that is, between my trips back east to get the good stuff). I thought I'd share some easy summer recipes that are simple, quick, and delicious, and will get you in your summer cooking groove.
Keep reading for 10 summer dinners you can make in less than 30 minutes.