The tomatoes and sweet corn of summer are making way for the Brussels sprouts, winter squash, apples, and cranberries of fall. It's that time of year when you crave something a little warmer, a bit cozier, and a smidge heavier than you do during the warm weather months of the summer when fresh, light flavors are far more craveable. Casseroles, roasted veggies, soups, stews, chilis, tray bakes, braises, and the like all take center stage with fall recipes as the weather gets cooler and the days get shorter.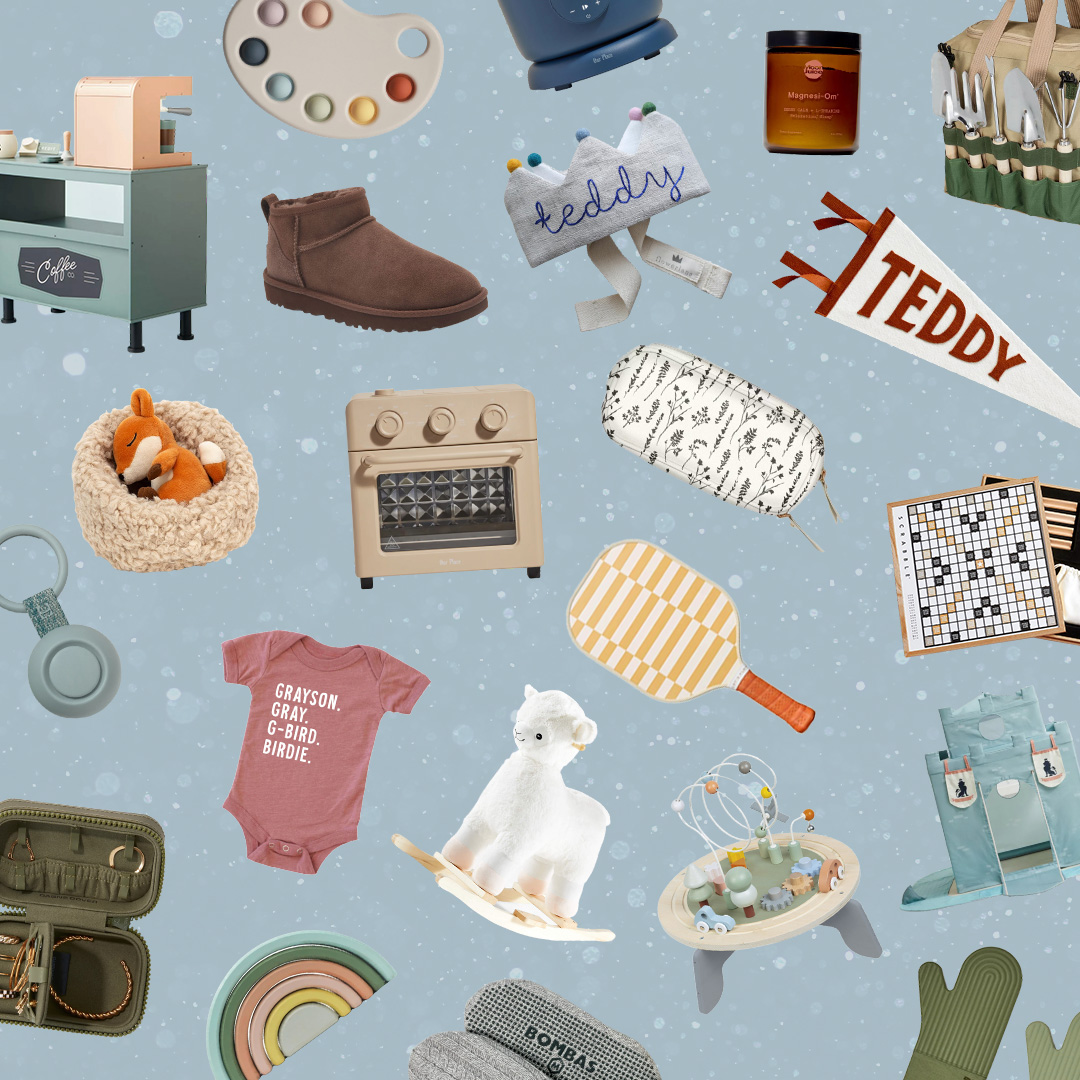 everything you need to ace holiday gifting this year 🎁
Between work, household chores, and soaking up the crisp fall days while we have them, there's still precious little time to spend at your stove. You want recipes that will really work for you. Luckily, these recipes give you that taste of the season that you're after, but are easy to prep or make ahead—so you can spend more time watching football, peeping fall foliage, drinking cider and toddies, and eating all-things pumpkin.
20+ Fall Recipes to Make This Season
This recipe has all the flavor combinations you can dream of and will leave you satisfied after each meal.
There are few flavors I appreciate more than a sweet dijon, and this recipe delivers. Eating chicken is one of the best ways to incorporate more protein into your diet, and these thighs are sure to be juicy and delicious all week long.
Chilly temps means it's time for chili. This chicken chili verde recipe is a fun way to mix things up this season.
Now that it's fall, it's only right that we take advantage of the abundance of squash that's readily available. Mix that with a chili oil kick, the creaminess of feta, and the freshness of mint, and you're in for a treat each and every day.
You know chili recipes had to grace this list more than once. This fall-centric recipe takes a classic and incorporates one of the best foods of the season: pumpkin.
We've all been there—being told for the millionth time either by our doctors, health experts, or Google that we need to incorporate more vegetables into our diet. This vegetable bowl does just that in the most exciting way.
Whoever said meal prepping has to be boring and unoriginal clearly didn't know how to make enchiladas. This hearty recipe will be the highlight of your day all week.
I wholeheartedly believe there's no better season for a delicious salad than fall. This recipe will have everyone in the office asking you how to make it.
For a well-rounded and completely exciting option, try this sheet pan sausage and veggie dish.
Apples are the fruit of fall and can be incorporated in unique ways in so many dishes. These turkey meatballs are a fun way to add apples to a savory recipe and enjoy them like never before.
This recipe offers all the protein you could want without all of the meat. Who said your protein intake needed to come from meat, anyway?
What better way to take advantage of autumn than to incorporate all of the best produce of the season into one dish? These harvest bowls will leave you feeling full and energized to take on your day—a win, win in the fall recipes department.
If a seasonal salad full of flavor and fun textures is appealing to you, you're not going to want to miss out on this recipe.
Some iconic flavors mesh together in this one-of-a-kind stuffed sweet potato recipe. We know after you try this dish it will be one you'll want to make again and again.
Squash won't be around all year, so now's a great time to try it in as many recipes as you can! This stuffed squash recipe is a fun way to try something new this year.
If, like us, you're also obsessed with the Sweetgreen harvest bowls but don't always feel like forking over the money for one, we've got good news for you. You can now make one at home that we know will be even better than the one they make in store. Fall recipes that double as a take out favorite? Sign us up!
If you're looking for an exciting reason to jump out of bed in the morning, prep this pumpkin pie steel cut oatmeal the night before. Put the ingredients in the slow cooker before bed and wake up to pumpkin goodness.
Not only is it autumn, it also happens to be the beginning of flu season. One great way to keep yourself healthy is to add more veggies to your diet. Do this by making you and your family a pot of hearty vegetable soup.
There are few times of the day that are more hectic than mornings. Make them just a little bit simpler by baking these pumpkin donut holes on Sunday afternoon for you and your kids to grab on your way out the door—or at every snack time—all week.
Because we all deserve delicious and healthy options, this apple pie baked oatmeal is just what we need to start our day off right.
21. Thai Chicken Zucchini Noodle Soup
We're all familiar with the classic chicken noodle soup. But, kick it up a notch with this recipe that incorporates Thai flavoring, chicken, and zucchini noodles, and you've got a new favorite fall recipe.
Of all of our fall recipes, this might be the most creative—AKA, perfect for when you're sick of the same ol' same old.