There's not a word in the English language more synonymous with "fall" than "pumpkin." We spend our autumn days picking them, carving them, cooking with them, decorating with them, and turning them into our favorite seasonal lattes. It's safe to say that fall just wouldn't be the same without our favorite gourd.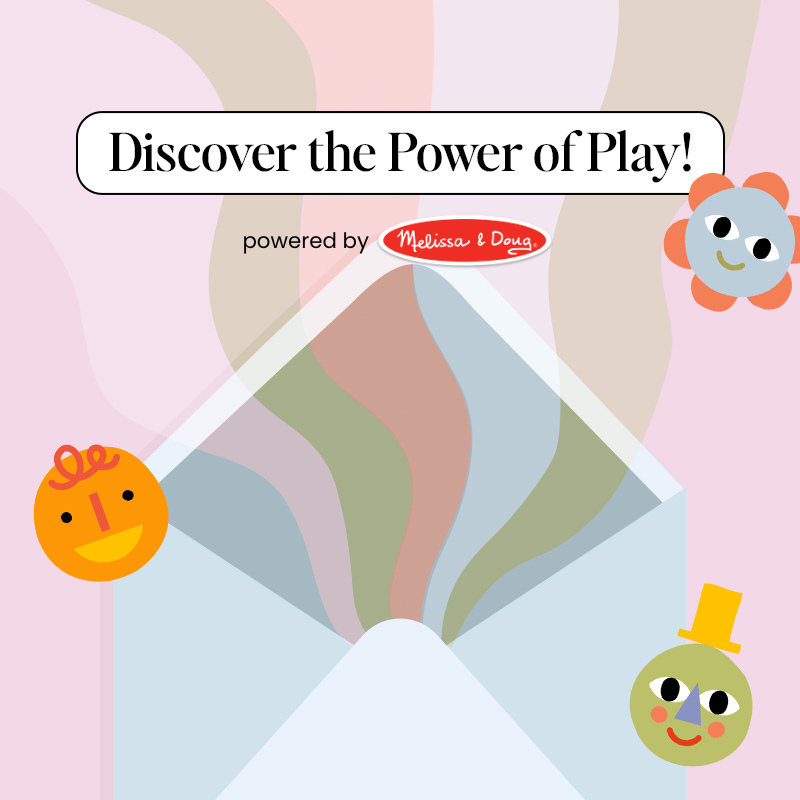 make the most out of every moment with your little one
It's only right that during the fall months we take advantage of the wonderful flavors of the season. There are countless pumpkin recipes out there, and here we've rounded up the best of the best. Plus, pumpkins pack a nutritious punch, filled with tons of nutrients and antioxidants that the body craves such as vitamins A and C. So the next time you're at a loss for what to make for dinner, or you want to whip up a seasonal tasty treat, refer back to this list for all the inspiration you could need.
Read on for our favorite pumpkin meals that we'll be making all fall long.
Maybe a Starbucks Pumpkin Spice Latte isn't your thing, or simply spending $7 on coffee doesn't sound appealing to you. In that case, let us introduce this Pumpkin Caramel Macchiato recipe you can make at home!
Whether you make these for the child in your life or your inner child, everyone will love these homemade pop tarts and want to munch on them all morning.
If I even hear a whisper of someone mentioning goat cheese, my ears instantly perk up. When the buttery cheese mixes with one of the best flavors of fall in this recipe, beautiful things happen.
Not all sweets need to be saved for dessert. These pumpkin crumb muffins are the perfect way to start your day and will keep you satisfied all morning long.
Weekday breakfast options don't have to be boring. This fall, try this pumpkin pie oatmeal that will leave everyone ready to conquer the day.
Pumpkin spice doesn't have to stop at your latte, folks. Spice up your weekends with this seasonal waffle recipe.
This seasonal twist on the ultimate comfort food will be the perfect go-to recipe for all of the chilly months.
We love a unique twist on a traditional recipe, and that's why we're so excited about these dessert empanadas. No one in your household will be able to resist!
Of all of the reasons to love fall, soup has to be at the top of my list. This Roasted Pumpkin Apple Soup combines two of the most celebrated flavors of autumn in perfect harmony.
When the temperatures drop, that can only mean one thing: chili season. With all the classic chili fixings and a sprinkle of fall flavor, this is the perfect hearty recipe for the season.
It's officially cozy up on the couch season, and we've found the perfect soup recipe to accompany your yearly Gilmore Girls viewing session.
Energy balls are my favorite healthy snack when I need an afternoon pick-me-up, and the pumpkin flavor in this recipe is an added bonus this fall.
Fries are great anytime of the year, but these pumpkin fries will be the perfect companion for all of your dinners this fall.
Pasta night just got a whole lot better! Everyone will love this pumpkin manicotti recipe from the first bite.
When you want a light lunch this fall, try the pumpkin curry with coconut brown rice recipe. This dish is hearty enough to keep you full until dinner time, but light enough to keep you out of that afternoon slump.
One of the most coveted dishes at my family's Thanksgiving table is the Mac & Cheese. This year, I think it's time to spice it up with this seasonal spin on the beloved dish.
Mix up your dessert menu this week with something a little different! Not only will your little ones love these sweet treats, but the pumpkin flavor will get everyone excited for fall.
Take your love for chocolate chip baked good to a whole new level and add the flavors of fall to make it that more special for this time of year.
If you ask me, it should be illegal for fall to pass by without indulging in a pumpkin pie, and no Thanksgiving celebration would be complete without this classic fall dessert making its way to the table.
Give in to your sweet tooth with exactly what it needs this fall: a pumpkin milkshake. The sweetness and spice will leave you both satisfied and wanting more.