Let's face it. There are days that just call for some well-timed retail therapy. No matter the reason behind it, if you need a pick-me-up, look no further than one of these remarkably beautiful brands—all owned by Black businesswomen.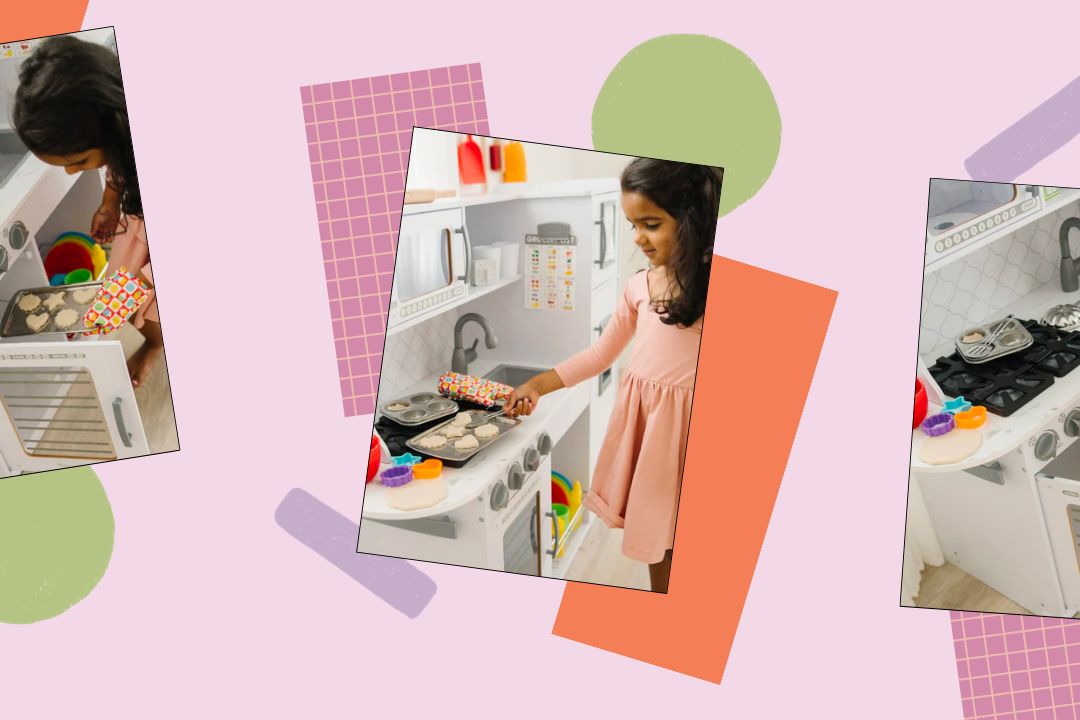 Shop each of these small, independently-owned companies for all manner of perfectly curated indulgences, from chic clothing to luxe skincare and beyond. The best part? You'll never even have to leave your home—just log on and scroll for instant cheer-inducing results.
Here's what's catching our eye.
BYCHARI is the brainchild of designer Chari Cuthbert. One browse through her online store and you'll be treated to a stunning line of minimalist-leaning fine jewelry in 14k yellow, rose, and white gold.
Raise your hand if you love cruelty-free cosmetics in adorable packaging. Beauty Bakerie, praised by everyone from Essence to Teen Vogue to Beyonce for goodness sake, is out to change the world one makeup bag at a time. Here, you will find a wide range of foundation shades, eyeshadows, lipsticks, and more—all created by a beauty-loving mom.
What treat yourself list would be complete without a good glass of wine? The McBride sisters' vineyard came together when two half-sisters a world apart discovered one another, and their shared love for wine. Shop their selection of red, white, and rose.
McBride Sisters Collection
McBride Sisters Collection
McBride Sisters Collection
Jewelry, clothing, and gifts all inspired by happiness and the bright colors of Charleston, S.C. are what you'll find inside founder Mimi Striplin's shop, The Tiny Tassel. What began for Mimi as a creative outlet selling her signature tassel earrings, has grown into a robust flagship store and online boutique full of pieces to make you feel vibrant and happy.
The Tiny Tassel
11 tassel colors available
A fixture on Chicago's south side, Belle Up offers a beautifully curated collection of maternity and casual clothing and accessories for women and babies. This sunny and bright shop is well worth the in-person trip, though anyone can now browse the online boutique from the comfort of their couch.
Beneath Your Mask's organic, botanicals are the stuff our skincare dreams are made of. Founded by Dana Jackson after she received a life-changing Lupus diagnosis, BYM is her addition to the clean beauty market, featuring simple, luxe, and potent products that both treat and honor the skin. The winner of many beauty awards, BYM products sell quickly, so be sure to sign-up for restocks if they're sold out.