Children are born curious. It's one of the things that we admire most about them – even if all the questions drive us crazy sometimes. Curiosity is the foundation of all learning and something that all innovators posses – in order to create, you must first be curious.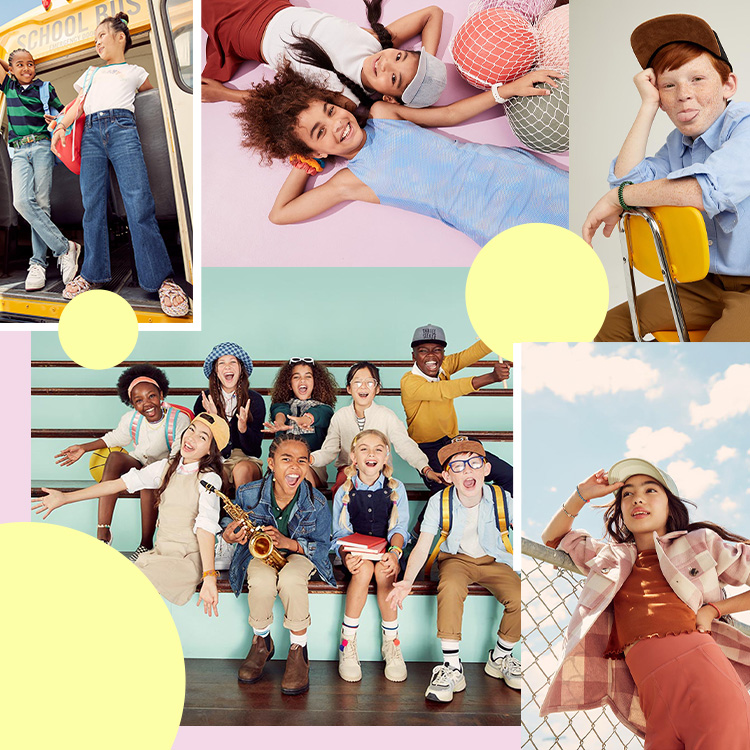 we did all the work for you—download our free printable and shop the list! 🍎✏️📚
Curiosity and creativity also lay the groundwork for future life skills like critical thinking, problem-solving, and a desire to keep learning. Unfortunately, our schools are under so much pressure to meet benchmarks through standardized testing that curiosity and creativity are often pushed aside for rote memorization, testing response templates, and teaching to a test.
Without constant nurturing, delicate skills like creativity and individual thought can be quickly lost.
As parents, we have the ability to sustain creativity and curiosity in our children. Creativity doesn't come naturally for all of us, though. Luckily, there's always amazing children's books to help us get those creative juices flowing in our kids.
Check out our favorite children's books that inspire and foster creativity.
This books shows even the youngest artists how "little oops" can be transformed into new art with just a touch of creative thinking. This is a great introduction to the creative process and all of the "mistakes" it entails.
Ramon loves to draw, but after his older brother makes a snarky remark about his artwork, Ramon loses his joy. His younger sister shows him that art is more than "getting things right."
This book is like an intro to Art History for young children -- each dissection of a famous work of art includes prompts for parents to work through with their kids. It encourages children to look closely at art to see the story within. Perfect for art buff parents everywhere.