Look, we know it's hard to find time as a parent to dive into a good book; heck, even reading this article may take some precious minutes out of your life (and we appreciate you being here).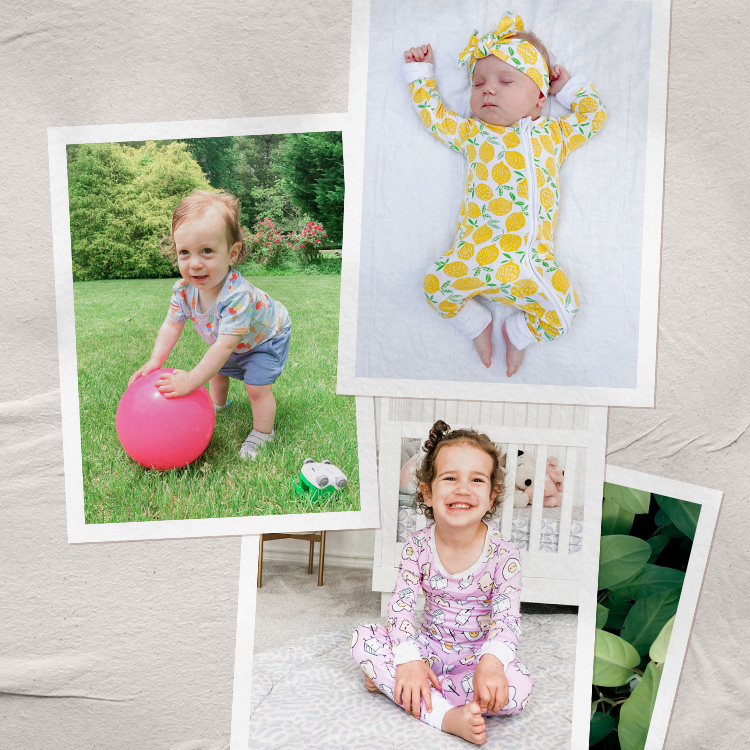 it's more than just their cute PJs... get ready to add to cart! 😍
But with Christmas behind us and time off on the horizon for some of us lucky enough to be away from work—and, hopefully, some much-needed relaxation time for everyone regardless of your PTO status—we know you may want to catch up on reading. So, we rounded up a collection of addictive books to curl up with, while the kids are napping or playing with all their new toys. 
The list below includes romance novels with fresh takes, family dramas, true crime stories, and escapist fodder (Housewives, anyone?) to pull you out of your post-holiday doldrums. Check out our best fiction and non-fiction book recs below!
Fictional Stories
Non-Fiction Books
This article was originally published in December 2020. It has been updated for timeliness.