As I prepared for the birth of my daughter, I assumed most of motherhood would come naturally. My maternal instincts would kick in and guide me to be the all-knowing and perfect mom to my baby girl. Yes, some things have come naturally and are a breeze, but there are also many aspects of motherhood that take practice, help, research, and a lot of trial and error.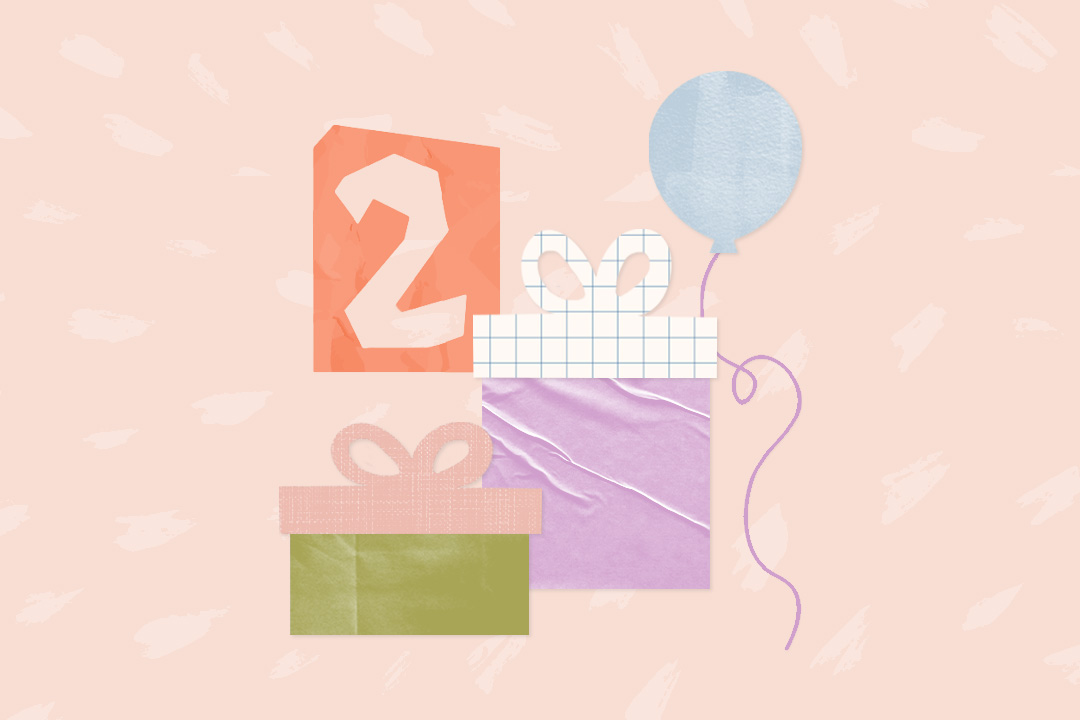 a LO in your life will love these! 🎁
In reality, motherhood is one part maternal instincts and one part having the right gear and knowledge. Keeping my baby properly fed seemed particularly overwhelming (and we definitely believe fed is best, no matter what that looks like for you). It felt like a science, and as a new mom, I had a lot to learn. It wasn't quite as simple as bringing my babe to the boob and we're good to go. 
And when I added pumping into the mix, it became even more confusing. When and for how long should I pump? How many days is milk good for? How many ounces does baby need? When should I freeze it? A quick Google search around pumping terms confirmed that I wasn't the only one with an endless stream of questions. 
For breastfeeding and pumping moms, finding the right breast pump is an essential first step. Fortunately, the Affordable Care Act requires that most health insurance plans cover breastfeeding supplies and lactation support. And now, Motif Medical offers the Luna Pump, the most powerful desktop pump in Motif's lineup that was designed specifically to be covered by insurance. The Luna was recently named a Mom's Choice Award Recipient and an JPMA Innovation Awards Finalist. And did we mention it's available on Amazon Prime?
Maternal instincts aside, there are plenty of ways to set yourself up for success when it comes to feeding your baby. While every feeding journey is unique, these seven tips can help you to establish an enjoyable and successful relationship with breastfeeding and pumping. 
1. Get the right gear
First, find the right pump for you. Motif's Luna is high-powered and sleek, weighing just two pounds (ideal if you'll be toting it to the office or traveling with it on weekends). The Luna's quiet motor means you can easily pump next to your baby without worrying about waking them up (soak up those newborn naps!). In addition to the right pump, invest in comfortable and supportive nursing and pumping bras as well as nursing-friendly tops.
2. Create a breastfeeding and pumping station
Comfort is key during the breastfeeding and pumping hours. Set up your own special station with your Luna pump, a glider, nursing pillow, full water bottle, snacks (ideally ones you can eat one-handed), burp cloths, nursing pads, nipple cream, an extra-long charging cord, plus other items to keep you entertained.
3. Make it an enjoyable experience
And speaking of staying entertained, the amount of time spent breastfeeding and pumping can be overwhelming (it's even been likened to a full-time job). With the right pump, you won't spend quite as much time pumping. The Luna is comfortable at the highest setting, meaning a faster let down and more milk in less time.
Pumping isn't the most fun activity ever, but the time you do spend with your pump can be enjoyable. Pair it with an activity you'll look forward to, like reading a book, listening to a podcast, or catching up with your best friend. Bonus points if your bestie is also caring for a newborn. My best friend had a baby the day after me, and there's nothing quite like a middle of the night pumping-and-texting session.
4. Stay well-fed and hydrated
Proper nutrition and hydration are key in being able to provide for your baby. Eating breastfeeding superfoods and drinking enough water may help boost your milk supply and keep it steady. Beyond that, proper nutrition will keep your energy levels even, a necessity for new (and likely exhausted!) moms.
5. Consult a professional early
No matter how much you prepare, sometimes you need the help of a professional. Feeding your baby should not be a painful and discouraging element of motherhood. Reach out for help early. Don't wait until you are overwhelmed and ready to throw the towel in. A lactation consultant can help you pave a path that is healthy for you and baby. They can identify latch issues, help to find the right positioning, teach ways to increase your supply with pumping, and more. Some hospitals offer lactation appointments while you are still in the hospital. If it's offered, take them up on it.
6. Don't carry the entire burden
It may feel like you are doing all of the feeding work, and let's be real, you pretty much are! However, there are some elements your partner can help with. Enlist your partner to keep your breastfeeding and pumping station fully stocked, have them clean the pump parts, and make them the master of labeling and freezing pumped milk. And maybe even have them whip up some lactation cookies while they are at it.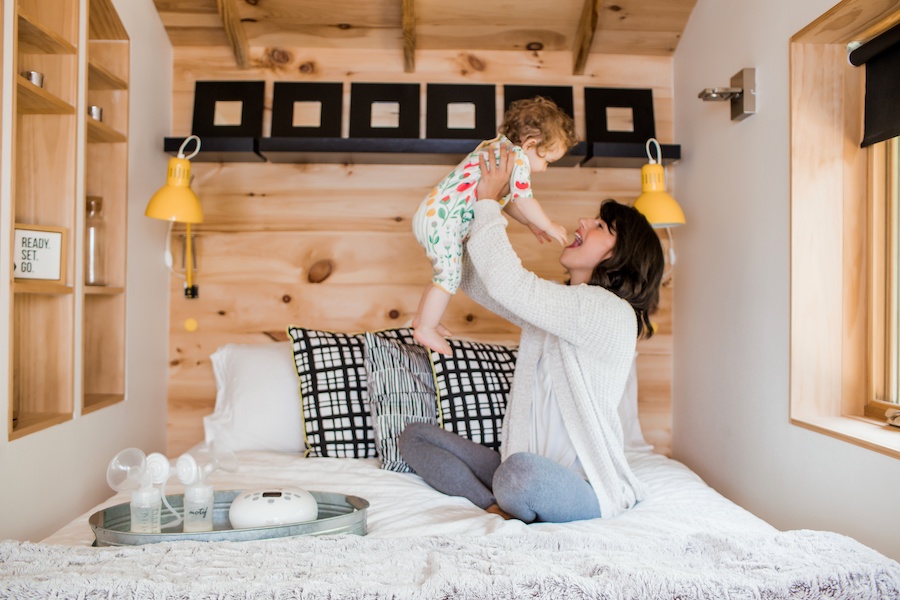 7. Know that you aren't alone
While every breastfeeding and pumping journey is unique, you are not alone in your experience and the feelings that go along with it. Lean on mom friends, family, and The Everymom tribe to feel supported in your journey.
This post was in partnership with Motif Medical, but all of the opinions within are those of The Everymom editorial board.