A glider is one of those things you don't really hear of before you plan to have kids, and then, it's all you hear about. The term kept coming up when I was pregnant with my first child, and truthfully, I had to Google what a glider was because I had no idea why people were referring to both gliders and rockers in the same sentence.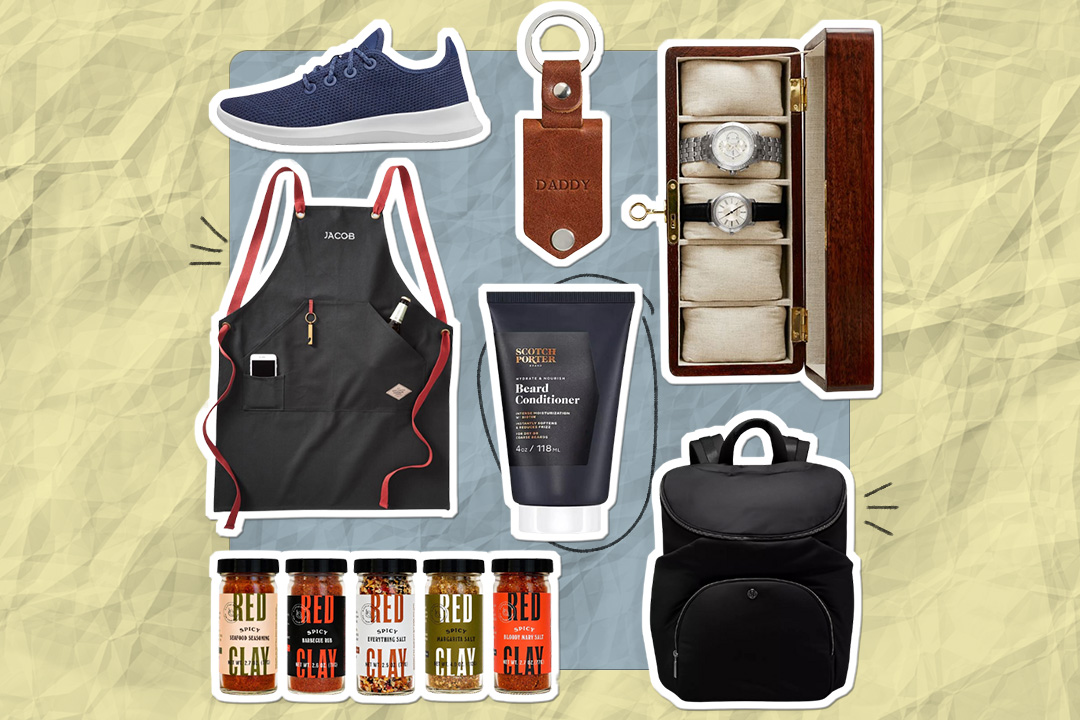 june 18 is coming up fast — have you started shopping yet? 😎
Because we were working with a small space and budget, I put the glider on the "would be nice to have" side of my nursery list, and went about buying the must-haves first. A few months before my son was born, I came across a glider on sale at Target. It had good reviews and was under budget, and though it wasn't the exact shape or pattern I would've preferred, I figured that maybe letting go of those aesthetic ideals might be OK in the long run.
I was right. That glider has been the single most-used baby item that we purchased. From naps to illnesses, countless bedtimes, and middle-of-the-night wakings, that glider has seen it all. My kids are now 5 and nearly 3, and we still use it every night without fail. We all pile into it at the end of the day for bedtime stories and end-of-the-day conversation and cuddles before everyone gets tucked in for the night. I would never have expected a piece of furniture that I don't even aesthetically love to become such an important part of my kids' childhood.
If you're on the fence about a glider, I'm definitely on Team Glider. And, to help you out, we've gathered our favorite gliders under $400.