When it comes to meal planning, half the battle is deciding what to make… and the other half is gathering those recipes and adding the ingredients to your grocery list. Sure, the actual shopping and cooking come into play as well, but those always seem like much less work if you know you're prepared.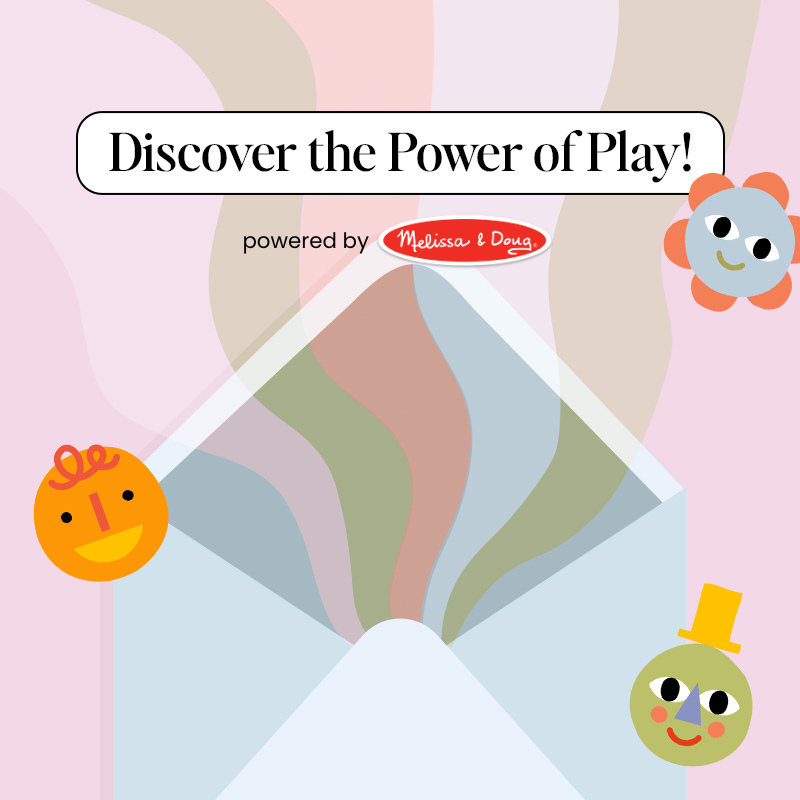 make the most out of every moment with your little one
As moms, we're all so busy, so I thought it would be helpful to do some of the legwork for you and gather some easy dinner ideas for the week ahead. I (Jessie) will be on our instagram stories this coming Tuesday cooking one of these meals with you guys. Just a note: this shopping list is an add-on to your normal list and just has ingredients for these three dinners.
Notes:
This is just the recipe for the chicken… you can serve it over rice, on a bed of lettuce, or on tacos (I vote tacos)

Make sure to also pick up any fixings you might want to go with it (sour cream, shredded cheese, pico de gallo, lettuce)
Notes:
Serve over rice or cauliflower rice. Trader Joes has great microwavable rice options that will make your life 1000x easier

If you want to really simplify this recipe, just grab a jarred sauce from the grocery store. Make sure to double check sodium and added sugar in pre-made sauces — sometimes it is pretty outrageous
Notes:
You might want to get your favorite pasta and extra marinara sauce if you want to serve this with pasta. It would also be delicious with a side salad

If you want to make it simpler and a bit healthier, you can skip the skillet and cook the chicken in the oven at 425 for about 20 minutes, give or take

This baking rack is a game changer when making breaded things in the oven because it keeps them from getting soggy on the bottom
You can use a wine bottle to pound the chicken if you don't have a meat pounder

If pounding the chicken breasts feels like too much work, you can just buy thin-cut chicken breasts

If you want to be a little fancier, buy fresh mozzarella cheese and slice it up into rounds… if not, shredded works perfectly fine. (I also sometimes use provolone instead of mozzarella)
Shopping List
1 (1-inch) piece peeled, fresh ginger
2 cloves garlic
2 medium scallions, whites and greens separated
basil for serving, if desired
¼ cup cornstarch
2 teaspoons cumin
salt and black pepper
¼ cup all-purpose flour
¾ cup panko breadcrumbs
7 boneless, skinless chicken breasts
2 eggs
½ cup parmesan cheese, grated
½ cup mozzarella cheese, shredded
1 cup reduced sodium chicken broth
¼ cup reduced sodium soy sauce, divided*
3 tablespoons hoisin*
1 cup salsa verde
2 tablespoons extra virgin olive oil
1 cup tomato sauce
1 teaspoon sriracha sauce, plus more for serving
1 tablespoon plus 1 teaspoon toasted sesame oil
sesame seeds, for garnish
1/2 bottle beer
*Optional
Tortillas
Avocado
Onion
Sour Cream
Shredded Mexican Blend Cheese
Rice or Cauliflower Rice
Pasta
Extra marinara sauce