As we've seen time and time again, fashion trends from our past we thought would never make a comeback suddenly become the most newly sought-after styles. Clogs have become the most recent blast from the past to take center stage. While they're definitely a shoe that sparks conversation, we firmly believe that their recent revival is here for a good reason: They're versatile, comfortable, and the perfect addition to your "cool mom" look. Plus, they make throwing on shoes as you rush out the door easier than ever.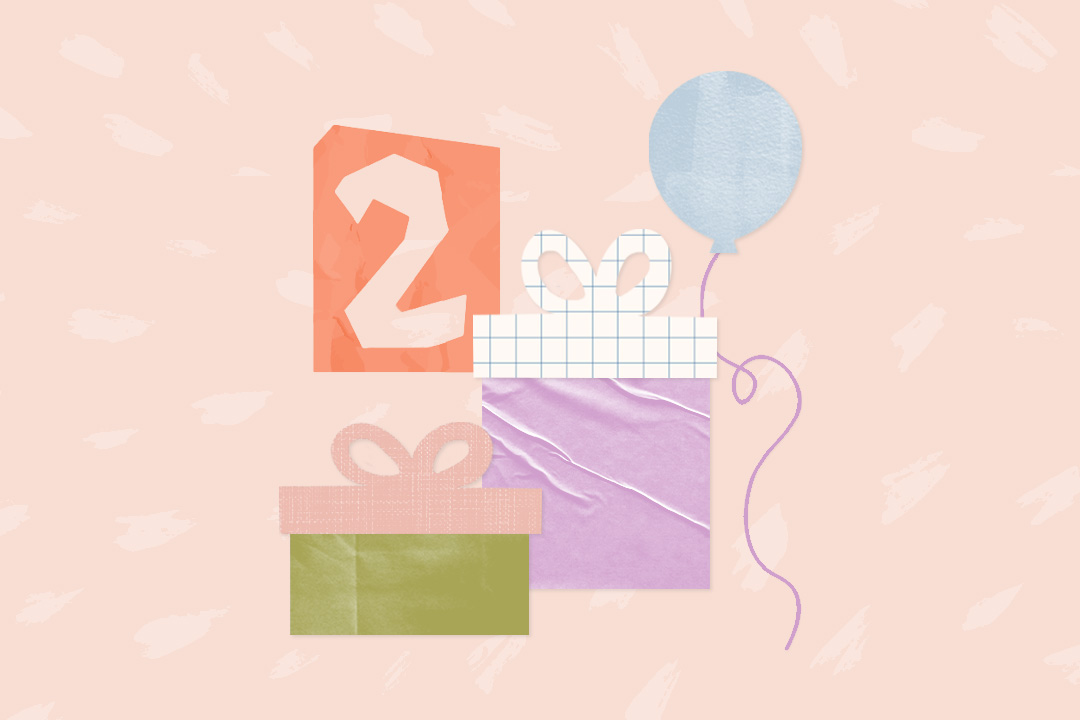 a LO in your life will love these! 🎁
You might be stuck on the idea that clogs are "potato shoes" (everyone is entitled to their opinion!), but we're here to tell you that there is a clog style for everyone. If you want to participate in the trend but don't like the Birkenstock Boston look, you can always opt for a '70s-inspired—thank you, Daisy Jones—heeled clog or a sleeker slip-on instead.
We've gone on the hunt for the best mom-friendly clogs on the market, and it did not disappoint. Read on for over 30 pairs that'll keep you in the loop for the shoe trend of the year.
Flat and Platform Clogs
Although wearing a classic flat clog (like a Birkenstock Boston) might seem intimidating or make you feel like you're in middle school again, you can trust us when we say it's easier to pull off than it sounds. Wearing clogs is the epitome of casual cool. Pair your clogs with jeans and a cardigan for the ultimate mom uniform, or throw them on with your favorite sweats for a laidback errands outfit.
Once you hop on the clogs train, you'll never want off. These shoes are so easy to wear that you can throw them on in a second as you chase your kids out the door. But don't worry: If the classic Birkenstock isn't for you, we've also included some more elevated options!
Heeled Clogs
If you can't get on board with the casualness of a flat clog, perhaps a heeled option is the right choice for you. Heeled clogs are a super cute way to take any look up a notch, from your favorite fall dress to jeans and a tee. Whether you opt for a Swedish-inspired wooden sole or a '90s-inspired chunky pair, these shoes will have you getting compliments the minute you walk out the door.