Like much of the rest of the world's population, I have found myself with a new obsession: Daisy Jones & The Six. The Prime Video series—which was adapted from Taylor Jenkins Reid's novel of the same name—has been airing over the past month, and I have become completely engrossed in everything about it. I've watched every episode, I've listened to every song on Spotify a million times (how am I going to explain the fact that my 2023 Spotify Wrapped is going to include a fictional band?), and I've even started to build my outfits with inspiration from the show.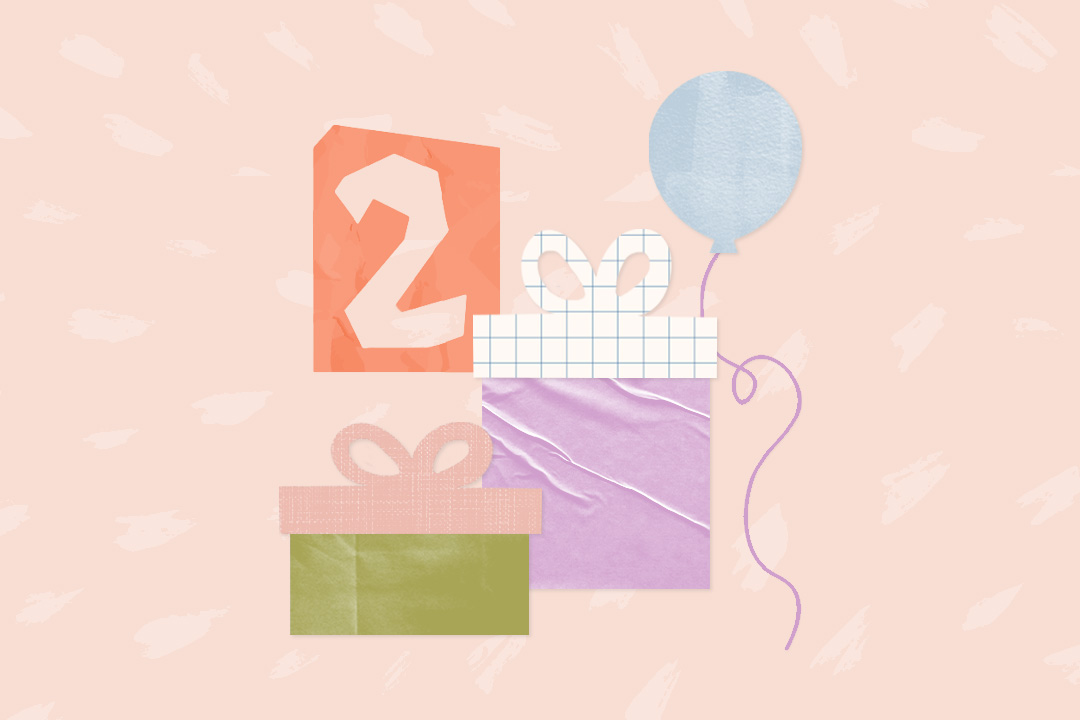 a LO in your life will love these! 🎁
Set in the 1970s and centered around a fictional rock band, the wardrobe in Daisy Jones & The Six is nothing short of amazing. The show draws some loose inspiration from Fleetwood Mac, so think Stevie Nicks-esque flowing capes, knee-high boots, dramatic sleeves, and incredible textures.
Set in the 1970s and centered around a fictional rock band, the wardrobe in Daisy Jones & The Six is nothing short of amazing.
In the true spirit of the trend cycle, it just so happens that '70s-inspired fashion was already having a comeback before the show aired. Modern stores are full of flare jeans, platform shoes, flowy silhouettes, crochet pieces, and more. The show being so popular just further encourages us to embrace '70s style and have some fun with fashion.
Outside of the show's lead, Daisy, the rest of the cast also has incredible style. The three other main female characters—Karen, Camila, and Simone—each have a unique sense of style and some seriously killer fashion moments. Because we just can't stop thinking about all things Daisy Jones, we've scoured the internet for more than 40 fashion pieces inspired by the show. Check them out below.
Tops & Vests
From flowy sleeves and embellished details to fun florals and knitwear, these tops will definitely have you feeling like a rockstar. Pair them with any denim and some statement boots, and you'll have a look that Daisy Jones herself would be jealous of.
Bottoms
It's all about the denim. Whether you gravitate toward a classic pair of flare jeans, a pair of shorts, or a skirt, a great denim piece makes for the perfect foundation for any '70s-inspired look. Daisy Jones & The Six also has its fair share of flowy skirts and wide-leg pants, so we've picked out some of our favorites below.
Dresses, Jumpsuits & Rompers
Great denim pieces and flowy silhouettes aren't just reserved for Daisy-inspired bottoms. You can also achieve the look with these insanely cute denim dresses and rompers, easy floral jumpsuits, and flowing maxi dresses.
Jackets & Kimonos
Stevie Nicks is known for her capes, and Daisy Jones also has some of her own. These fringe jackets and lace-detailed kimonos will elevate any look to superstar status—but are still very wearable for everyday life.
Shoes
In almost every scene of the show, Daisy and the rest of the girls are rocking some killer pairs of boots. From Western-inspired cowboy boots to more classic knee-highs, there is something for everyone. And if tall boots aren't really your style, we've found some adorable sandals and clogs as well.
Accessories
No '70s-inspired outfit would be complete without a slew of accessories. The sunglasses, belts, and bags, are a huge part of the wardrobe styling in Daisy Jones & The Six, so adding one of these picks to any of your outfits is a great way to get started in achieving this look without any major commitment.