Mommy-and-me matching: you're either into it or you're not. Personally, I'm trying to get away with matching my son and my daughter for as long they will let me—and then probably a little longer after that if we're being honest here.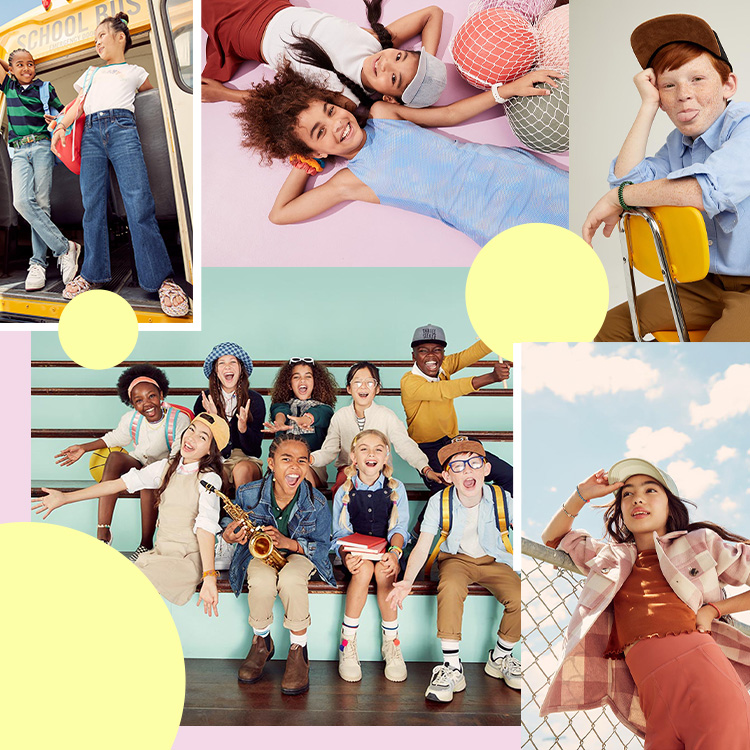 we did all the work for you—download our free printable and shop the list! 🍎✏️📚
I love finding everyday items that work for both me and my kiddos, whether it be shoes, T-shirts, sweatshirts, or other types of clothes. If you fall into camp matching-is-fun and are looking for a little inspiration, read on for 27 of our favorite mommy-and-me matching items.