It's officially the most wonderful time of the year: Halloween season. I know a lot of us have been prepping for fall mode for a while now, but now that October (one of my favorite months of the year) is on the horizon, I am ready for full-on spooky season. And while you probably already thought about things like fall and Halloween decor and this year's costumes, there's also festive clothing to consider.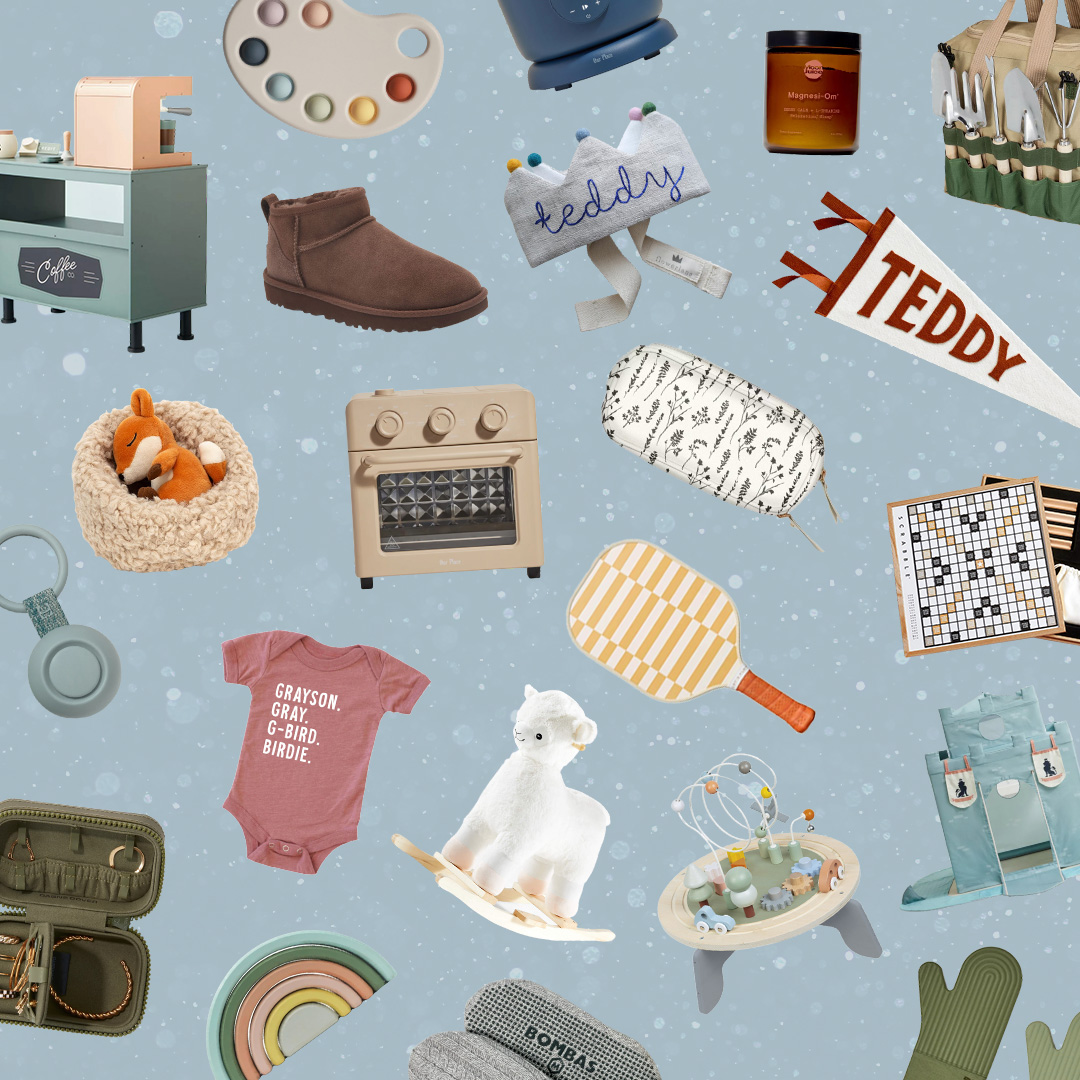 everything you need to ace holiday gifting this year 🎁
In addition to all of the fun activities that come with Halloween and the fall season every year, I also love that I can stock up on spooky season gear like graphic sweatshirts and cute fall mugs. A couple of years ago, I purchased a Halloweentown University sweatshirt (see similar options below!), and I always count down the days until I can break it out of storage again.
There is just something about cozying up on the couch in your festive fall pajamas with a spooky ghost mug that makes a Halloween movie marathon that much better. Check out our favorite fall and Halloween clothing and accessories to get in the spirit this season:
Fall and Halloween Clothing
Pajama Sets
Mugs & Cups
Accessories