It's officially the most wonderful time of the year: Halloween season. I know a lot of us have been prepping for fall mode for a while now, but now that October (one of my favorite months of the year) is within reach, I am ready for full-on spooky season.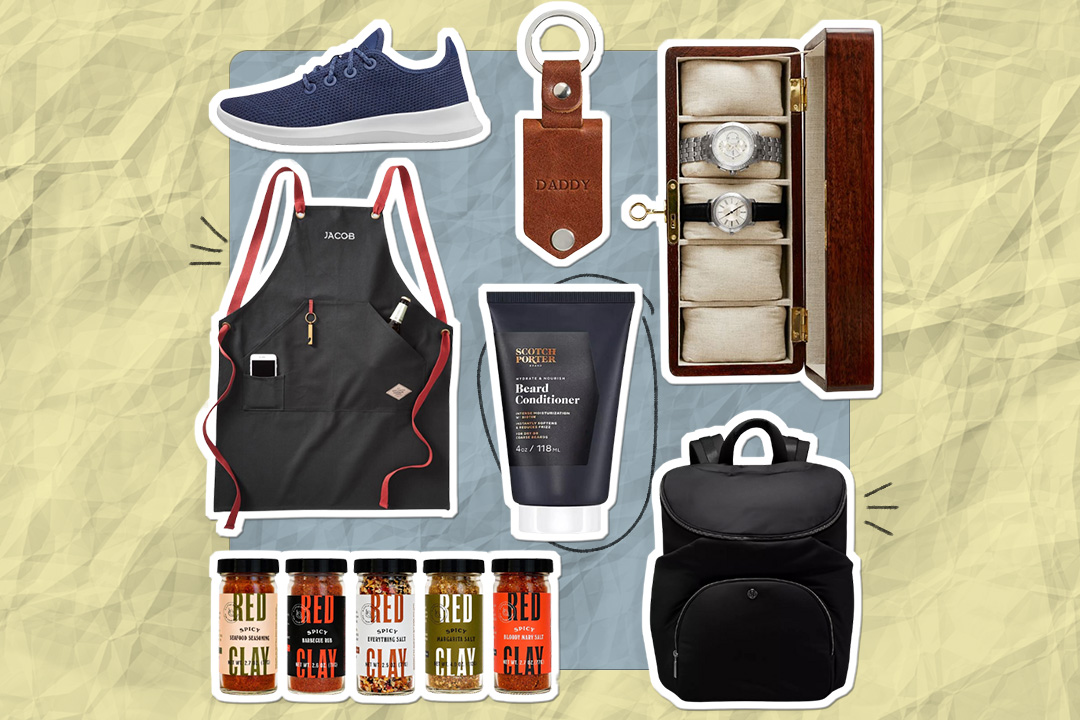 june 18 is coming up fast — have you started shopping yet? 😎
In addition to all of the fun activities that come with Halloween and the fall season every year, I also love that I can stock up on spooky season gear like graphic sweatshirts and cute fall mugs. A couple of years ago, I purchased a Halloweentown University sweatshirt (scroll down to check it out), and I always count down the days until I can break it out of storage again.
There is just something about cozying up on the couch in your festive fall pajamas with a spooky ghost mug that makes a Halloween movie marathon that much better. Check out our favorite clothing and accessories to get in the spirit this fall:
Sweatshirts & Tees
Pajama Sets
Mugs
Accessories