It's officially the most wonderful time of the year: Halloween season. I know we've been in fall mode for a while now, but now that October (one of my favorite months of the year) has started, I am ready for full-on spooky season.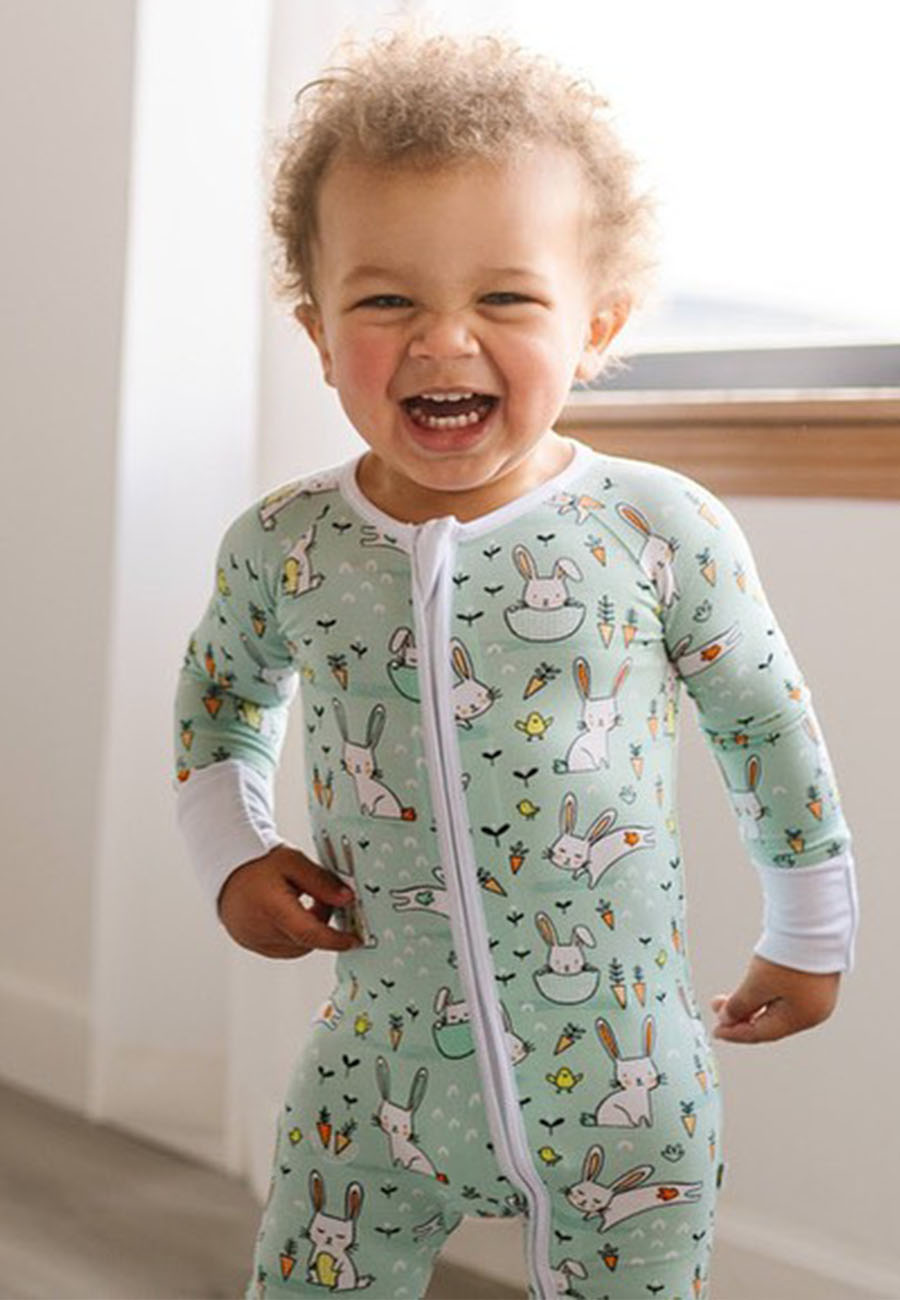 Our Favorite Easter and Spring Pajamas for Babies, Toddlers & Kids
Obviously, Halloween—among so many other things—is looking very different this year. However, that doesn't mean we can't celebrate and enjoy it as much as possible from the comfort of our own homes. I've been getting a ton of joy from the little things, including everything from a pumpkin coffee in a cute fall mug to ordering a cozy Halloweentown sweatshirt on Etsy.
We've scoured the Internet for all of the best Halloween and fall apparel for your cozy movie nights, socially-distanced pumpkin patch visits, or your at-home Halloween celebration with the family.
Check out our favorite clothing and accessories to get in the spirit this fall:
Styling your Halloween tee:
Rocking your cozy Halloween PJs:
Matching your outfit to your favorite fall mug (because why not?!):