I thought leaving the house with a baby was really hard. Now I have a toddler, and guess what? It's also a challenge! In new ways, though, and I know leaving the house with a kid at any age comes with its own set of obstacles.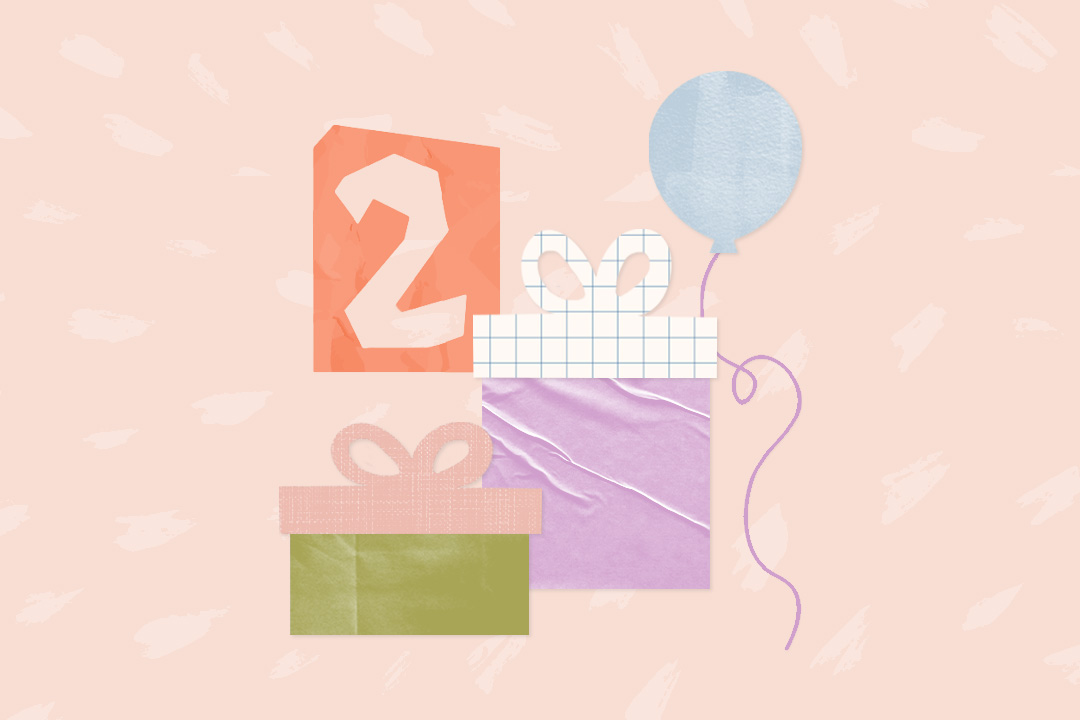 a LO in your life will love these! 🎁
I'm thankful my daughter has moved into a convertible car seat, and I no longer need to lug around a heavy infant car seat for every outing. But even with that piece out of the equation, my diaper bag is still a hefty item that joins us for all adventures.
As parents, we can't remove all obstacles when it comes to leaving the house, but expertly packing your diaper bag helps. Toddlers require some of the same things they needed as babies, like extra diapers and spare outfits (you still never know what will happen!). As we move into the toddler stage, the contents inside my diaper bag have evolved, like now including snacks and beverages to keep my little one content.
Here's a look at the 11 diaper bag essentials that we never leave home without, making for mostly-smooth adventures together.