As you spend more time at home and way more time in the kitchen than ever before, you may be getting a little tired of your go-to recipes. Even if you're trying to cut back on takeout, you can still bring a fun vibe to your dinner table.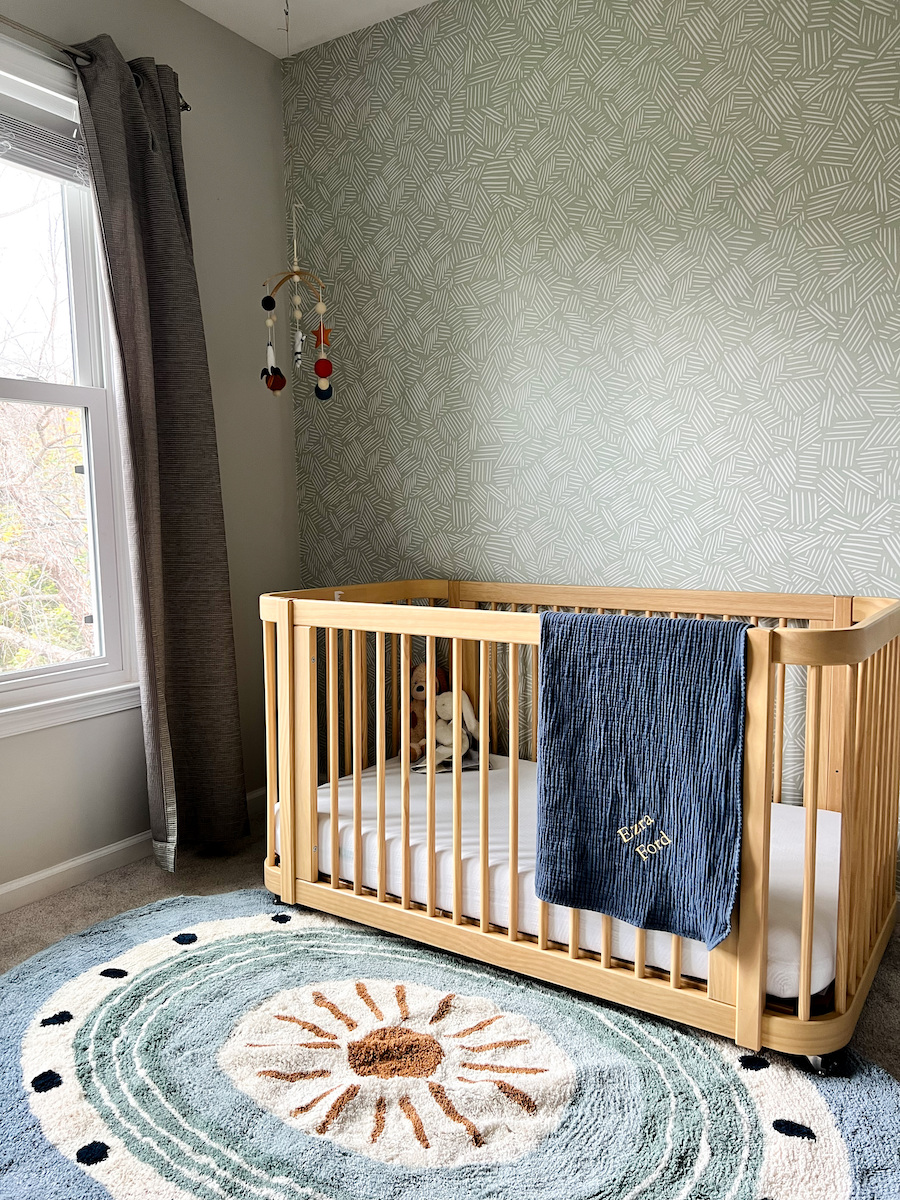 editor-favorite crib brand Nestig just released gorgeous new wallpapers that will easily transform any space 😍
Take your standard dinner gathering and turn it into a fun family event by adding theme nights to your cooking plan. Get your kids involved by brainstorming their favorite elements for the theme; they can create decorations and can even write out and color their own menus.
Here are seven theme night ideas—plus recipes to inspire you—to bring a little excitement to your dinner table.
1. Meatless Monday
Start each week with a vegetarian or vegan meal. Get creative, and you won't even miss meat in your meal.
Recipes to Try
2. Taco Tuesday
Whether it's a Tuesday or any other night of the week, tacos are a great choice. Expand the meal with homemade guacamole and salsas to create a true fiesta.
Recipes to Try
3. Homemade Pizza Night
No one will say no to pizza night! To please even the picky eaters in your family, gather a variety of toppings and let everyone put together their own masterpieces.
Recipes to Try
4. Breakfast for Dinner
If breakfast is a rushed and sleepy event in your house, bookmark recipes that might be a bit ambitious to tackle at 7am but are perfect for breakfast for dinner. Go for sweet, savory, or a mix of both.
Recipes to Try
5. Outside Dinners
Take advantage of warm weather and bring your cooking and dining outside.
Recipes to Try
7. Pasta Party
Go beyond your standard spaghetti and meatballs and try out new pasta dishes at home.
Recipes to Try