In the chaos that is pandemic parenting, my husband and I have found ourselves doing what was once unthinkable: surviving off our children's scraps and discarded leftovers. Just this morning, as the clock counted down to his next Zoom meeting, my husband held up a half-piece of toast to ask hurriedly, "Has this been licked?" Our standards have truly sunk so low.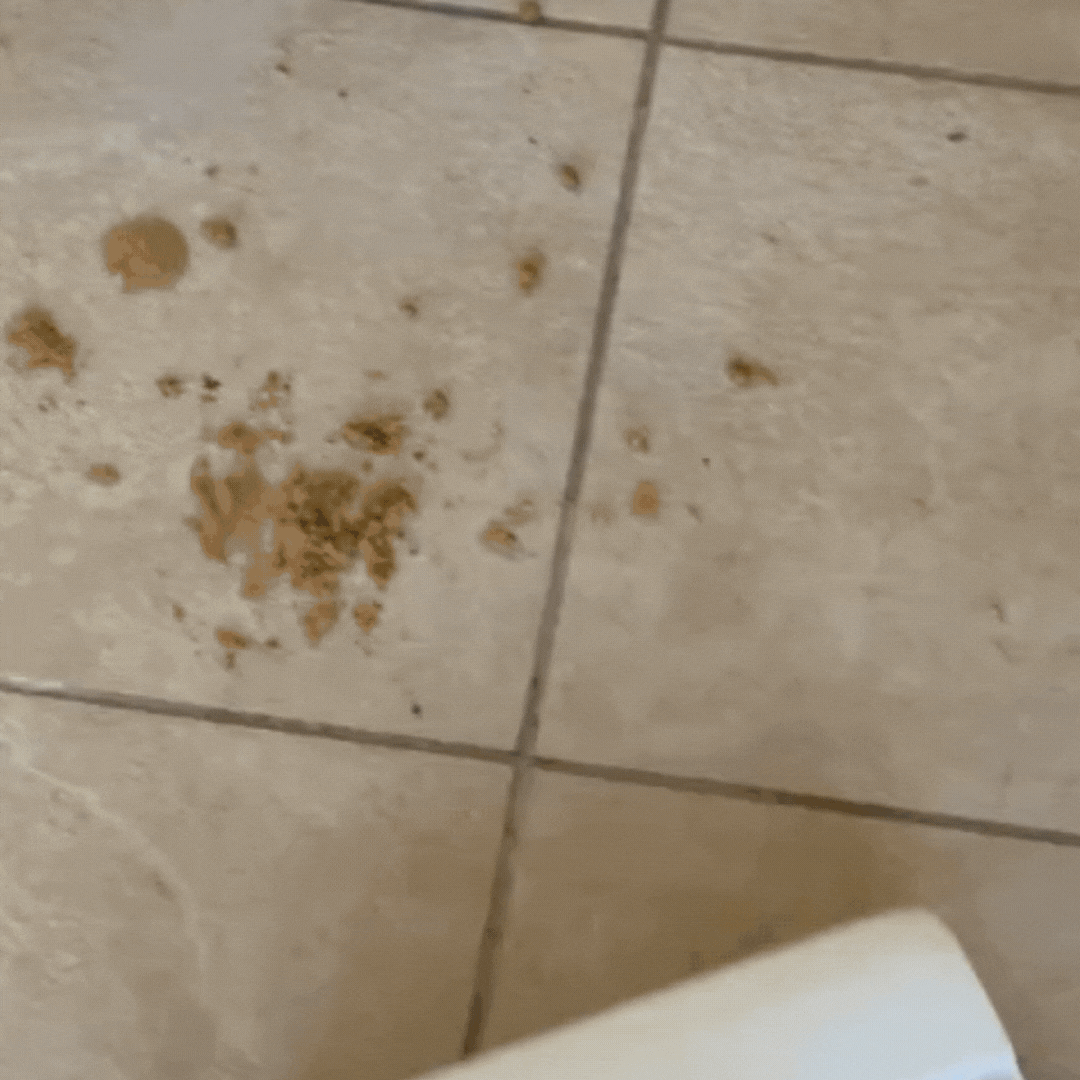 read our honest review—plus, get it for $100 off for a limited time!
If you are anything like us and desperately need a reset and a route out of this scavenging situation, follow me. Below, I've laid out 10 simple, healthy, parent-friendly meals that put the focus on nourishing us for a change.
For the Morning
The answer to any peckish parent's prayers, protein balls are filling, nutrient-dense cookies you can eat at any hour of the day. But that's news no one in your family needs to know. Keep that a secret and these delicious, filling treats can be all yours.
A muffin-shaped meal you can eat on the go and feel good about scarfing down? Yes, please. When there's no time for a bowl of oatmeal, these little cups are an easy, make-ahead alternative.
'Toast' seems far too simple a word for this sophisticated blend of flavor-packed ingredients. Here, hummus, fried egg, feta, and veggies combine atop a rustic crust of bread, begging the question, 'Who doesn't have time for a healthy breakfast?'
Simple and delicious, this granola goes well with fruit and yogurt for a tasty breakfast or a filling snack at any time of day.
For the Afternoon
The prep on this vegan option clocks in at a mere five minutes, though you'll need about an hour to bake your sweet potato to perfection.
Delicious, simple, and toddler-repelling, this fragrant dish is one you can savor on your own, without being forced to fend off tiny hands. Lettuce leaves transform this light and satisfying meal into fancy finger food.
Quinoa is a protein-packed powerhouse, and it couldn't be more foolproof. This dish whips up in a flash and promises to keep hunger at bay through a whole day of parenting.
There's nothing simpler nor more fuss-free than sticking all of your ingredients in a pot and standing by. When cooked up, this dish offers options: eat it as-is or stuff it in a burrito shell for a fork-free lunch.
The perfect accompaniment to hearty crackers or rustic bread, this quick and easy salmon dip is a nutritious and filling alternative to eating your toddler's lunchtime leftovers.
Light and nutritious, Averie's Spinach Apple Salad packs a punch with tons of flavor and protein to tide you over until dinnertime.