Deciding on nursery decor can be a daunting task. Should you go boho-inspired, feminine pastels, gender neutral, or something totally different? Browsing Pinterest is likely to make the decision even harder. Scrolling through and falling in love with all the beautiful nursery designs can make it a major challenge to land on a theme.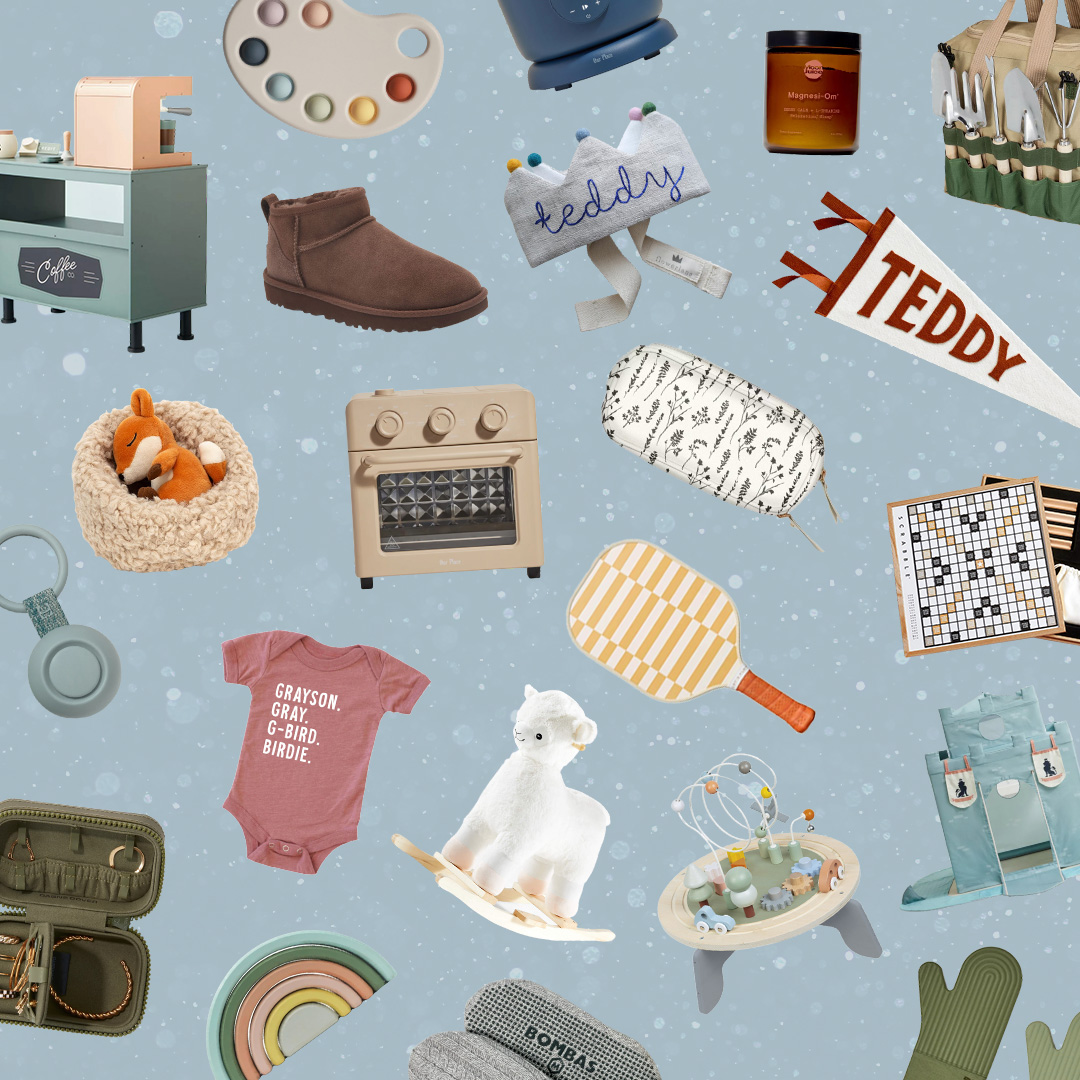 everything you need to ace holiday gifting this year 🎁
The good news is, once you decide on a style, finding the right art can be easy and affordable. Etsy has plenty of print-at-home options, and many of them you can purchase and download for under $10 (some are as low as $2.50!). Once you buy the file, find a high quality print center in your area to print the files. Then all you need is a frame, which you can find on Amazon or at a local craft store.
The great thing about Etsy downloadable prints is that you can easily swap them out. Once your baby outgrows their initial nursery theme, replace them with new Etsy prints as your child grows. You already have the frames, so all you need to do is download and print new photos.
Since there are thousands to choose from, we're helping to narrow down the options. Here are 19 sweet nursery prints available on Etsy.