My favorite part of this time of year — as it gets colder by the day — isn't listening to Christmas music (it's not too early, right?!) and sipping on Peppermint Mochas. Nope, my favorite part about cold weather is that it gives me the perfect excuse to give into my desires and forgo all Friday night plans for a cozy, comfy, evening inside. After a long week with the little ones bouncing off the walls, this mama just doesn't have the energy to head out on the town with hubby come Friday, and there is no better incentive to stay in and snuggle than the chilly fall air.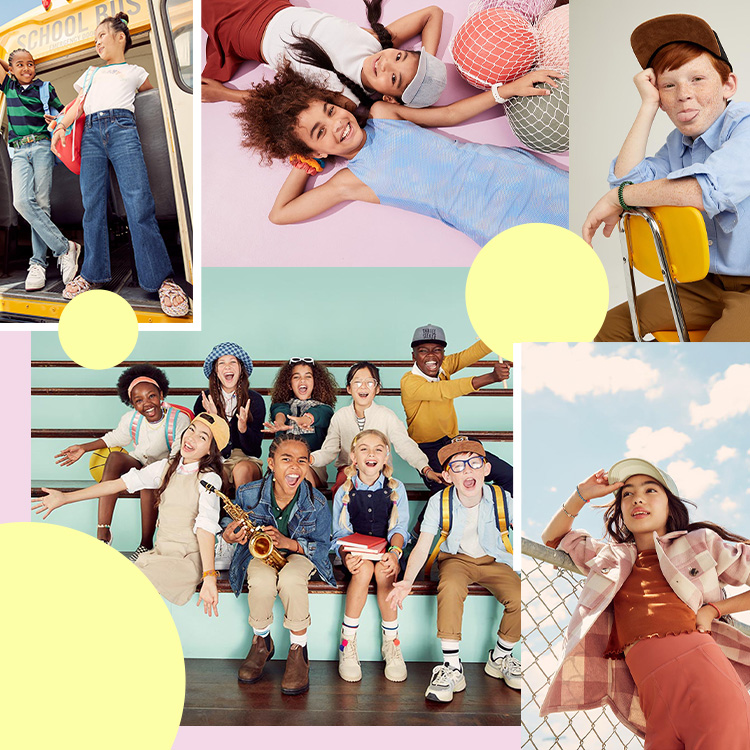 we did all the work for you—download our free printable and shop the list! 🍎✏️📚
Put the babes to bed, grab your S.O. and order in some food. Pull up your Netflix, get your hygge on, and get ready for a much deserved parents night in with these essentials!