There are a number of people operating in the fashion sphere who very adamantly believe that fall is unquestionably, hand-to-heart, without a singular doubt the absolute best season of the year. I am one of those people. While I love fall in general (admittedly slightly more so than the average person), one of the reasons I get so excited for the change in season is for the fashion—and yes, that even includes fall maternity items.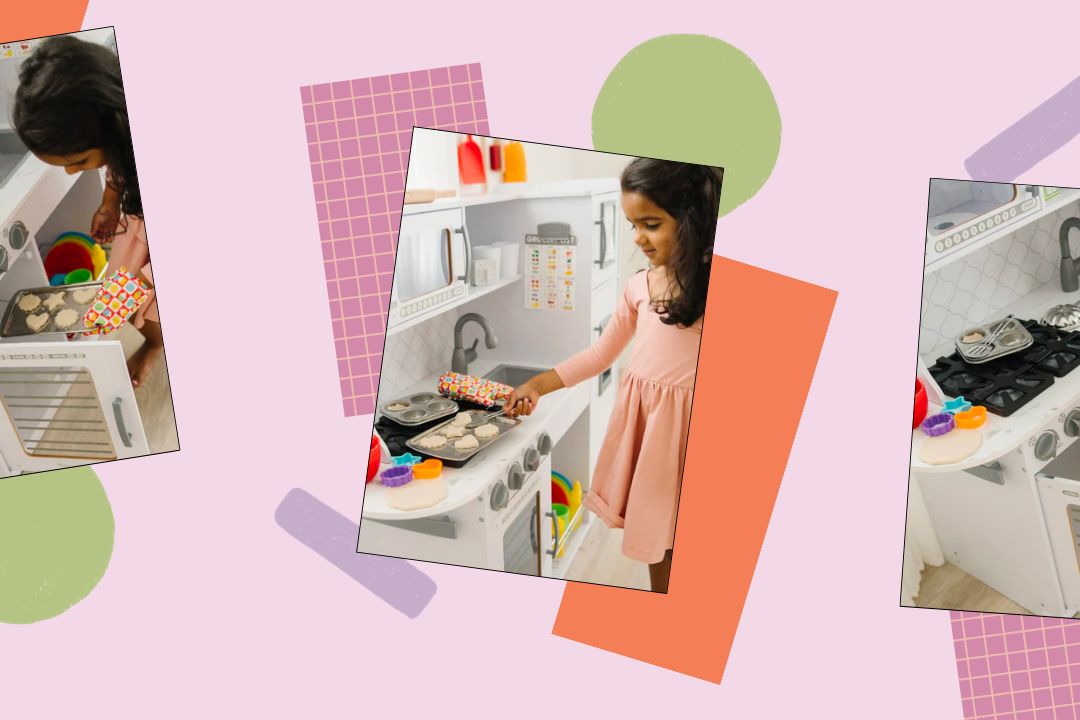 Aside from the annual return of tried-and-true classics (boots, jeans, and sweaters, to name a few), I also love the energy that surrounds autumnal trends. Something about this time of year sparks the insurgence of everything from wildly stylized aesthetics—cottagecore and dark academia will both forever be near and dear to my heart—to trends that are so wonderfully cozy and approachable (looking at you clogs, my dear old friend).
That being said, I'm a mom of two and have been pregnant during two separate fall seasons. I know that being pregnant can sometimes mean feeling like you are "missing out" on a fashion season (or three). The good news is, it doesn't have to. Aside from apple-scented candles and pumpkin spice lattes, fall also brings with it a welcome refresh to maternity selections across retailers.
If you're looking to add some stylish autumnal maternity pieces to your closet, here are 30 maternity tops, bottoms, dresses, and jumpsuits that we're loving this fall.
Maternity Tops
Maternity Bottoms
Maternity Dresses & Jumpsuits