Maternity and fashion haven't always belonged in the same sentence. Lucky for our generation, maternity-wear has come a long way since our own moms were expecting us. Gone are the days of oversized everything aimed at hiding a bulging belly and in are the days of showing off your baby bump in whatever makes you feel best.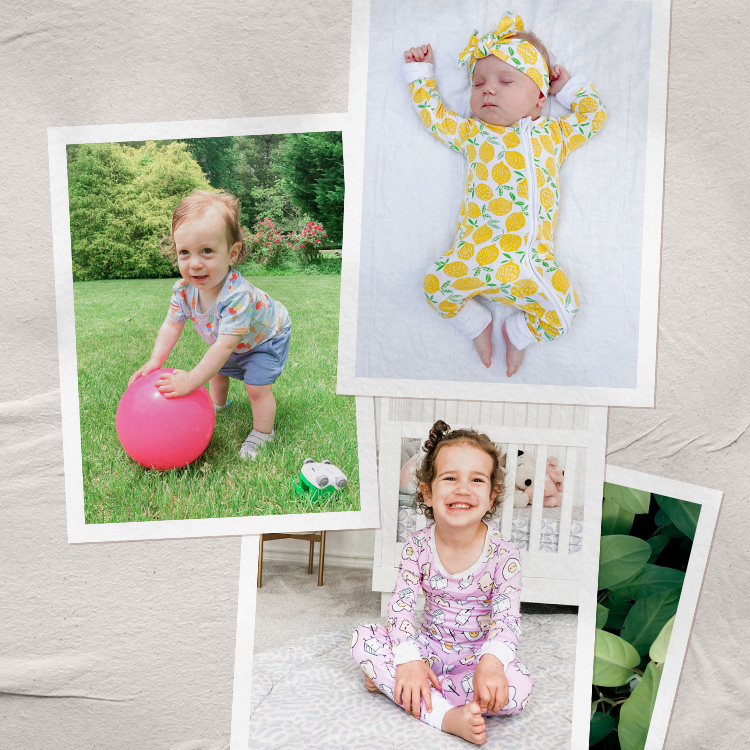 it's more than just their cute PJs... get ready to add to cart! 😍
Feeling your best can certainly be a challenge while pregnant, especially as you get closer to meeting your new baby. Personally, I found that I had a huge difference in my mindset when I was wearing maternity clothes that helped me feel cute and fashionable (and comfy, of course) while carrying around an extra 30 pounds in my belly.
If you're looking for some fall maternity fashion inspiration, check out 27 of our favorite maternity items for fall below:
Maternity Tops
Maternity Bottoms
Maternity Dresses & Jumpsuits