The leaves are finally changing, the temperatures are dropping, and it's definitely getting to that time to pack away our shorts and sandals in favor of jackets and boots. Fall is my favorite time of year, so although it's a little bit chilly, I still like to spend as much time as possible outside before temperatures become frigid.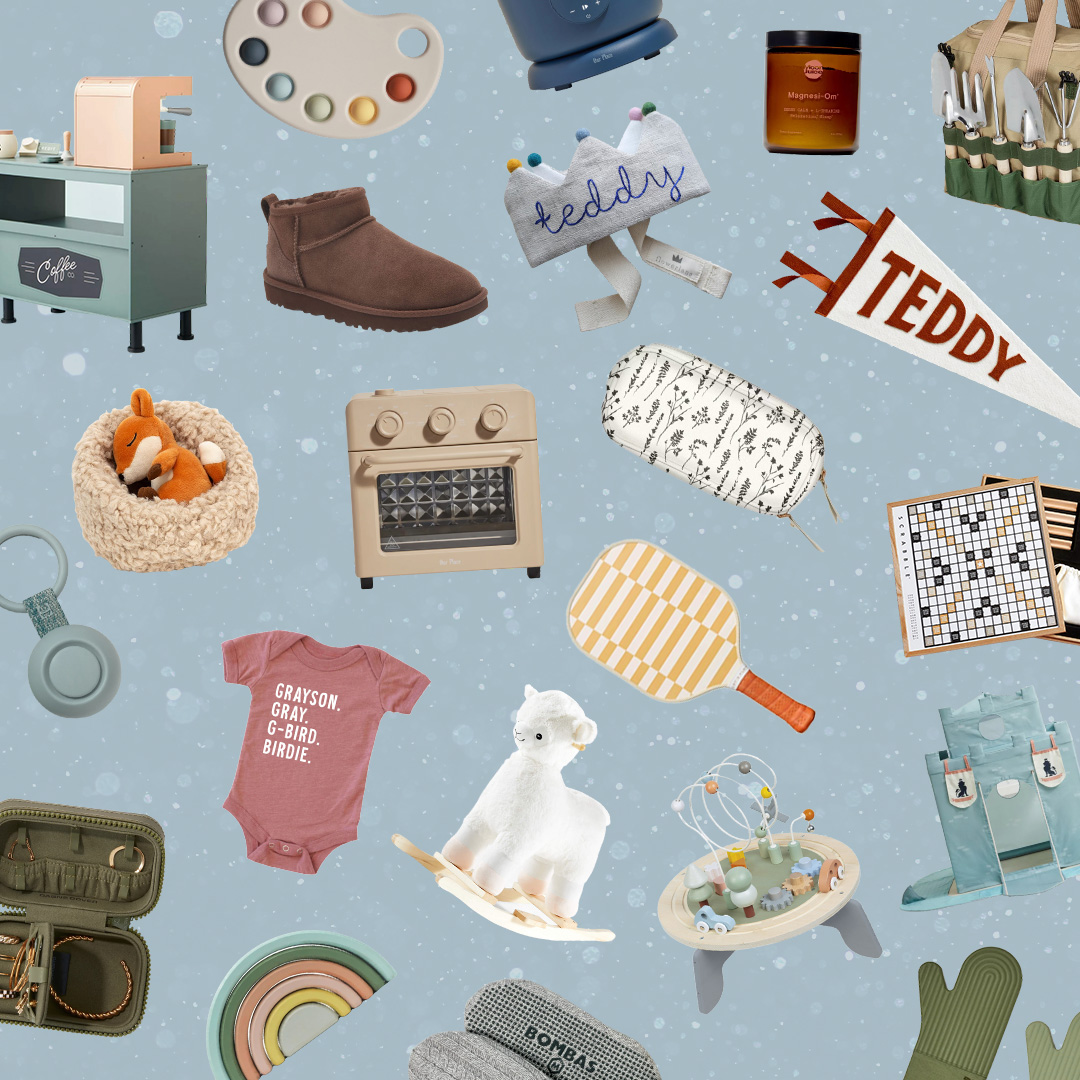 everything you need to ace holiday gifting this year 🎁
It's also the perfect time to bundle up your little ones and soak in lots of time in the great outdoors before they (and their energy) are confined to playing inside the house. And the best part of joining the kids for an afternoon in the park? Instead of sweating in the heat while running after them, you can bundle up in a cute fall outfit with a mug full of coffee in hand.
Check out these six mom-approved outfits that are perfect for playing outside with your kids this fall: