I have to admit something: I have a slight obsession with coats and jackets, especially during the fall. My collection grows every year, which really causes a problem considering my studio apartment does not have a coat closet. But when I see a cute new style, I simply need to have it. A lot of jacket and coat silhouettes are truly timeless, so I see no harm in adding to the collection.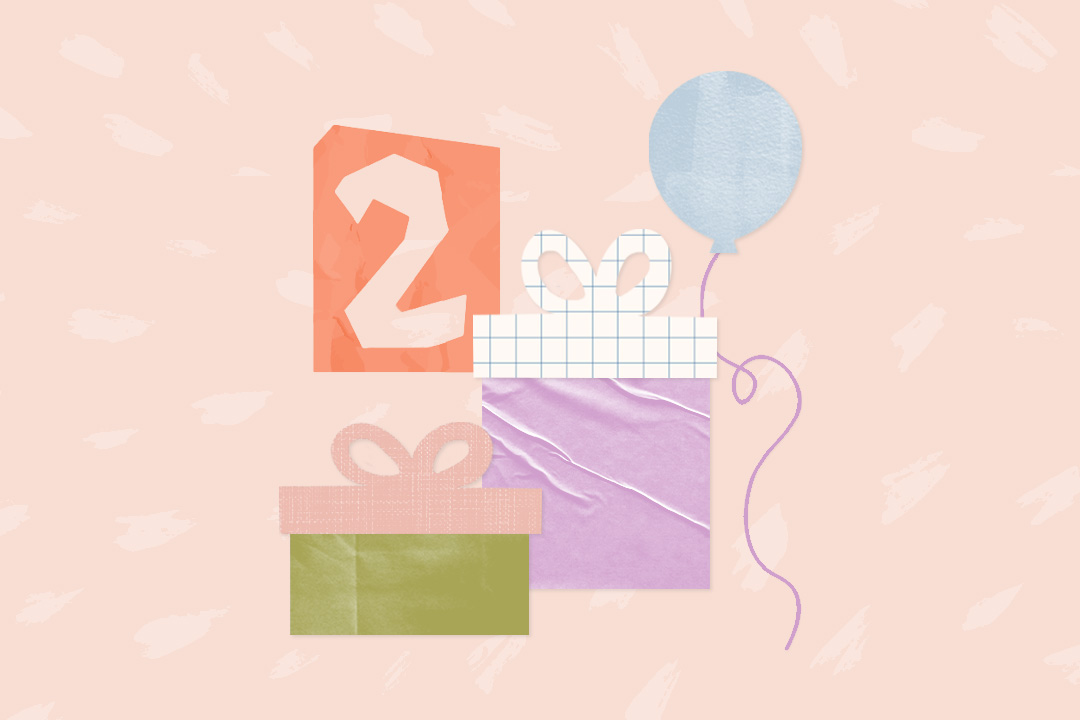 a LO in your life will love these! 🎁
Each classic style is so different and gives off a unique vibe. For example, the classic trench? It makes all your "I'm-weekending-in-Paris" dreams come true—suddenly you want to eat a croissant and wear a beret. The trendy shacket? Pair it with some chunky boots and you're instantly chic and cozy.
However, given that many of us have to wear coats for more than half the year, it's all too easy to get tired of wearing the same ones. That's why we've rounded up the absolute best fall jackets, coats, and vests to mix up your collection this season. Check them out below, along with some outfit inspiration for wearing them.
Classic Silhouette Jackets
From trench coats to blazers to overcoats, these classic fall jackets look chic with absolutely anything. You can even throw one on over leggings and a hoodie to instantly elevate your athleisure look. Whether you opt for a neutral tone or a pop of color, these coats are the foundation to your outerwear collection.
Try it with: A sweater dress and tall boots.
Cozy Jackets
You know those days when the weather is gloomy and you just want to stay in bed and watch movies all day? These cozy jackets were basically made for them. It doesn't matter if you gravitate toward teddy, puffer, or quilted jackets—these comfy, oversized silhouettes are a cold weather necessity.
Try it with: Your favorite sweats and sunnies.
Utility & Denim Jackets
While social media might like to make fun of "THE green jacket," there's nothing that says fall quite like a classic utility jacket. Update your take on the trend by going for something a little more oversized or trying a quilted material. We can't forget about denim jackets either—break out your tried-and-true or mix it up with a different silhouette.
Try it with: A graphic tee, jeans, and chunky boots.
Shackets
Over the past few years, shackets have proven that they are here to stay. After all, they not only look cute, but they're an awesome transitional piece for when it's not too cold yet. We all know and love the plaid options, but if you're looking to expand your collection, pick up a longer version, a solid color, or a different material.
Try it with: Distressed jeans and white sneakers.
Vests
If you don't currently own a vest, trust me when I tell you that it will be your new best friend. Vests are both easy-to-wear and versatile, and they add a little extra something to any outfit. They're also great for layering, especially on those fall days when it's freezing in the morning and hot by afternoon.
Try it with: All-black athleisure.