Just imagine it: Your BFFs group chat has finally gotten it together and planned a much-needed Girls' Night Out, meaning you get a well-deserved night out of the house with friends. But now you're faced with perhaps one of the hardest wardrobe dilemmas, which is what the heck to wear for a night out on the town.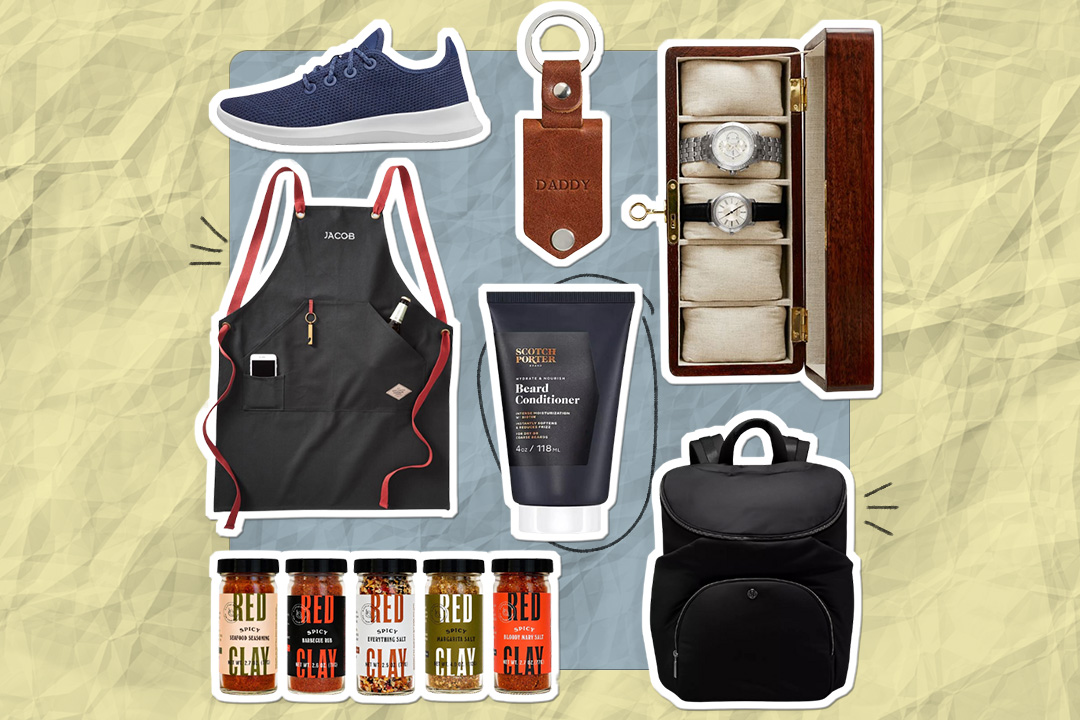 june 18 is coming up fast — have you started shopping yet? 😎
Of course, your group chat is probably sending around mirror selfies and outfit ideas so you can get on the same page. Is it a "jeans and a cute top" kind of night or more of a dress-and-heels kind of vibe? We know that finding the right outfit that makes you feel confident and stylish yet still comfortable and appropriate can be difficult.
So we put together eight (yes, eight!) GNO outfits for any type of vibe—from drinks and dancing to your favorite local spot to a nice restaurant—and even one for your girls' trip. Check them out below: