If there's one thing we love here at The Everymom, it's a good accessory. We're proponents of investing in classic pieces and developing your own capsule wardrobe; but the one thing that's worth buying every season? Accessories that will make your go-tos trendier without breaking the bank.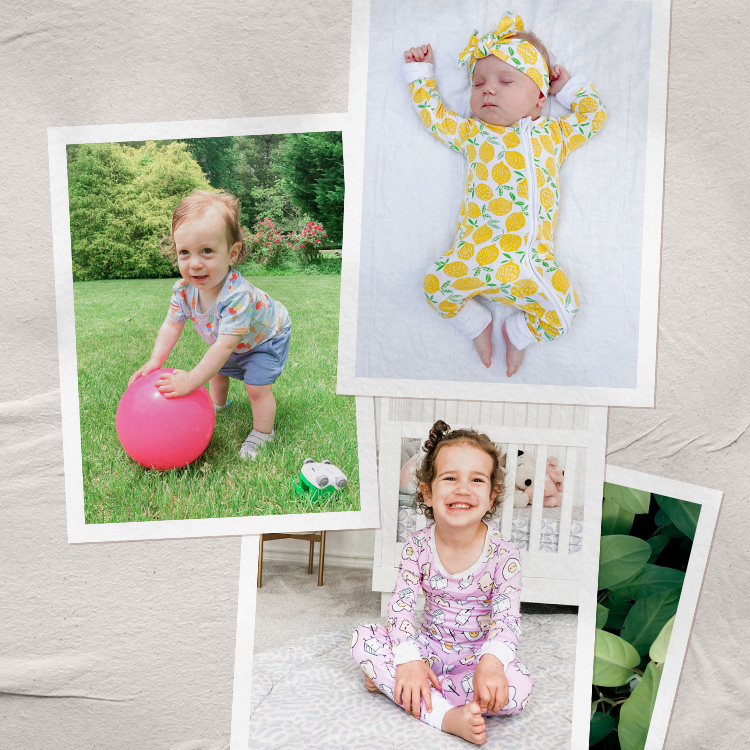 it's more than just their cute PJs... get ready to add to cart! 😍
This season, that item is undoubtedly the headband. With fun colors and patterns and a variety of shapes, there's one for every outfit, and they're infallible at dressing up a basic outfit (bonus: they'll hide third-day hair's grease pretty well too).
These are the ways we're styling our favorite headbands this season:
The Leopard-Print Headband
sweater / jeans / sneakers / headband
The Embellished Headband
 sweater / jeans / booties / tote / headband
The Gold Headband
 sweater dress / booties / coat / necklace / headband
The Knotted Headband
 sweater / pants / black booties / bracelet / headband
The Pearl Headband
 sweater / leggings / sneakers / headband
More of Our Favorites