Are you a put-up-the-tree on November 1 kind of decorator? Or a wait-until-post-Thanksgiving type? We fully support whenever you choose to start decorating your home for the holidays. And after the tree, stockings hung by the chimney with care (or on the staircase or wherever) are one of the most quintessential pieces of holiday decor.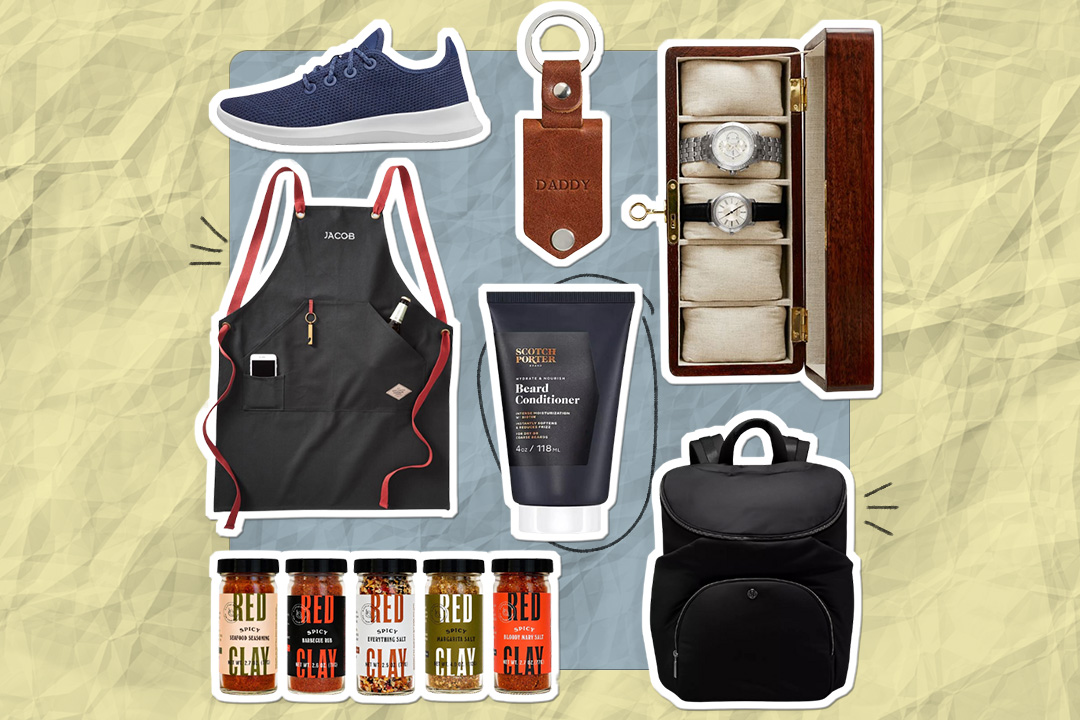 june 18 is coming up fast — have you started shopping yet? 😎
We've rounded up some of our favorite stockings and personalized stocking accessories for your family this season—including your furry family members. Whether you're looking for heirloom-quality keepsakes to last your little ones through adulthood or want to coordinate with your home's current decor style, read on for our favorite cute and cozy stocking picks!
Classic Christmas Stockings
Cozy Neutral Stockings
Pet Stockings
Stocking Tags & Hooks
This article was originally published at an earlier date but has been updated for timeliness.