Having an organized home brings me joy. Seeing things in their assigned spot, cleaned up, and in place makes my heart all warm and fuzzy. Sure, the act of clearing everything out, sorting through it, and putting it all back can be time-consuming. But once it's done and I step back knowing where everything is without fumbling or stumbling over it? Well, for me, it's a feeling that's hard to beat.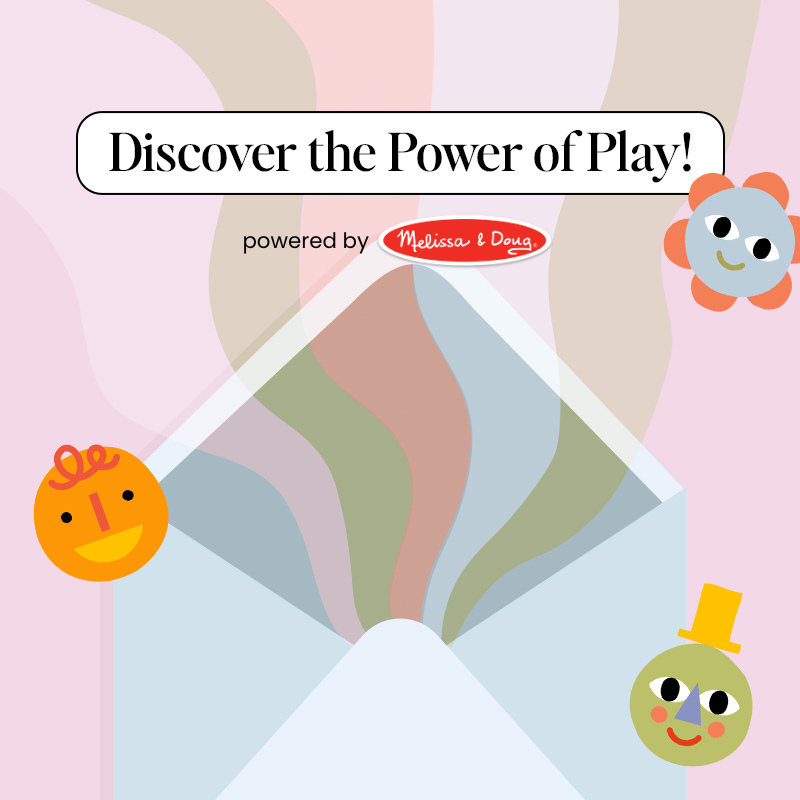 make the most out of every moment with your little one
Clutter and disorganization don't get under my skin because I'm borderline Type-A. It's because I'd rather take the time now to create a space for things my family uses often than to rush at 7 a.m. because I can't find my son's favorite stuffed animal or my husband's wallet. The silly quote, "a place for everything and everything in its place," really does help my household run more smoothly.
So, I'm just going to admit a perfect Saturday for me would be perusing the aisles of The Container Store with a hot almond milk latte in my hands. But I haven't been able to make that a reality in quite some time. And while big store brands have a lot of great options, I've made a conscious choice to shop with and support smaller businesses if I can.
If you're looking for a few unique home organizing items this year, here are some of my favorites from Etsy small businesses.
Kitchen Spaces
Bathrooms
Living Spaces
Kids Spaces
This article was originally published at an earlier date and has been updated for timeliness.