There are a few things that I am a complete nerd about: cooking, celebrating holidays, and organizing anything I can get my hands on. Truthfully, I'm a self-proclaimed minimalist, but I want what I have to look pretty and be in its place. Having all of my books organized by author, height, or color? Makes me giddy. Seeing all of my spices in uniform containers and organized alphabetically? Love it! Color coding my closet with matching hangers? I could look at it all day!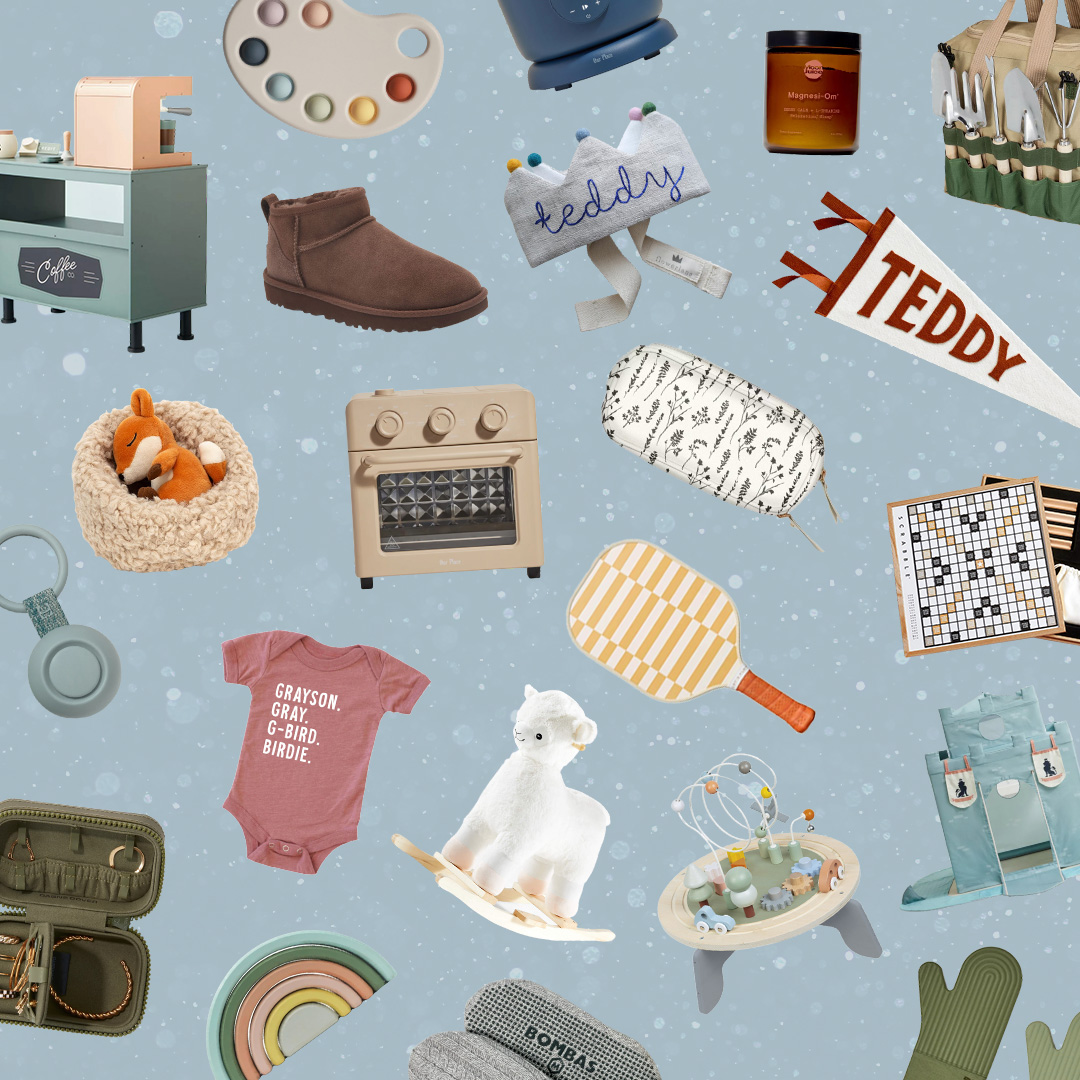 everything you need to ace holiday gifting this year 🎁
See? Organizing makes me happy. So when I discovered The Home Edit on Instagram, I felt as if all my organizing dreams had come true.
The Home Edit was created by Clea Shearer and Joanna Teplin to "reinvent traditional organizing and merge it with design and interior styling," according to their website. They launched and grew their company completely off of their rainbow-colored social media feed, released a book, and created a product line full of organizing tools. And, in 2020, Clea and Joanna launched a TV show on Netflix called Get Organized with The Home Edit that is inspirational and binge-able.
It took everything in me to not reorganize my pantry at 10 p.m. after I first watched their show. And now, the duo just launched Season 2 of their hit show with eight new celeb-filled episodes.
If you are motivated to start your own organizing project after binging The Home Edit, I've gathered all of the tools to get started below.
The Home Edit Books
Kitchen Organization
Bathroom & Laundry Organization
Playroom Organization
This article was originally published in September 2020. It has been updated for timeliness.