As moms, every decision we make is rooted in our deep desire to do what is best for our kids. When it comes to eating healthy, this often leads to battling or bribing children to eat vegetables. While veggies are important for growing bodies, they aren't everything. Kids need a variety of foods and nutrients to grow and develop properly. That being said, most moms would agree that it would be nice if their kids ate a few more vegetables.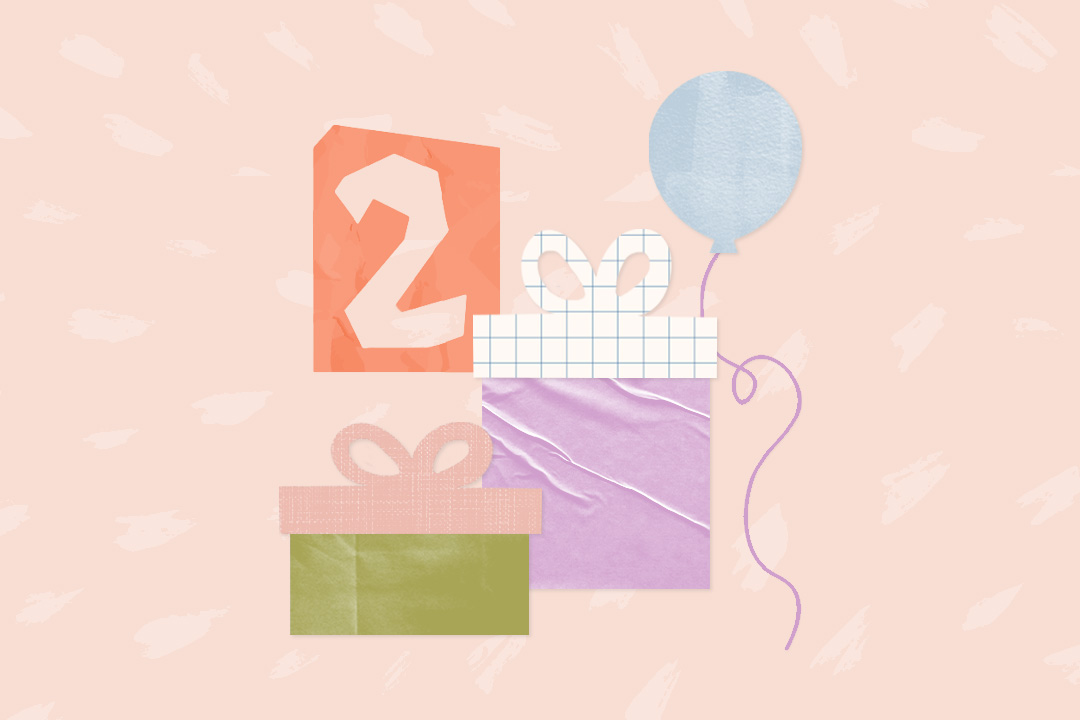 a LO in your life will love these! 🎁
Additionally, I think it's important to set some realistic expectations. Many vegetables are naturally bitter and can have complex textures to chew. It will take time for kids to learn to like them. So when the process seems frustrating, remember, it's completely normal and expected for kids not to hop on the veggie train right away.
The best advice I give my clients when it comes to getting kids to eat their veggies? It's simple. Keep offering them in various ways, and set an example by eating veggies yourself. It isn't a quick fix—nutrition is a long game. You can also ensure they're tasty by adding butter, olive oil, and spices or by serving them with a fun dip.
Looking for more ways to serve veggies to your family? Here are a handful of simple swaps: 
Macaroni and cheese
Who doesn't love macaroni and cheese? This kid-friendly staple can be a great way to use butternut squash or sweet potatoes. Both take on a creamy texture when mixed with cheese and milk or a milk alternative. Try this Instant Pot Butternut Squash Mac and Cheese for a quick meal.
Mashed potatoes and rice
Cauliflower. Is there anything it can't do? This versatile vegetable plays well with others, and it's easy to mix with potatoes and rice. Sub in cauliflower for half the potatoes in mashed potatoes. Mix in half cauliflower rice with the other half white rice. Keep frozen cauliflower on hand for easy prep.
Smoothies
Fruit smoothies are delicious, refreshing, and sweet—and most can stand up to a few handfuls of veggies without issue. Leafy greens such as spinach or kale are great additions, as well as avocados, zucchini, beets, and cauliflower. Play a fun game while making it with your kids, and have them guess what color the smoothie will be once it's blended.
Muffins
Blueberry muffins are delicious, and veggie muffins can be too! Look for recipes that use zucchini, carrots, or pumpkin for a quick snack or breakfast. Kids can help with the baking by dumping ingredients into the bowl, mixing, and, of course, taste-testing.
Pasta
Bean-based pasta is easy to swap into your favorite pasta recipes. While typically thought of as a protein source, beans also count as a serving of veggies. Chickpea pasta is neutral in flavor and offers more protein, fiber, and iron than wheat-based pasta. 
Pasta Sauce
Pasta sauce counts as veggies—good news! And the better news is that kids typically eat it with few issues. Take it up a notch by grating zucchini, summer squash, or carrots into the sauce. This won't change the flavor, and kids may not even notice it's there. 
Pretzels or crackers
Crunchy foods like pretzels or crackers are well-loved by kids, but next time, try adding some raw veggies to the plate. Carrots, bell peppers, or cucumbers are great for dipping into hummus and offer that same satisfying crunch.
Ranch or veggie dip
Want to get a kid to try a particular food? Serve a dip—seriously! Classic ranch or veggie dip are delicious choices, but you can add more veggies to your kid's diet by serving guacamole at times. Made mostly from avocados, this dip also typically contains tomatoes, onion, pepper, and cilantro.