Pasta is a big hit in our household for a pretty basic reason: convenience. Make some noodles and thrown in some sauce, a protein, and veggies, and you've got a full one-pot meal. Fewer dishes to clean up, less time spent on cooking (and thinking about cooking), and more time spent with our loved ones! Plus, of course, pasta is just delicious.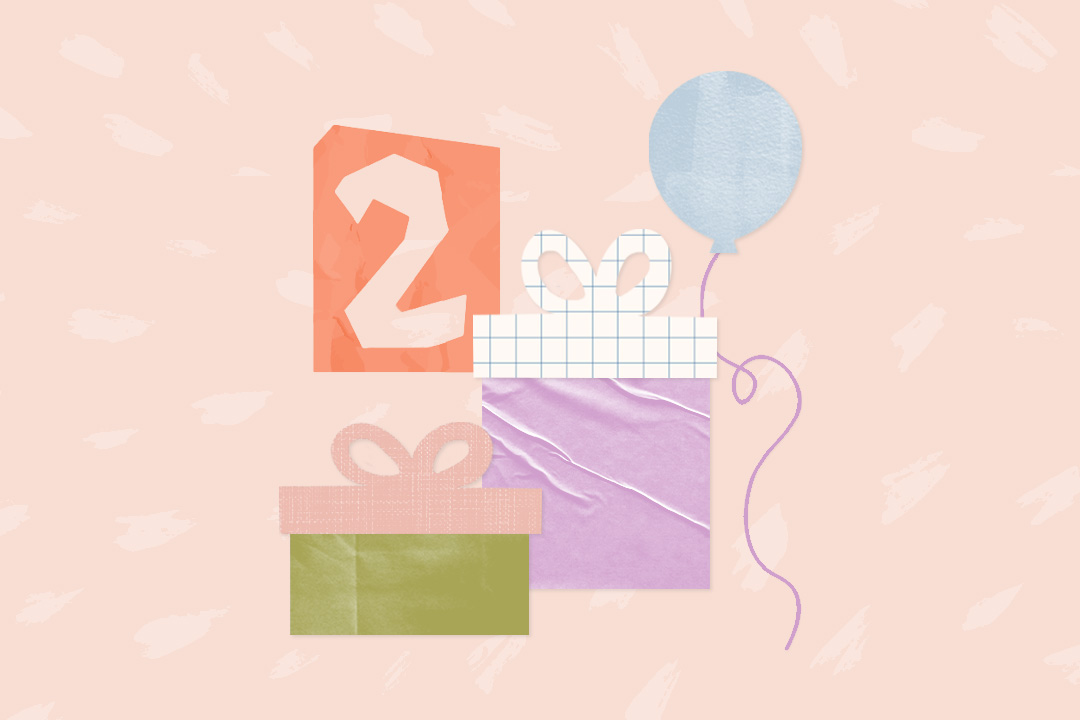 a LO in your life will love these! 🎁
But even though pasta is usually a crowd-pleaser, I don't know how many times I've had kids ask for buttered noodles. This leaves me having to get creative and find a way to add protein and veggies. Sometimes it feels like I'm stuck making a lot of different things for what was supposed to be a simple dinner.
To help you and your family on days when you're too busy to think, I've put together some of my favorite pasta recipes. Most allow for easy substitutions based on what you have in your pantry or fridge. Hopefully they'll all have your family asking for more!
Recipes like this chicken fajita pasta are amazing because you can substitute in different proteins and veggies (tofu, spinach, asparagus), and still use the same spices. I love the simplicity in this weekday-friendly meal.
This feels like an upgraded version of a tuna noodle casserole. I grew up coveting that dish because it felt so quintessentially American to me. This is a quick, 20-minute version that's great on days when you've run out of fresh produce or proteins.
This is one of those recipes that'll work with a lot of the leftover veggies in your fridge that are on the verge of expiration. Feel free to improvise with whatever you can get your hands on.
This fresh vegetarian pasta recipe only takes 25 minutes to make and tastes like summer in a bowl.
I try to balance my week with some meatless meals. This is a great recipe for Meatless Mondays and is packed with more veggies than you might realize.
The recipe calls for a specific type of pesto and also includes shrimp. As much as I love fresh pesto, I don't always have the herbs—or the time. Store-bought will definitely work, and substitute in proteins as you wish.
This is a really great comfort food that could be served over any kind of starch, pasta included.
OK, this is a little more than a one-pot recipe, and for some folks, it'll be more of a weekend commitment. But it's a fun take on carbonara and brings some veggies into the mix. Carbonara is something I crave regularly, and this one makes me feel a little less guilty.
As an Indian American, cumin is one of my very favorite spices. It makes every dish greater: plain potatoes, chicken, lentils, you name it! This linguine falls into the same category. As with most of these recipes, you can swap out the pasta. If you forget to marinate it earlier, no problem; the dish will still be super flavorful.