A well-stocked pantry can come in handy, whether it's a regular weeknight with your hungry kids and no time to get to the grocery store, or if you're in our current situation of social distancing and staying home as much as possible.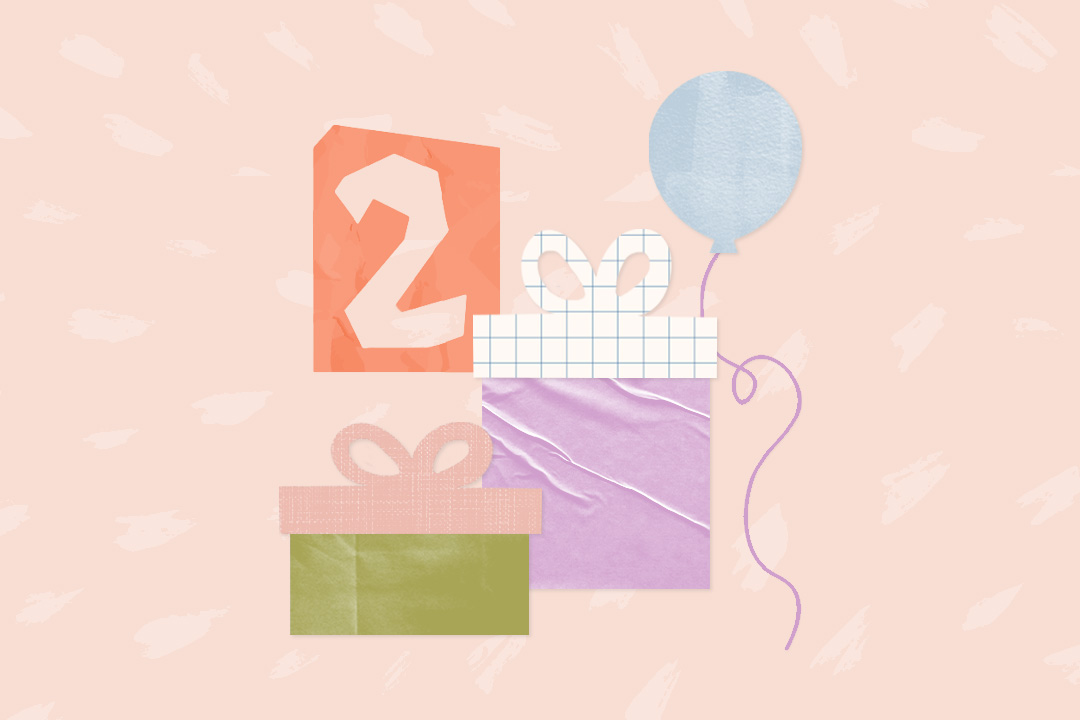 a LO in your life will love these! 🎁
Pantry staple meals might not sound super exciting, but there's actually a lot of delicious things that you can do with a box of pasta or a can of tuna. It's all about being creative and thinking outside the (mac and cheese) box.
The below recipes showcase how you can take bland pantry staples and turn them into culinary masterpieces—ones that you and your kids will truly enjoy. While the recipes use pantry staples as the base, there are some fresh fruits, vegetables, and herbs that are also used.
If you don't have an ingredient, don't dismiss the recipe altogether. Many recipes are just as good if you are missing an item or two. If you don't have fresh herbs, use dried. And if you're missing fresh vegetables, frozen typically works just as well. If a meal calls for salad and you're out of fresh greens, consider plating your dish over rice or quinoa.
Some missing items can be replaced with similar flavors or textures that you might have on hand. If you don't have an item, google what you can use as a replacement. For example, if you don't have eggs, you can make an egg substitute using flax seeds. Or if you don't have milk or a milk alternative, you can easily make your own oat milk (scroll to the bottom of this post for both of those recipes!).
Cooking with pantry staples is all about being flexible. Have fun with it and get your kids involved in the process. Now, take a look into the dark depths of your pantry and get inspired to put that can opener to use!