Have you ever had a day when you blinked and it was 5 p.m., wondered what's for dinner only to realize that it's up to you to make dinner and you're out of ideas? It happens so often, especially when both my husband and I have been glued to work all day.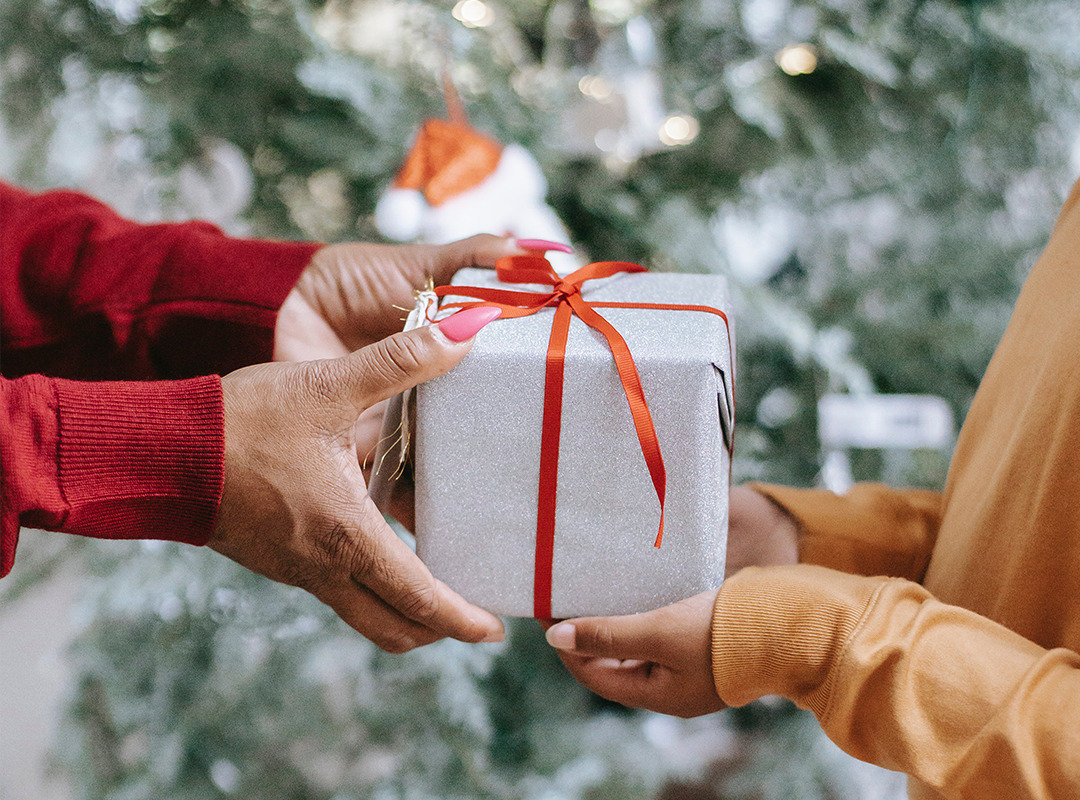 this makes gift buying so easy—trust us! 🎁
I have started stockpiling recipes for myself so I'm not struggling with what to make when hunger's staring me in the face and I only have so much time. Here are some of my faves for those quick and easy weeknight meals. 
You can add meat too, if you want to stretch it, and you can decide what spice level works for you and your family. Sub in whatever veggies you want to add or are sitting in your fridge or freezer.
The Instant Pot is a great tool for cutting down on cook time. The lentils in this soup are an easy way to add protein for a filling meal.
Tofu is a great protein boost, but this recipe can be done with a multitude of meats or veggies. Stir fries are quick and easy meals and sometimes I can either chop veggies ahead or buy chopped veggies to make the meal even faster.
The recipe recommends steaming some veggies and rice to go with this while the chicken is cooking. Mealtime hack: when you purchase your meat, set aside some chicken, cut it up immediately, and freeze it to make prep for a meal like this much easier.
I love quesadillas. They are quick and easy and melted cheese is a weakness of mine. This recipe lets it have a little more of an adult feel while still being a perfect family meal.
Being South Asian American, I didn't grow up with the casserole as a thing, but as an adult I have embraced it whole-heartedly. I love one pot meals and this one is quick, easy, and delicious.
This is a classic and will please a lot of palates. Make a quick salad to add some greens to the meal.
Shrimp is probably the quickest protein when you're short on time. And pasta is always a quick go-to. So this recipe is kind of a no-brainer. Substitute whatever nuts you like, or keep them out altogether, if there are any allergies at the table.
If I'm out of everything, I tend to usually at least have a few eggs in the fridge for emergencies. Mix them up in one pan with vegetables, and you're almost all the way there. If you want a fun play on breakfast for dinner, I would heat up some tater tots on the side.
Tacos are some of my favorite meals both for their tastiness and their simplicity. You can make a taco bar and pull out the toppings and have everyone come through and assemble their own plate. It's an easy weeknight meal easy to personalize for picky eaters.
Salmon is one of my favorite proteins for how quickly it cooks and how tasty it is. This recipe has such simple flavors, yet is so satisfying. Throw some veggies—and maybe some potatoes—on the tray and you've got a whole meal.