There are plenty of reasons why you might be considering a switch to non-toxic makeup.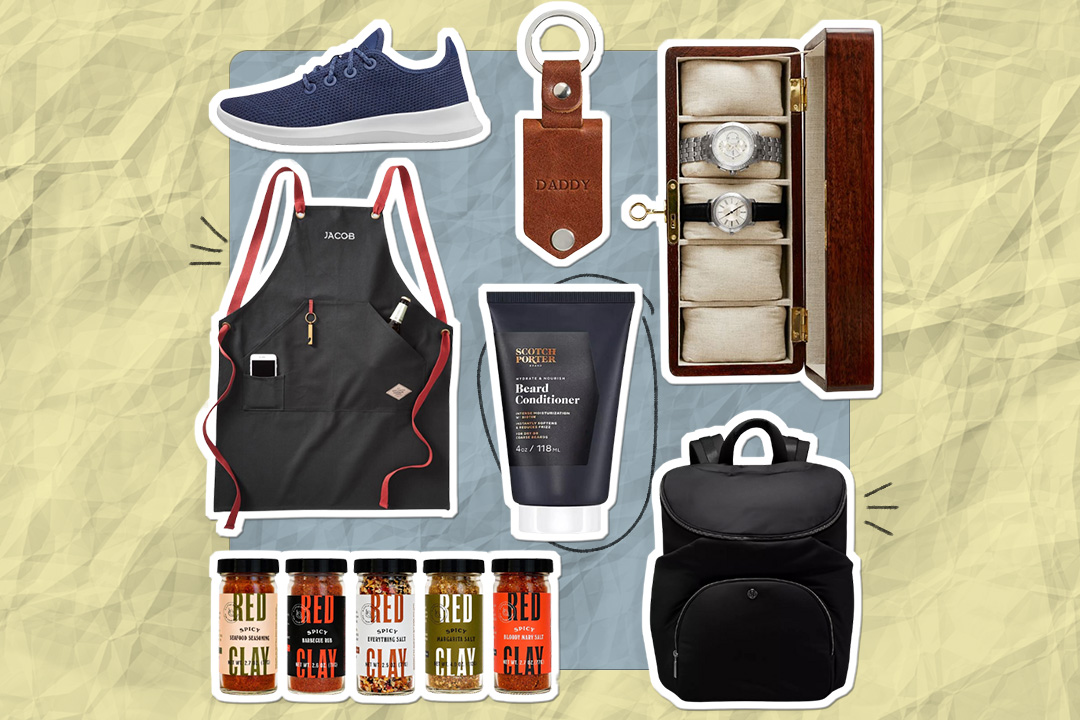 june 18 is coming up fast — have you started shopping yet? 😎
You might have concerns about the safety of the chemical ingredients in your current cosmetics – and maybe you should. The cosmetics industry is largely unregulated and many of the ingredients in your favorite products — even the ones labeled organic, green, or eco — could have been linked to potentially harmful side effects. Some are even considered potential carcinogens and hormone disrupters. When you make the switch to toxin-free makeup, you're also likely choosing to support brands who function without animal testing and/or cruelty and who commit to more environmentally-responsible practices.
And, your skin will thank you for it. Most, if not all, non-toxic cosmetics contain ingredients that contribute to healthier skin (and leave out ones that don't).
Making the switch to clean makeup has never been easier. As more clean makeup and beauty brands gain popularity and technology continues to inform the way we make buying decisions, it's not only easier to make conscious decisions about where we put out money, clean makeup is simply more readily available. Last year, for example, Sephora launched their Clean at Sephora seal, a label that designates products formulated without harmful ingredients like sulfates, parabens, formaldehydes, phthalates, mineral oil, synthetic fragrances, and more.
Are you stocked up on VIB points? Here's how to green your routine with the best products out there.
Start with the basics
Foundations, concealers, and powders get more face time than any other product in your makeup bag, so you'll likely notice the biggest difference as far as skin benefits when you swap them for a clean alternative. My favorite non-toxic liquid foundation is Vapour's Soft Focus, which has a satin finish and buildable coverage, plus antioxidant-rich ingredients like Camellia and sunflower oil. My skin loves it.
Skin benefits, however, aren't the only reason your face products should be the first items you trade in. In my experience, clean makeup plays best with other clean makeup. Start with a non-toxic base so that when you eventually switch to non-toxic eye, lip, and cheek products, all of your makeup will cooperate better. All of your makeup will last longer, and it'll be better for your skin as well.
Aside from Vapour's foundation, I've tried and loved Kosas's Tinted Face Oil Foundation which has jojoba seed oil, avocado oil, and red raspberry seed oil, PYT's All + Nothing concealer stick which has vitamin E, shea butter, and olive oil and is creamy and pigmented, and Lawless's Seal The Deal Setting Powder. Seal The Deal is talc-free, lightweight, and locks in your makeup while absorbing oil and shine throughout the day.
Combine lip and cheek products
You probably don't want to shell out your entire paycheck on makeup, especially if you still have usable products in your bag. Luckily, clean makeup brands love to make multi-use products, like lip and cheek sticks and tints. You'll be pleasantly surprised how much shorter your makeup routine will be with a lip and cheek multi-use product in your arsenal, especially when it's non-toxic. You won't have to wonder if the ingredients are safe for different parts of your skin – just swipe, blend, and go.
My personal favorite lip and cheek products are Bite Beauty's Multi Stick (it applies like a cream and wears like a powder), and LILAH B. Divine Duo™ Lip & Cheek, which is creamy, moisturizing, and long-wearing.
Protect your eyes
Your eyes are probably the most sensitive part of our face, yet eye makeup is often the last thing people want to trade for non-toxic products. Why? We're picky about our eye makeup and want it to be pigmented, long-lasting, easy to apply, and come in all kinds of colors. But trust me, you can find everything you want from your eye makeup in a non-toxic form.
I like to use an eye pencil on my waterline, so I switched to the Jane Iredale Eye Pencil in Basic Black years ago. It works — end of story. If you prefer liquid eyeliner, try Well People's Expressionist Liquid Eyeliner. If you'd like something that looks good on your skin and on Instagram, Kjaer Weis has amazing shadows and non-toxic mascara, but it'll cost you. For an easy, everyday eye shadow palette, we love P.Y.T's No BS Eyeshadow Palette.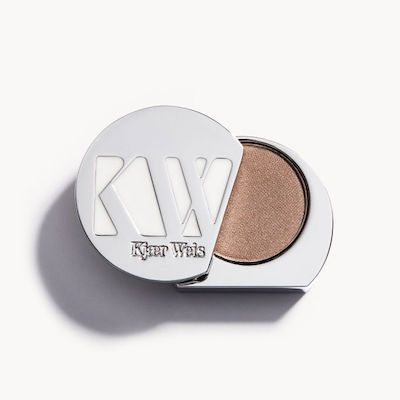 Finish with a glow
Nothing can brighten your face, and your day, like a radiant highlighter or bronzer that doesn't contain any harmful chemicals or irritating ingredients — and actually makes your skin healthier the more you use it.
If you're at Target (what Mom isn't?), pick up Honest Company's Luminizing Glow Powder. It's weightless, silky and has a subtle shimmer. For bronzer, Lily Lolo's Pressed Bronzer is a total dupe for Benefit's Hoola.
When in doubt, use an app
Although it's changing, one of the biggest problems with cosmetic ingredients is that consumers don't fully understand them and there aren't many regulations against what can and can't be used. If you're not sure if a makeup product you love or something new you want to try is truly clean, there's an app for that.
Think Dirty, Skin Deep, and Good Guide are three apps designed to give you unbiased information about cosmetic and beauty products and can help you make more informed decisions about the safety of your products. They all have ingredient databases, thorough rating systems, and digestible risk-assessments. Plus, the Good Guide has filters that make it easy to search for vegan and cruelty-free products.