I've loved decorating my homes over the years, and one of my favorite sites to shop chic and budget-friendly furniture and decor has been IKEA. I've relied on pieces from the brand to fill my apartments over time and, most recently, have added some decor to our home and even found some Montessori-style toys for my toddler. When browsing the site for clothing racks, baskets, and outdoor chairs for our porch, I got lost in a sea of beautiful decor.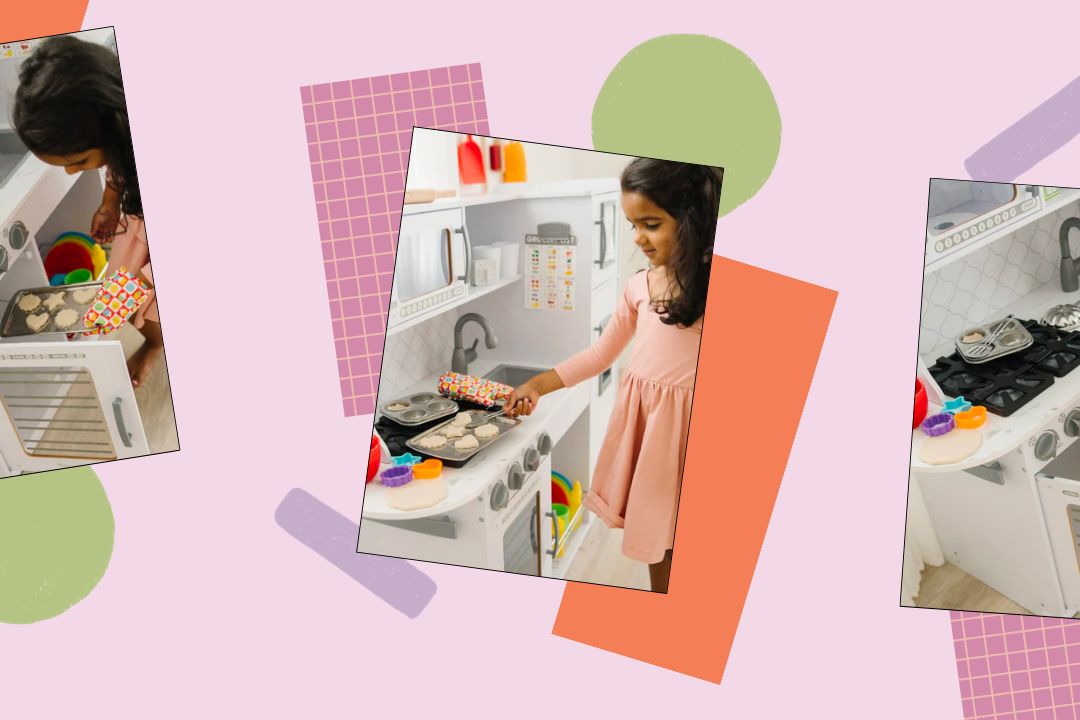 Here are my favorite IKEA finds that you can purchase online.
This article was originally published on May 18, 2020.